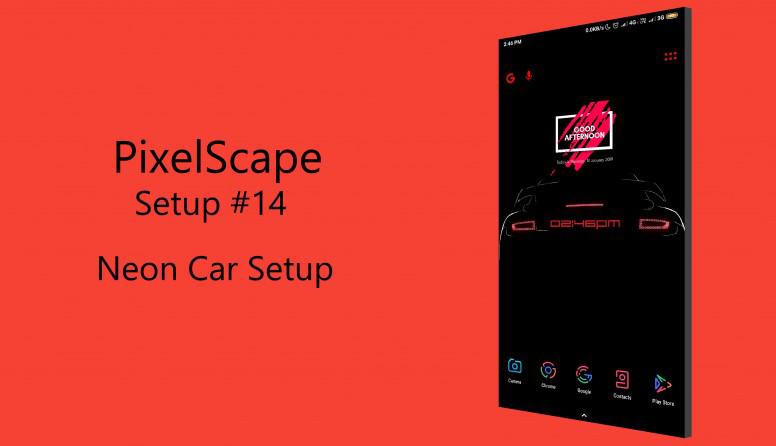 Hi Mi Fans...
Welcome to yet another tutorial on Pixelscape. To all newcomers and new Mi fans, let me remind what Pixelscape is. It is a platform for all the Community Users to learn how to use Custom Launchers like a Pro from our Community Device Team. Here, different cool setups will be introduced using apps such as custom launchers, icon packs, custom widgets which can be downloaded free of cost from the Google Play store.
Today I bring you the Neon Car Setup. It will be a great setup for fans who love a dark neon appearance to their device. It's up to you to pick the color you are going with.

So without any further delay, Let's get started...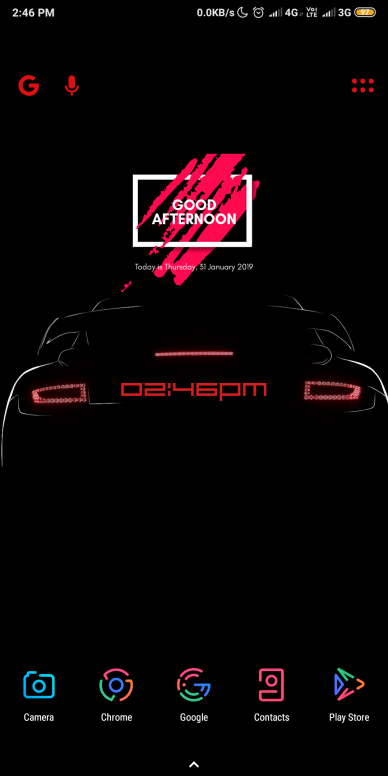 Screenshot of the home screen
Wallpaper.rar
(29.57 KB, Downloads: 3)
Steps for the Setup :
1. Download and install the Nova Launcher and set it as your default launcher.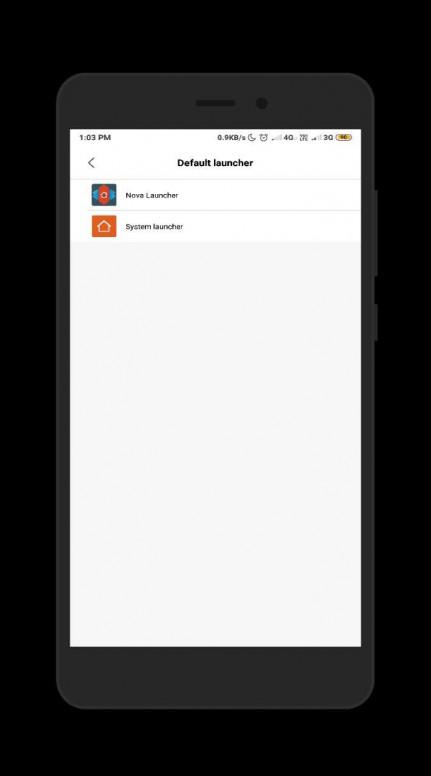 2. Open the launcher and select the dark theme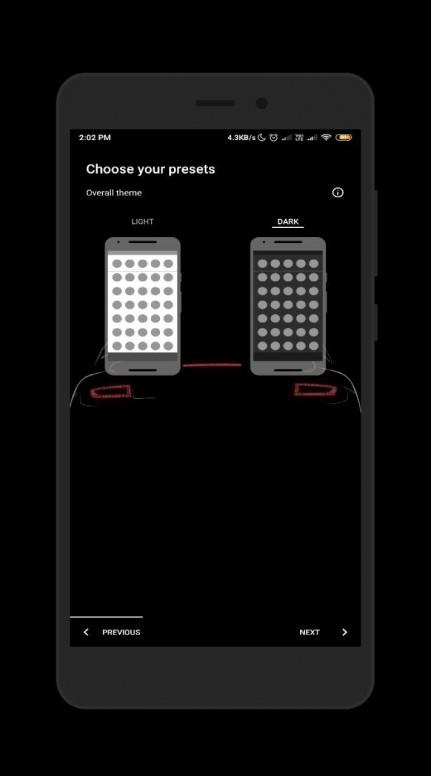 3.Set the app drawer style as immersive.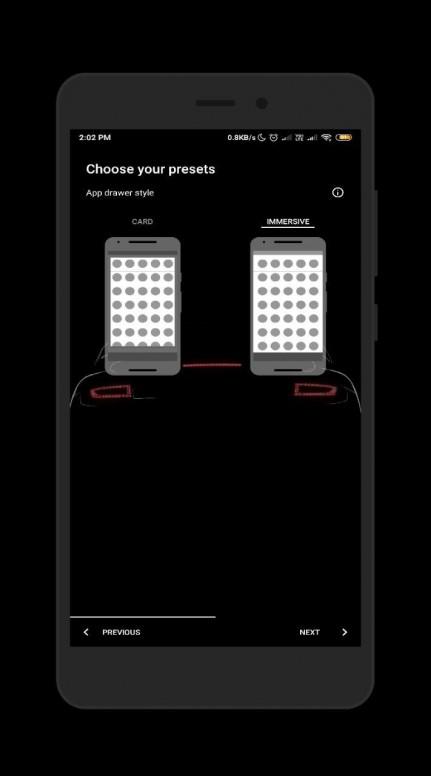 4. Also, select swipe up as the drawer style.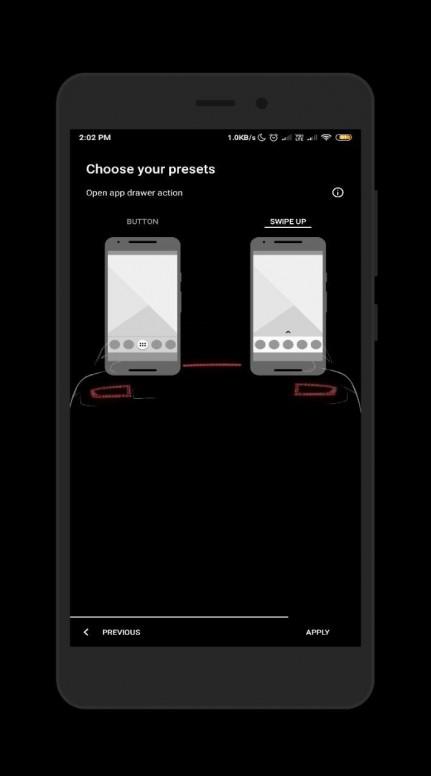 5. In the App and widget drawer settings change the background color to black and increase the transparency according to your wish.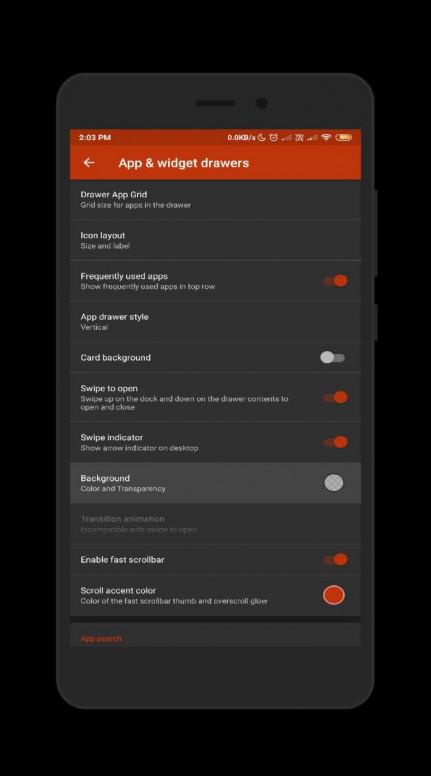 6. Disable the dock settings. It is a personal priority though.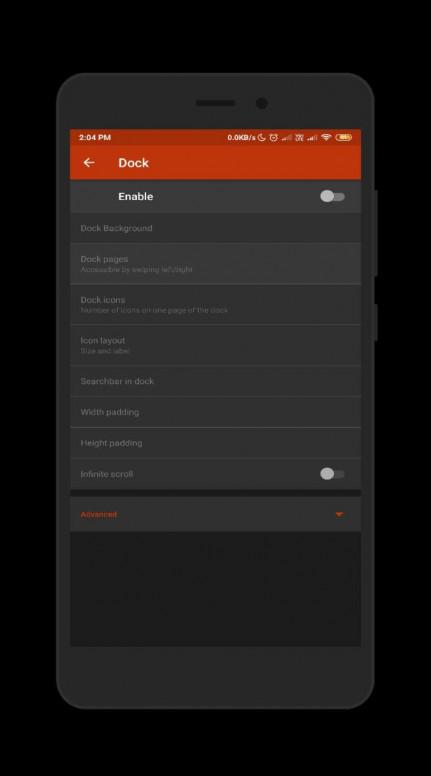 7. In the look and feel settings in Nova settings, select Glass Neon as the icon theme.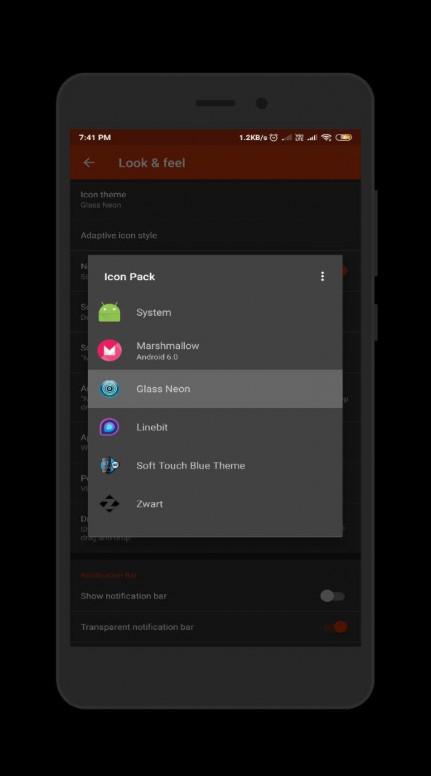 8. Arrange the icon as I did in the home screen with apps you mostly use.
9. Set the wallpaper attached to the thread.
10. Set the calendar widget from the KWGT widget app of your choice.
11. Set the time widget also and place it in such a way that it seems like the number plate of the car.
12. Set the google search widget of your choice from the settings, I prefer red color as it matches with the background.
That's it, folks!!!
Your Neon car setup is ready.
Enjoy your new look...!!!
Previous Threads:
Subscribe to our columns to Stay updated with interesting Debates, Polls, Tutorial and more from Device Team: