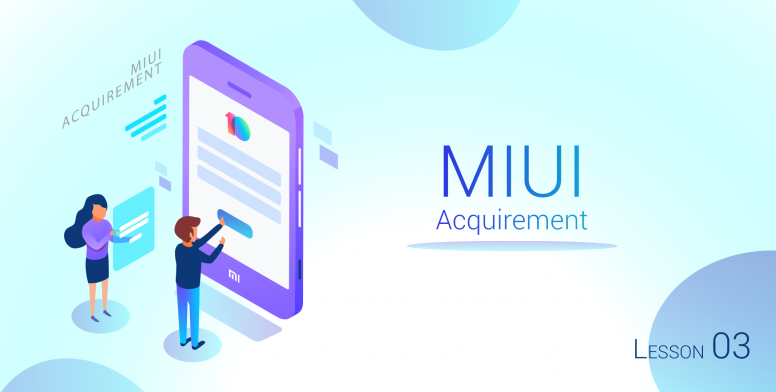 Hi MIUI Fans!
Well, the fact cannot be denied when you are really struggling with storage capacity especially if you own device which has less memory, Considering the sharing Apps mostly the focus is always on the internal storage when we talk about storing others sharing data inside your device. The flexibility of MIUI cannot be denied due to the fact that it has many useful and crafted additional apps, one such example is of course Mi Drop which has stand in transferring the data more conveniently.

As we started this series to bind all of us more closely so that you don't miss any feature lying just beside your screen , with this note let's start how we are gonna set our by default internal storage to external storage so that you really don't have to worry about the storage while you receive the heavy data from others.


QOD*: How to set External Storage as your destination folder in Mi Drop?
✒ Steps:

Open Mi Drop App -- Now tap on left corner menu.
Tap on Destination Folder
Now you will be redirected to choose the storage option -- Simply select External Storage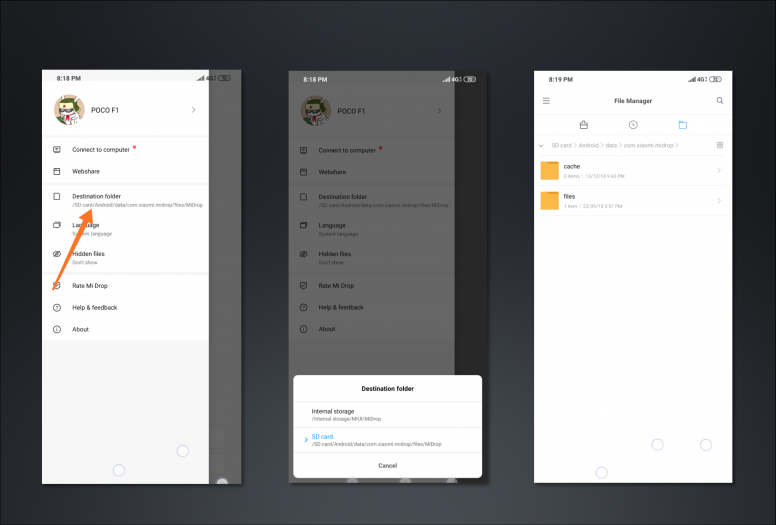 So that's it now you have successfully set your destination folder to External Storage.
Have any feedback/suggestion do comment below
Previous Edition:
✒ Popular Columns across Mi Community:
Rate