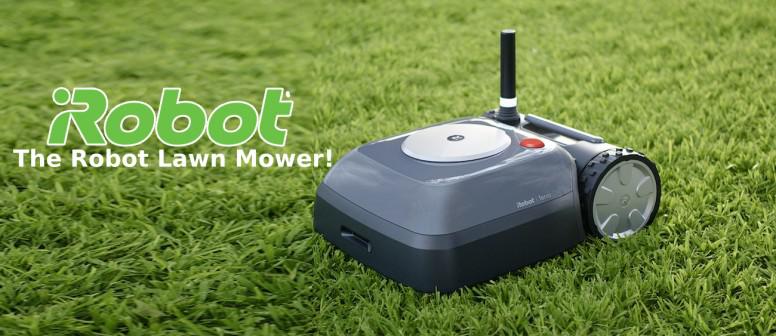 Hello Mi Fans!

iRobot is best known for making vacuum cleaner robots: the infamous Roomba lineup. But the company also makes mopping robots (Braava lineup), pool cleaning robots (Mirra lineup), a bot to help clean gutters, and even programmable robots (Create lineup). So, what's next for your home? A lawn mower robot. If you're tired of mowing the lawn, iRobot, at long last, might have a solution: iRobot Terra: The Robot Lawn Mower!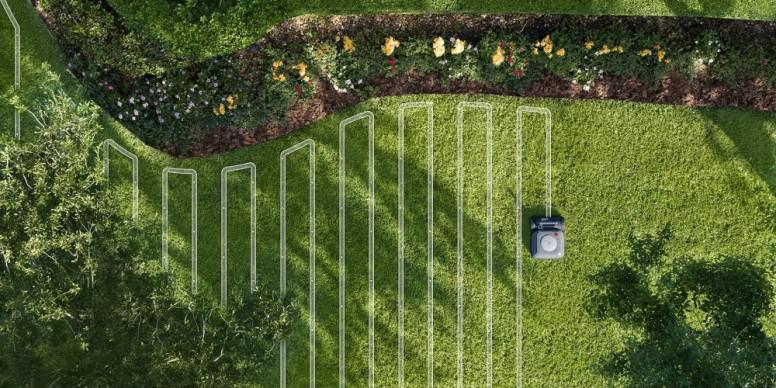 Upgrade the way you take care of your lawn with the iRobot Terra Robot Lawn Mower. This device uses Imprint Smart Mapping technology to simplify the way you tend to your garden. Terra knows its location and the direction it's heading, allowing it to cut as efficiently as possible. Utilizing systematic navigation, the robot lawn mower moves in straight lines to save time and effort. Complete with standalone beacon technology, the Terra lawn mower is easy to install. Likewise, it doesn't require any digging or boundary wires. By using the iRobot HOME app, you can easily program and customize mowing preferences. Similarly, the app allows you to adjust Terra's deck so it clips your grass at your preferred height. Thanks to Terra, your lawn can practically maintain itself.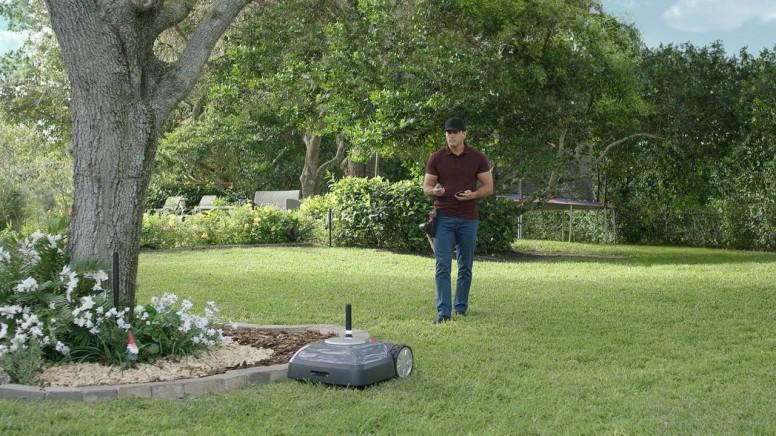 Features of Terra:

Ease of Use: With the Terra robot mower, iRobot is bringing its Imprint Smart Mapping technology to the lawn – and with its breakthrough standalone beacon technology, Terra can be easily installed without boundary wires or digging. The iRobot HOME App allows users to schedule and customize mowing preferences.
High-Performance Mowing: Using iRobot's Imprint Smart Mapping technology, it knows where it is and where it's going, enabling it to cut efficiently using systematic, straight line navigation.
Smart Home: With the robot mower, iRobot is building upon its ecosystem of connected robots and technologies that allow a home to maintain itself—inside and outside.




Check out Terra:


How Terra works

iRobot promises that Terra "mows like people do," meaning cutting in straight, back-and-forth lines. It really does look like a Roomba for your lawn: And that's not an oversimplification. Just like the latest Roombas, Terra uses iRobot's Imprint Smart Mapping technology to remember where it is in the yard and where it still needs to cut your grass. And if its battery runs low, it returns to base to recharge before completing its mowing assignment. Again, just like a Roomba.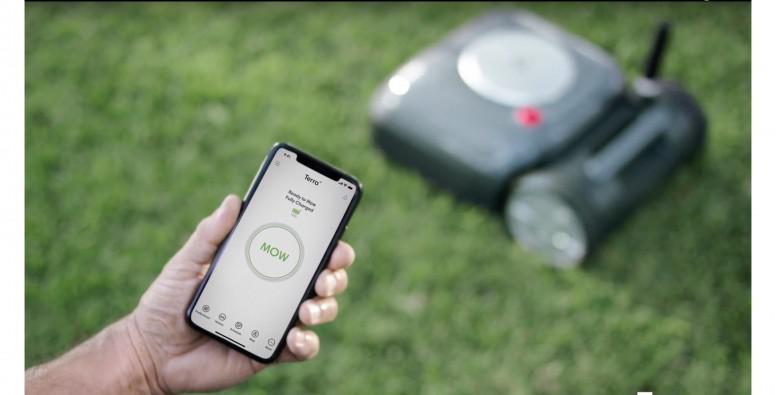 Also like a Roomba, Terra can be used with the iRobot Home App (paired over Wi-Fi) to adjust the height of the grass and control when exactly the lawn is cut, day or night. Unlike a Roomba, the Terra is designed with "rugged features" to help it operate in inclement weather and navigate tough outdoor terrain. While existing robotic lawnmowers rely on boundary wires, Terra uses a wireless communications system. To set the robot up, you'll have to place wireless beacons around your yard, drive it once around the perimeter, and then schedule its first mow.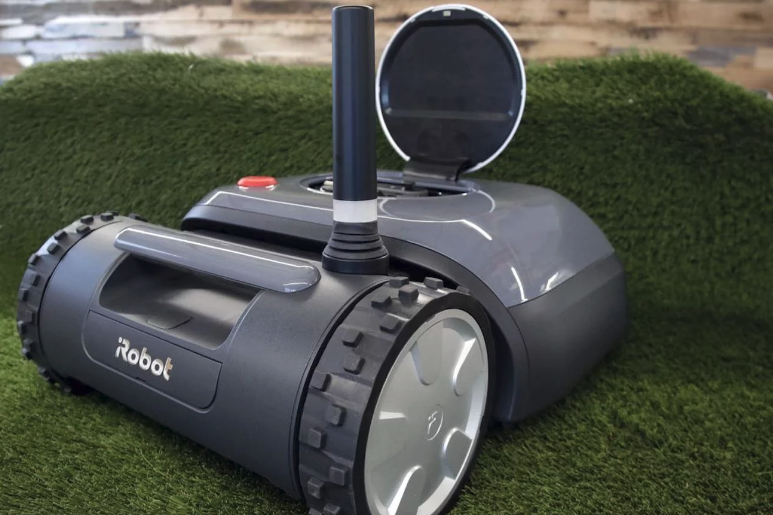 So what do you guys think about Terra: The Smart Robot Lawn Mower?

Do REPLY down your opinions below!


Source: 1, 2
Rate