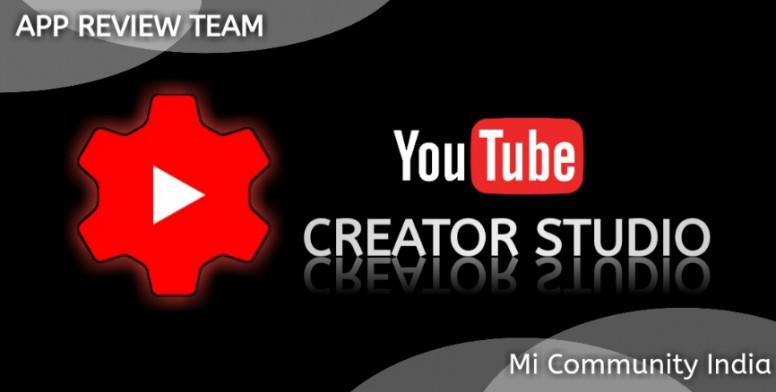 Hi Mi Fans!

If you are a YouTube creator here is an application for you which helps you to manage your YouTube videos analytics. A free app in which you can manage your YouTube videos on the go YouTube Studio.
YouTube Studio
YouTube Studio App makes your work easier and faster to manage your channel on the go. Check your latest stats, reply to comments, Schedule videos, upload custom thumbnails, and get notifications so you connected with your viewers from anywhere.
Screenshots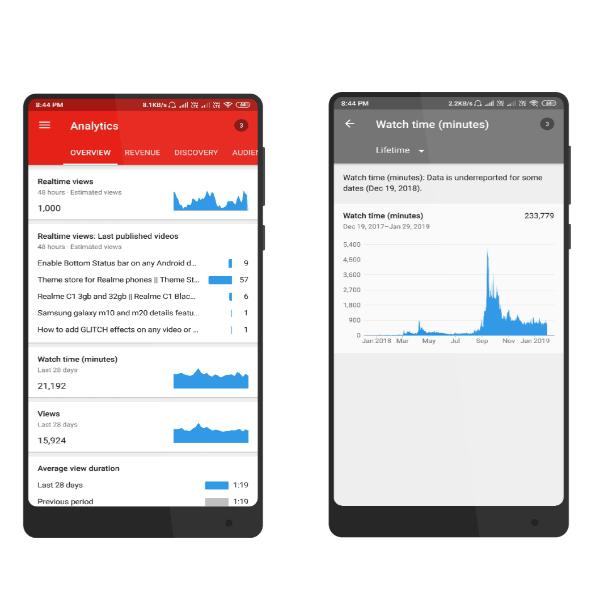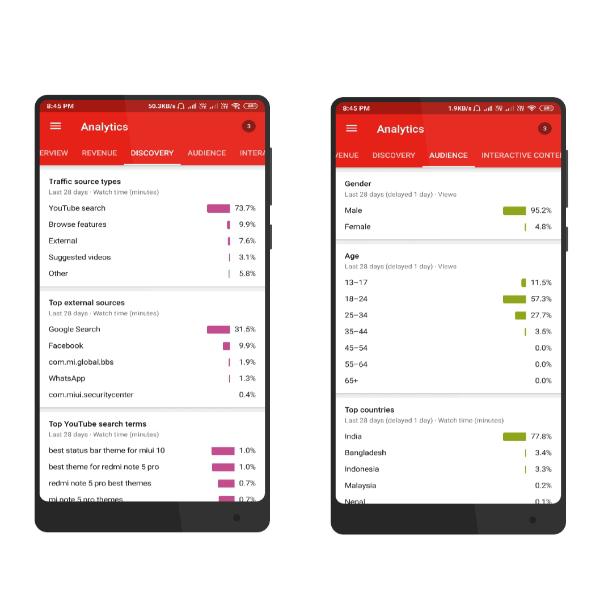 Features
Manage Playlists very easily.
Respond to comments.
Get notifications when something important happens on your videos.
Monitor channel and video performance with easy to use analytics.
Switch to your channel very easily if you have more than one youtube accounts.
Update video details like thumbnails, monetization settings, tags and etc.

Pros & Cons
Pros:-
• Managing your videos through your mobile on the go is a very convenient thing.
• UpdateUpdate thum and tags through this app are very easy.
• Filter and respond to comments.
Cons:-
• Doesn't show you the exact analytic like your PC version.
• Some time Data Error happens.

My Opinion
In my opinion it's a great app helps you to manage your data with your phone is very convenient so you never need to open your PC everytime.
Download
Hope you enjoyed my thread and get some interesting knowledge from this thread if yes than please share your opinion in the comment section.Bye Bye Take care.
Rate