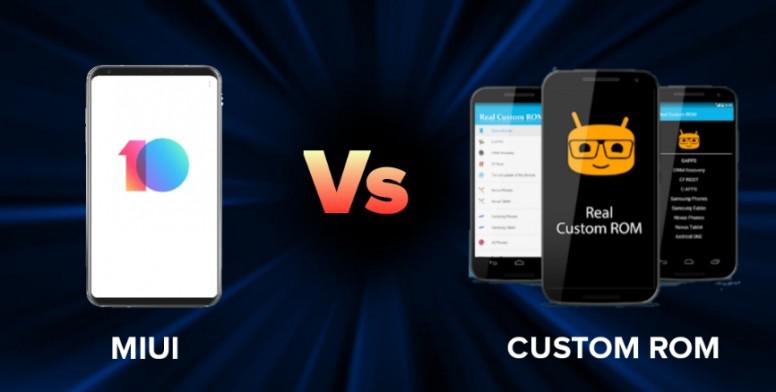 Hi Mi Fans!
I hope everyone is enjoying the month of love and haven't forgotten about your favourite MIUI Debate series. This is our Silver Jubilee edition and hence bringing forward some exciting debate. Don't forget to subscribe us to receive notifications about new threads. In this debate thread, we will have a debate on a very important element. The whole device whether how good or bad depends upon its performance and support.



Any Guesses?


Yes, I agree this was one very tough one to guess, It's MIUI Vs Custom ROMs. MIUI itself is a very customized ROM and therefore you won't actually need a custom ROM which is developed by programmers for users. These Custom ROMs are very difficult to install for normal users and is not a daily driver for everyone. On the other hand, MIUI is tested several times by the developers and beta testers and then rolled out to normal users. I am very excited to carry forward this debate.



Which ROM do you use, and what features do you love in them?

Have some points to debate? Great, we would like to hear them all!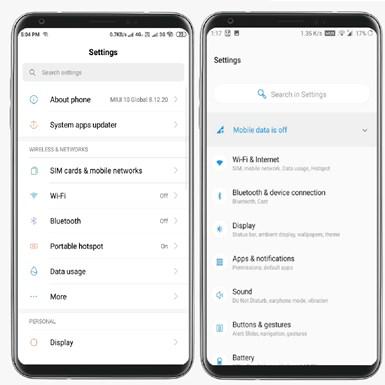 Features of MIUI which gives an edge over Custom ROM's:

✒ Stability: MIUI is much more stable and tested ROM compared to Custom ROMs.
✒ Installation: MIUI is pre-installed whereas Custom ROMs needs to be installed separately
✒ Bootloader: No need to unlock bootloader for MIUI but in the case of Custom ROM, it's mandatory to unlock and face the risks.
✒ Risk: As MIUI is pre-installed there is no risk at all but while installing Custom ROMs, any wrong step may lead to brick/permanent death of the device.
✒ Daily-driver: MIUI is a daily driver to millions of people but Custom ROMs cannot be used as a daily driver.
✒ Users: Users of MIUI are of age group kids to old people but Custom ROMs are generally used by students.
✒ Features & settings: All the features supported/permissions by Google are present as well as many other customizations are available though in Custom ROMs many general features gets broken frequently.
✒ Privacy & Security: Being a recognized institution important and personal information shared can be trusted whereas in Custom ROMs there remains a sense of fear as the developer is unknown.
✒ Bugs: There remain almost no bugs in MIUI as they are severally tested but Custom ROMs are given to users to take the feedback and bug list to fix the same.
✒ Warranty: As MIUI is pre-installed, no void of warranty, but after installing Custom ROMs, warranty get's void.



So without further delay, Let's start the debate!

MIUI Vs Custom ROMs




Let us know your points in the comments below, Which one do you like and for what features?




Previous Threads:


Related Threads:

Learn Something New:

Rate