Hello, Mi Fans!
We all have smartphones today and this has revolutionized our daily lives. Now there is an app for everything. We App Review Team members are always there to provide all the amazing apps to you. Now once again I am here with an amazing app called Measure. This app will help you in your day to day life. Now let's get started.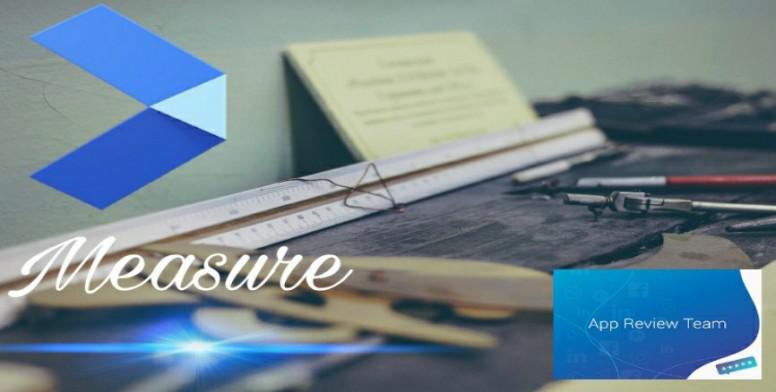 In our day to day life sometimes we need to measure things and then we wish that "If I had a measuring tape with me". If that once happened with you then this is the solution to that problem. Measure is the perfect tool to measure anything. And this app directly comes from the google so there is nothing to worry about it. This app supports all the phone with
ARCore
installed. This app will save you a lot of effort and time. All you need to do is move your phone around and find a flat surface and you are good to go.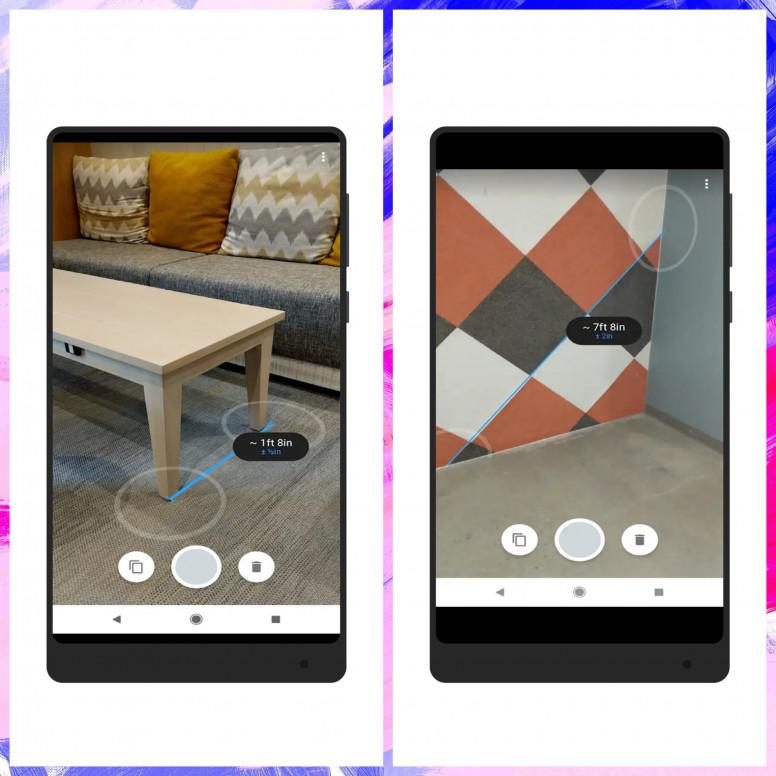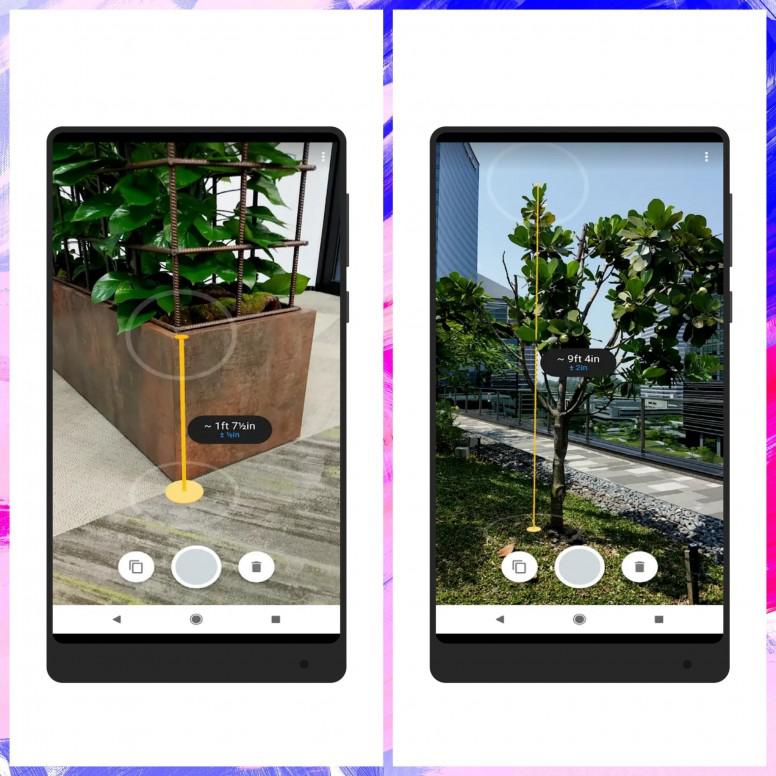 Measures length of any objects.
It can measure the hight of the objects.
You can easily switch the measurement units.
Ability to take the photo of the measurement.
Ability to copy the measurement to the clipboard.

Pros. & Cons.
Pros:
Easy to use.
Simple app user interface.
Works flawlessly.
No Ads.
All measurement units are available.

Cons:
Sometimes the app is not able to get a flat surface.
Not compatible with all phones.
Not pinpoint accurate in measurement.

My Opinion
In my opinion it is a life saving app for me. We all don't carry measuring tape all the time. But we do carry our phones. That's why I call it a life saving app. It will save a lot of time. This makes it a great tool. It is worth a try.
Download
Note: Download link only works in Mi community app or Mi community mobile website.
Previous Threads:
That's all for today. This is me JayUser signing off. Hope to see you in my next review. Don't forget to share your opinion in the comments section. Take care of yourself and always believe that something amazing is about to happen