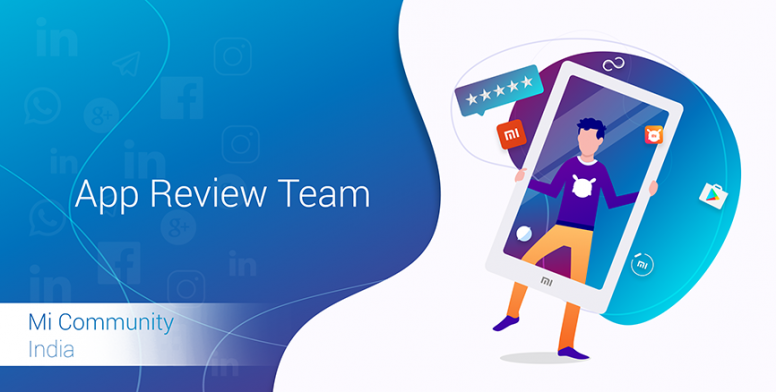 Hello Mi Fans!
What's up, sometimes you feel bored and need something to pass the time, here we are with yet another review of an app that will help you for your time pass. So let's get started with the review.
Puzzledom is an all in one classic game collection, it is merged with best puzzles like Connect, Tangram, Shikaku and much more which are easy to learn and fun to master, this game gets more challenging as you progress through the normal to advanced levels, it's also fun to play game and helps pass time.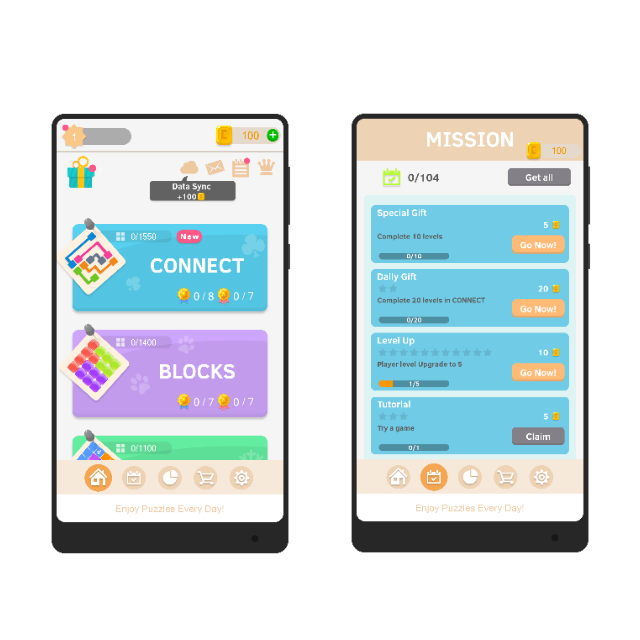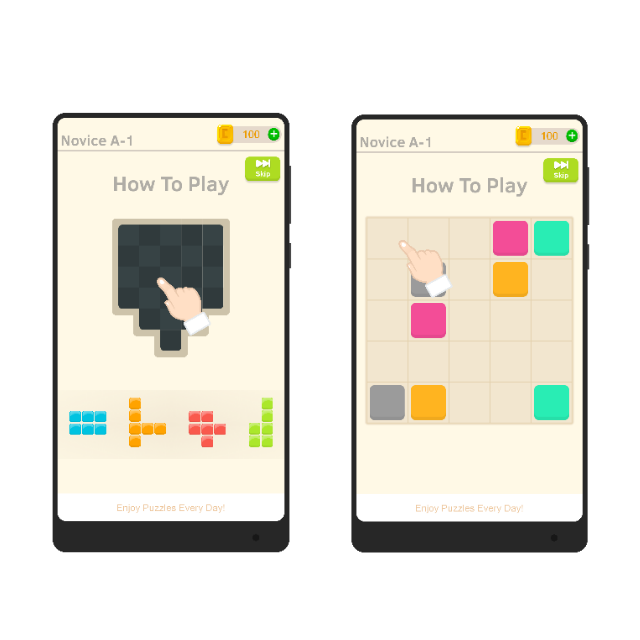 Features
Tons of manually designed levels
Easy but Funny gameplay
Minimalism graphics
Playing the game with your FRIENDS
You can continue playing from just where you left

Pros. And Cons.
Pros.
No time limit
Simple Design
Hints that can guide you when you are stuck

Cons.
Advertisements in-between game
In-app purchase for not showing Ads




My Opinion

The app is simple yet entertaining, but the advertisements sometimes get annoying.



Previous App Review Threads: