Hello Mi Fans!

Electrical Muscle Stimulation (EMS) and transcutaneous electrical nerve stimulation (TENS) are not household words unless you happen to live with a chiropractor or physical therapist. Employed to treat pain and build muscles, these techniques are widely used medically, but only recently have they made their way into home gyms. ElectroFit wants to change that with the world's first portable EMS and TENS device that is controlled via smartphone. Designed for consumer, at-home use, the mobile unit and its companion app can dial in just the right amount of electrical stimulation to strengthen muscles and ease the pain of recovery.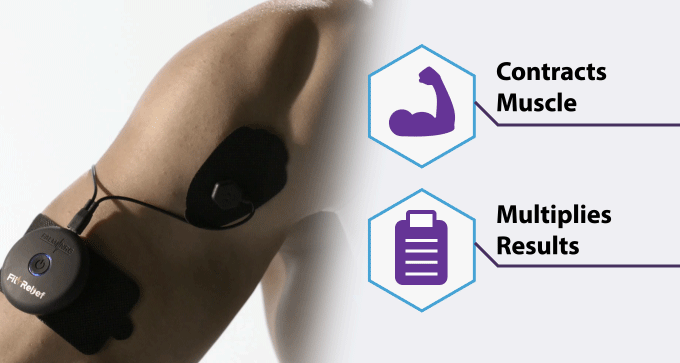 Improve your fitness and recovery with the ElectroFit Wearable Smart Fitness Device. Providing all-in-one smart muscle support, this wearable allows you to control your experience to make it work for you. Simply use the app to create your ideal experience by switching between modes or adjusting your workout intensity. Similarly, the muscle-targeting attachments make it easy to customize your workout. Offering a smarter, stronger and faster way to achieve results, ElectroFit can be used anywhere to burn calories and strengthen muscles. Likewise, you can also use it to speed up recovery. Featuring a completely wireless design, the wearable smart fitness device takes just a few seconds to set up. Moreover, each device includes a Bluetooth Central Controller and three attachment types that are suitable for targeting problem areas. Ideal for all types of users, ElectroFit ensures you always have the workout tools you need.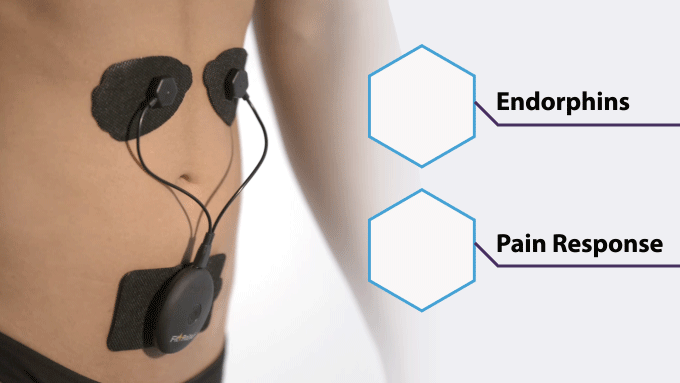 Features of ElectroFit:

The device comes with an app which connects via Bluetooth to the controller and the accessories. You can adjust the intensity and the type of workout by using the app.
The controller connects to several attachments. The basic set comes with two electro pads, which can be used anywhere in the body.
The ElectroFit controller also works with the Electro Abs attachment, which can be used to tone your six-pack or strengthen thighs while you relax.
The Dual Electro attachment helps to tone and strengthen glutes, arms and lower back.
ElectroFit can be used for years as an effective fitness and pain relief aid, and has no known side-effects, says the company.




Check out ElectroFit:


The ElectroFit controller is very small, measuring about 2 inches wide. Every unit comes with integrated rechargeable lithium battery, Micro-USB charging port and medical grade adhesive electro gel pads. This can be a great device for athletes, helping to build-up maximum strength and increase power. ElectroFit wants your support to back the project on Indiegogo. The unit is available at an early bird price of $99 for the base unit which ships with the controller unit and a set of ElectroPads that can be used on any part of the body.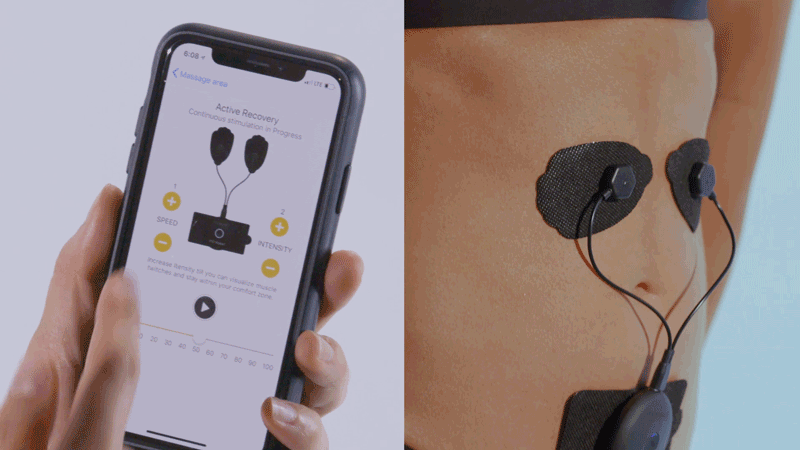 The 'ElectroFit' system connects to the user's smartphone via Bluetooth and will allow them to perform a number of different techniques using three attachments for all areas of the body. The system is suitable for users of all types thanks to the various levels of intensity. ElectroFit app enables you to customize everything from your workout type to the muscle groups you prefer to target. The 'ElectroFit' is a new kind of fitness wearable that will work to aid athletes with recovery, muscle development and more using the power of TENS and EMS technology. Capable of being placed on any part of the body, the device works to help users recover after intense training, burn calories, aid with muscle definition and more. This could help users to achieve their desired results sooner by making the most of their downtime instead of spending additional time in the gym.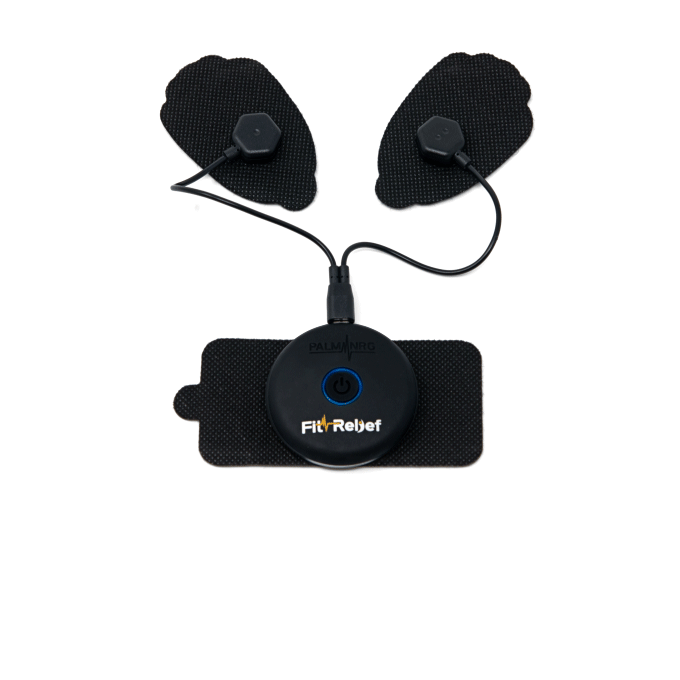 So what do you guys think about ElectroFit? Is it smart enough to bring the inner beauty in you?

Do REPLY down your opinions below.


Source: 1, 2


Rate