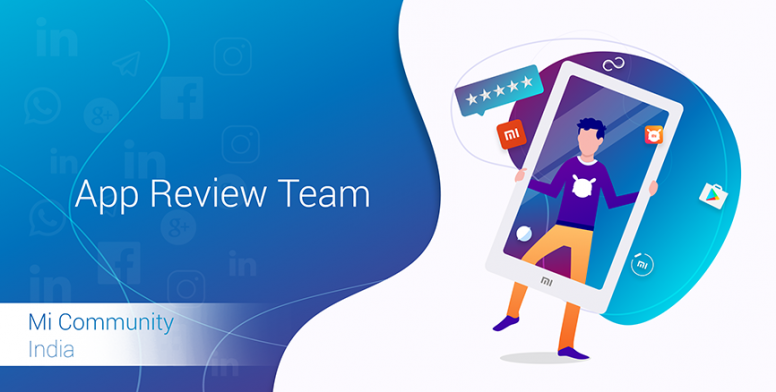 Hey MI Fans!
Games are developed for entertaining someone. Block Puzzle is a classic and fun block game. This Block Puzzle has gained sensation among the games on Google Play. Newly updated with more features and levels, it's now even more fun! Let's know more about later on this review.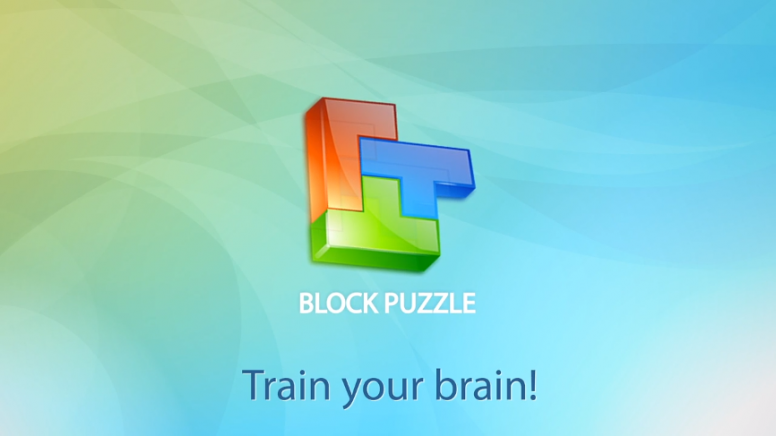 The game is just simple and developed for all ages. You guys want to Drag the different blocks into place to match the puzzle. It's easy to learn and free! Puzzle blocks cannot be rotated, and each level has only one correct solution. Think of it as a math problem! Connect the blocks without any spaces left!. The puzzles are classic tangram or title match with endless ways to pattern and connect the blocks. With our settings, you can be casual and complete the brain teaser at your leisure, or time yourself if it becomes too easy! Blitz through endless levels of logic puzzles, making sure to connect or pattern the jigsaw correctly.
IMAGE PREVIEWS
FEATURES
✼ AMAZING VALUE:
Over 100,000 FREE puzzles are available to train your brain.
✼ 3 DIFFICULTY LEVELS:
The game starts with easy level, then you will learn and work your way up or jump right in with a challenge. Such that it will perfect for adults and kids!
✼ INFINITE CHALLENGE:
Go against the clock to solve as many puzzles as you can in a limited time. Enjoy new puzzles each time for an infinite amount of fun!.
✼ UNLIMITED GAMES:
This feature allows you to play unlimited, server-generated puzzles in normal mode as well as timed. Play for infinity and beyond!
✼ PUZZLE AND CONQUER:
You can also Challenge and connect with friends on Google Play Games. Such that you can Win more than 25 achievements as you accomplish great challenges
PROS & CONS
Pros
1. Unlined games, No repeating games
2. Perfect brain teaser
3. A game can is played in Online!
Cons
1. Ads in Free version
2. System UI not attractive.
MY OPINION!
Think you can handle our brain tease? Give it a try! This game is guaranteed to get you addicted! Different from the maze and riddle-like games, Block Puzzle is an addictive, easy and logical game. Free and available for people of all ages, from young kids to adults :-)
DOWNLOAD
Note: MI Apps Download link only works in Mi community app or Mi Community Mobile website
✒ Previous Threads!
Follow Us On!
| | |
| --- | --- |
| MIUI GENERAL | APP REVIEWS |
Do Subscribe Our Column
That's all for today, see you again with another interesting app. Hope you all liked this review thread. If you have any queries, you can ask me in the comment section!!