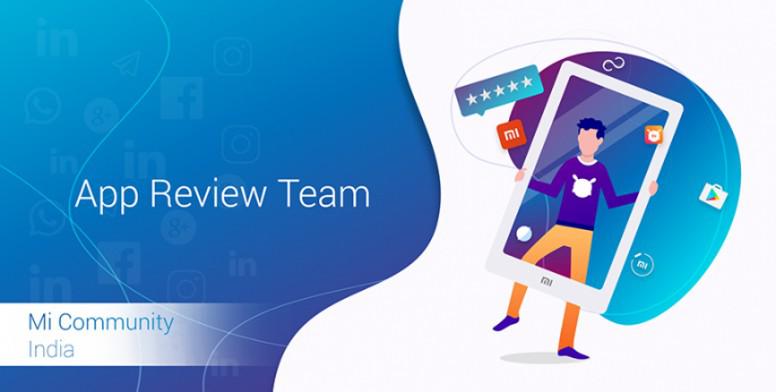 Hello Mi Fans!
This time, I come with a new type of App because by this you not only Entertained, Learning, or Teaching but all these together. Yes, you read correctly! you can be getting entertained, learn, teaching and many more in just a single app. We, App Review Team, are determined to provide you Apps review that you want.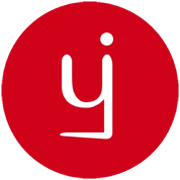 Pratilipi is a storytelling app and India's largest online platform for reading and writing stories and books in 9 different languages. Read the best stories and eBooks from writers all around the world with a variety of storylines and amazing plots. Discover thousands of stories, eBooks, poem, articles, magazines, novel, essay, etc for FREE. Pratilipi stories and books genres are Romance, Biography, Mystery, Science & Technology etc.
ScreenShots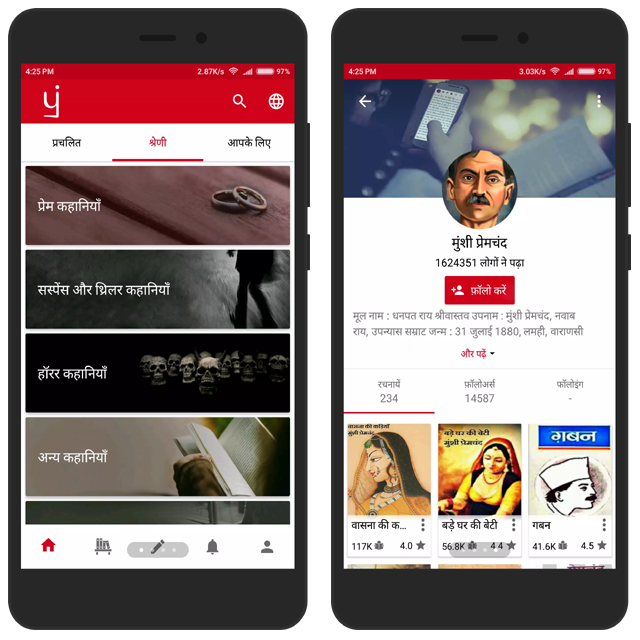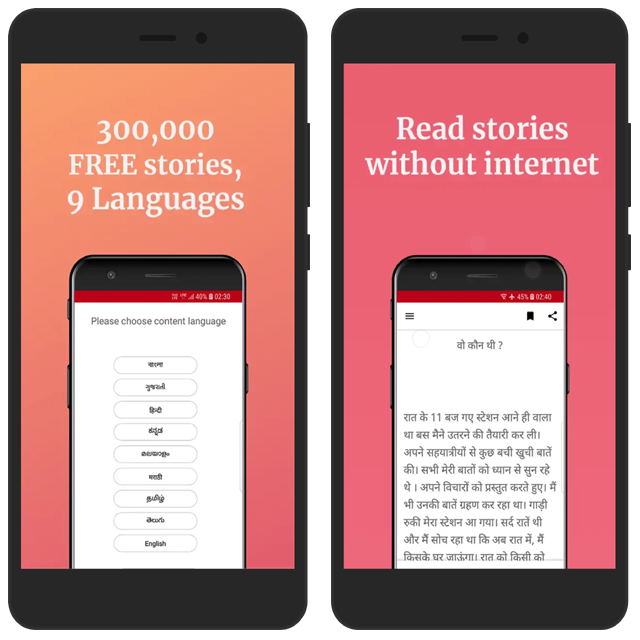 Features
Easy to use.
Discover the stories.
Download and read the biggest collection of stories and books.
9 different languages including Hindi also.
Connect with your favorite authors over personal chat.

Pros. and Cons.
Pros.
Simple user interface
Small in size.
Participate in the writing contest.
Not asking for private permission.

Cons.
Having some inappropriate contents.

My Opinion
Even I read a story on this app, really I become a fan of it. Highly recommended for other to use it and read a story that you want either may be a novel of your favorite writer.
DOWNLOAD

Rate