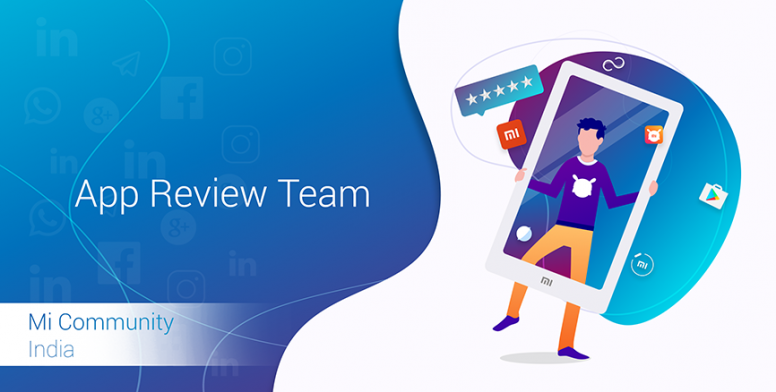 Hello, Mi Fans!
We all love playing games be it physical or on mobile/computer, it is our most preferred way of entertainment but after a couple of gameplays, that game becomes boring. Therefore, we at Mi App Review Team, keep reviewing new app and games, so that your entertainment never meets a dead-end.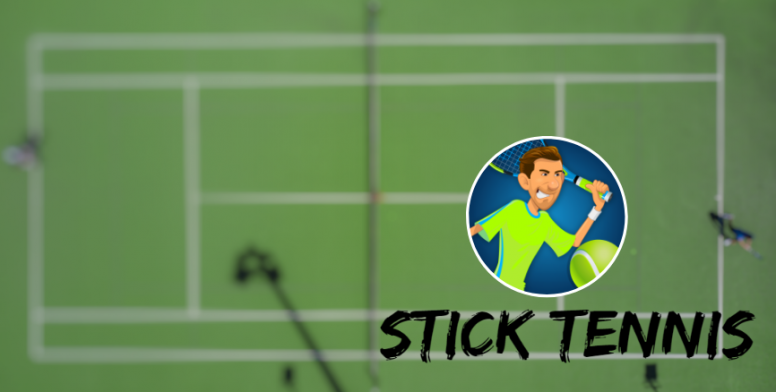 Tennis is among the very few sports whose rules are easier to understand but, it needs marvellous skill and strength to master the game. As legends say, to master a game, you should be a part of it.
For that, Stick Tennis is the game you should play, with the simplistic control, near-to-perfect in-game physics, daily challenges, trophies as achievement and compete with more skilled players.



PREVIEWS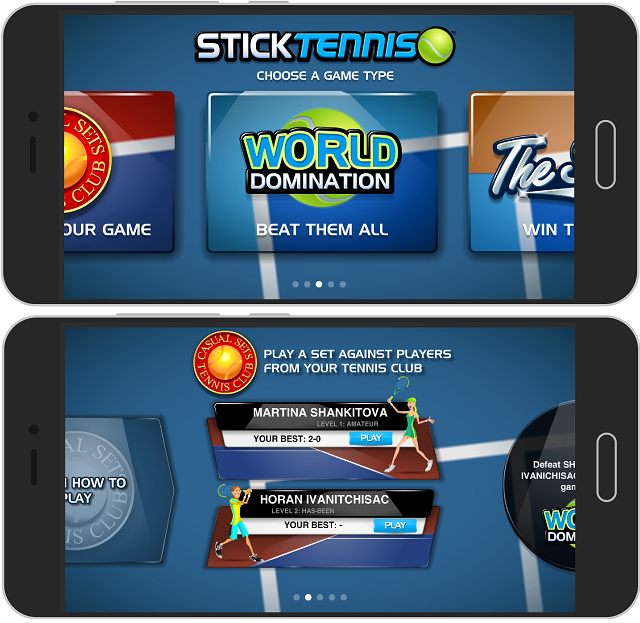 FEATURES


1. Easy Controls-
The players move for you, all you have to do is swipe left or right for strokes.
2. Tips Everywhere-
You will get tips on every game start, for improving your skills and learn how the game works.
3. Multiple Game Types-
Starting from the basic skills to dominate the world champions, so that you master the game in every possible way.
4. Racquets-
There are numerous racquets to choose each has a unique feature with a different mixture of accuracy and power.
5. Simple UI, Low App Size and Many More...



PROS & CONS


Pros:
1. Easy-To-Use Controls.
2. Low app size.
3. Achievements to obtain.
4. Can be played offline.

Cons:
1. Ads-supported.
2. Some racquet needs to be purchased.



MY OPINION

With the stressful life, we all are living now, there's very less time to understand game rules through textual reading. Stick Tennis, may not be an ultimate learning experience but, this will be a fun and easy way to learn it. Have a try!
DOWNLOADS

Note: The download link work only on Mi Community Website/App.



SUBSCRIBE!



//Previous_Threads:
1. Pathadisha - Your Companion On The Streets Of Kolkata.
2. Nykaa - The Beauty Palace!
3. Mint Browser - The Lightweight Browser, for Everyone!
Rate