Howdy Mi Fans!
From the age of thirteen to nineteen, it was called teenage, in this particular age, it was said that our brain looks for new things to grasp. At this age, many get a variety of doubts like why a particular thing should we do in this way only why not like this? After this age, many get streamlined in their respective fields. But did you read a research article anytime? It gives you immense pleasure and knowledge while reading it. Now I am going to review an application where you can many such scholarly articles. So let's get into it!
Medium
Medium is an app where you can read a different type of stories and articles. These stories are very selected and attractive. Not only reading if you are a good writer then you can post your writings in it. This app is mainly for people who are curious to know new things. Medium is a one-stop destiny for all your needs on articles. You can select stories based on your interest and read them. In one sentence this is more than an app with which you can friendship with it.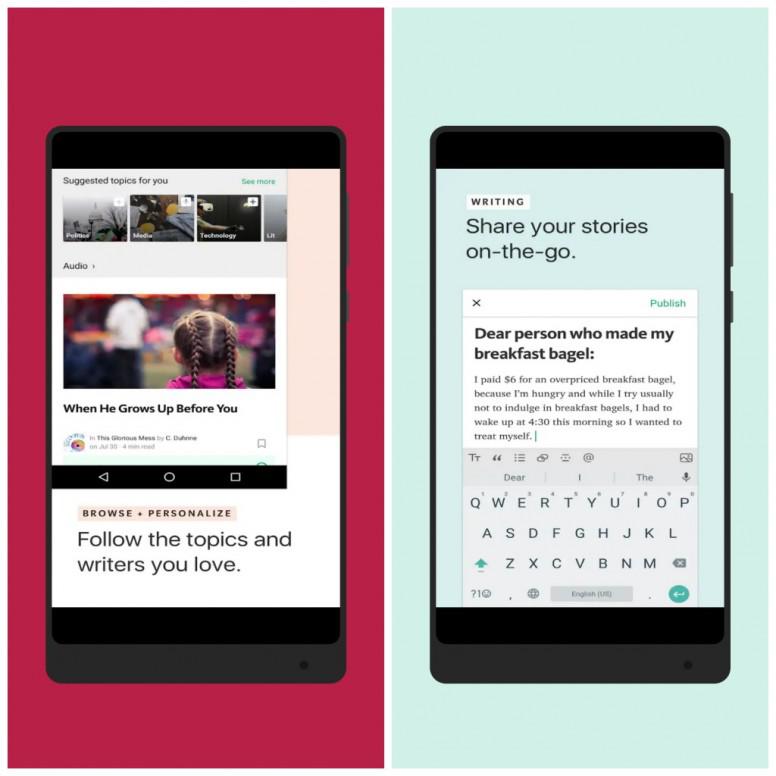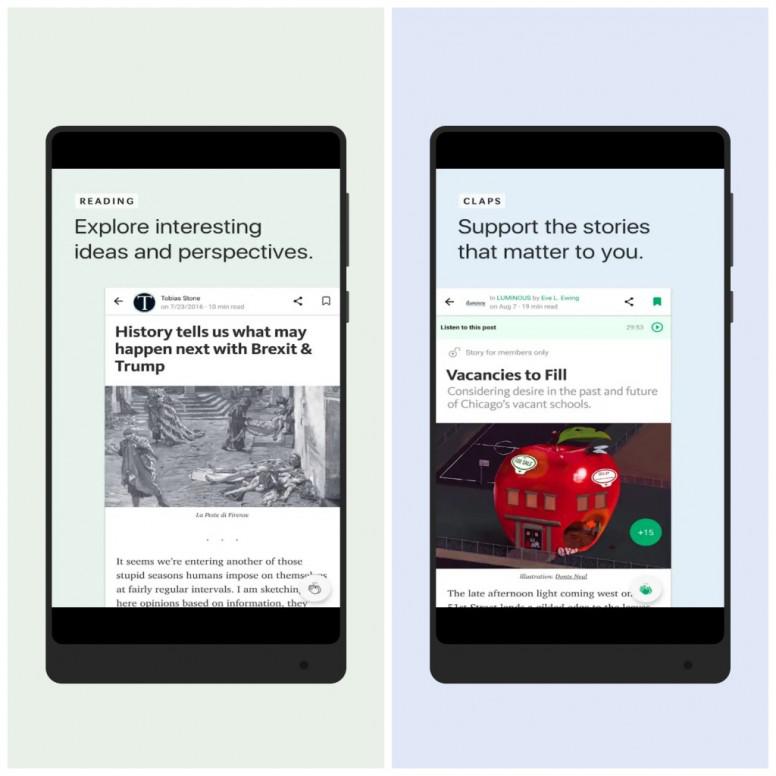 Features
(1) Clean Reading experience for the user.
(2) You can bookmark your personal interests.
(3) You can have stories based on your interests.
(4) Membership users can access to all.
Pros. & Cons.
Pros
Increase in knowledge.
Development in Vocabulary.
Imagination skills increases.

Cons.
Asks for membership after some days.
Some minor bugs.

A very needful app mainly for students they must download it!
Note: Download link only works in Mi community app or Mi community mobile website.
Rate