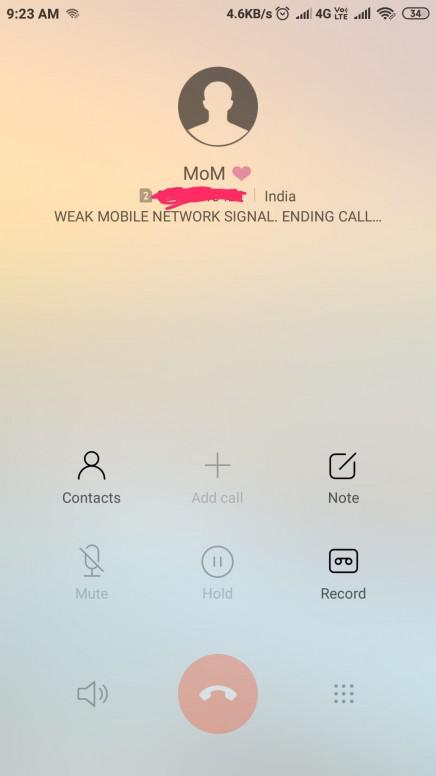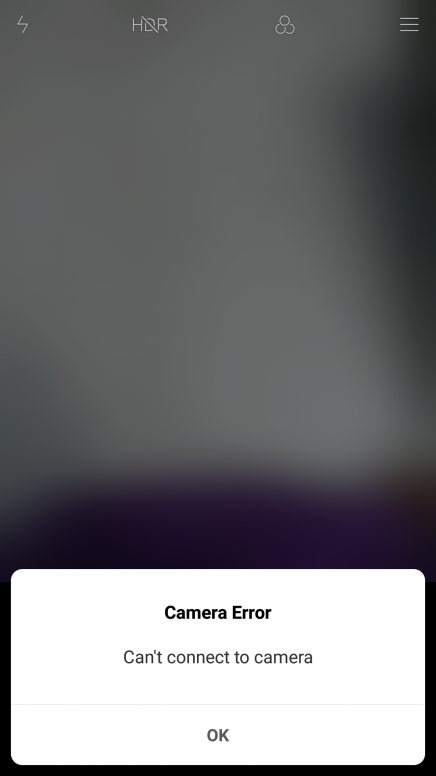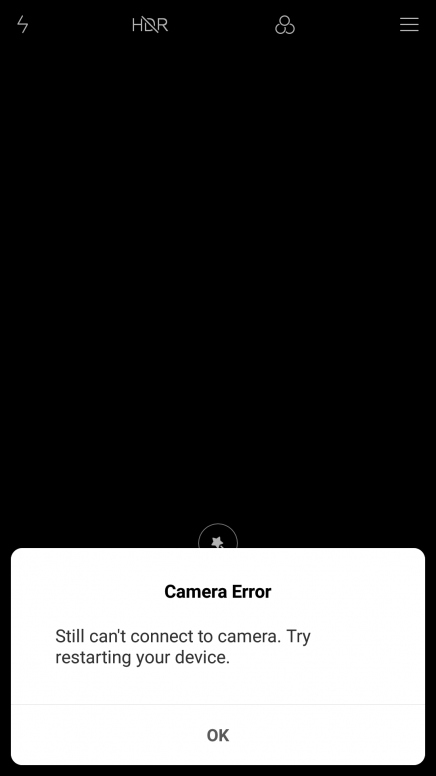 Just like everyone reading this post, I too waited for the much anticipated MIUI 10 for our Mi Max 2.

I'd look up on my friends Mobile so that I could check the OS to get an experience out of it. It sounds funny but my sister's mobile (Redmi note 3) got it first.

So when the day it finally came, installed it right away;
checked for the FULL SCREEN GESTURES - NOT FOUND,
checked for PORTRAIT MODE - NOT FOUND,

To my surprise, there is a big problem here, the front camera didn't even open showing me an error (pictures attached)

Restart many times can't open - goodbye video calling - goodbye group selfies.
______________________________________

Now coming to the second problem (picture attached), this issue is present for quite a long time since previous update ( 9.5 ).

Whenever while ending a call, (doesn't matter which person disconnects the call) the call doesn't end right away as a normal mobile would do.

This takes its own sweet time to disconnect displaying an error message as in screenshot.

I hope someone sees this concern of mine and gets it to the right person. Also, I've given this info on the feedback app.

Let's hope for the best, earlier than I'm expecting.

If there are any other issues besides these please or know the solution, please do mention it below.