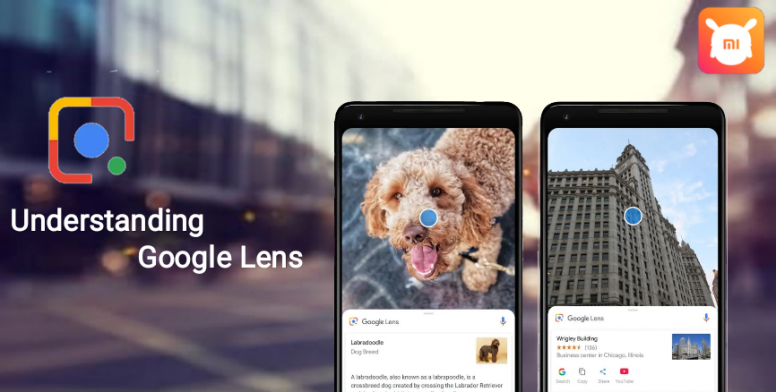 Hi Mi Fans!

Back in the year of 2017, when Google announced its Google Lens, it really created hype among us, the users. As you've already known, it's actually a great gift from Google as Google Lens can impressively recognise everything so quickly whatever it is - restaurants, clubs, cafes, bars and many other. But do you know how it works? I can guess that the most obvious answer will be NO. So, let's find it out in this thread!

So, without wasting any more time, let's get started.


Note: Your phone needs to be compatible with Google Lens for performing these.


✒What is Google Lens?
Google Lens is an app of Google that analyses images in order to bring up relevant information and perform other specific tasks. The app is integrated with Google Photos, Google Assistant, and the native Android camera app, and it leverages artificial intelligence and deep learning to work better and faster than earlier image recognition apps. To simply put, if you want to know something of a specific thing, all you've to do is just to point your phone at that thing. You'll get every single information of that specific thing at once......Well, let's see now, how it works.

✒So, how does Google Lens work?
Generally, Google Lens is integrated into Google Photos and Google Assistant so that the users, we can access it directly from those apps. But for that, our phone must have to be compatible with it.

✒Google Lens App:
Google has a standard app on Android for Google Lens. You can find it through the Google Play Store. This app enables you to get directly into the features. Here, all you've to do is that simply point your phone at a specific thing such as flower, your pet, a building and many more. It even can recognise the writing - just open a page of any book, and focus the phone's camera on a specific line. It'll at once represent the details. Generally, at that time, an image is uploaded from your phone to Google's servers. Google Lens uses artificial neural networks by which it can analyse the image to determine what it contains. Once that app figures out the content and context of a picture, it provides you with information or gives you the option to perform a contextually appropriate action.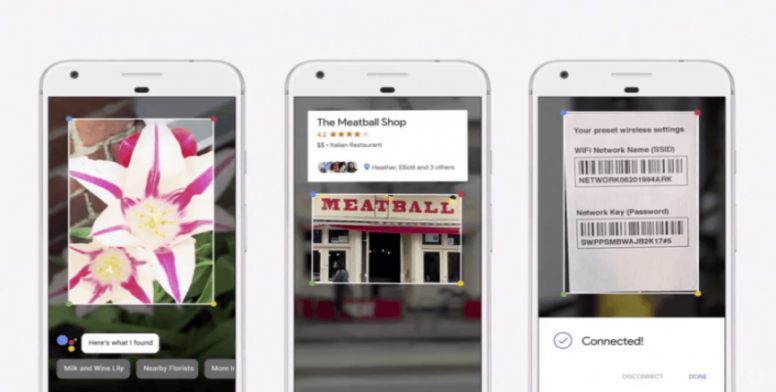 Google Lens is indeed a great app


✒Google Assistant:
Within Google Assistant you can see a Google Lens icon at the bottom of right-corner. Just tap it and point your smartphone camera at, for instance, a restaurant. It'll at once give you the address, rating, menus, transportation directions of that restaurant. On the other hand, if you've any event on any day, you can get the tickets of that event through TicketMaster. You can add the event to your calendar, also. Using Google Lens to get information without having to write it down is handy; you'll be able to call numbers, for example, without having to remember them or manually type them.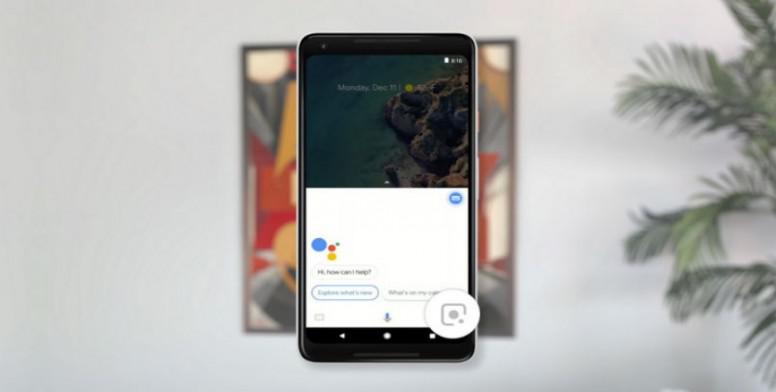 Things will be more easy when you'll use Google Lens within Google Assistant


✒Google Photos:
Within Google Photos, Google Lens can identify buildings or landmarks, for instance, presenting users with directions and opening hours for them. The most beautiful thing is that it's even able to present information on a famous work of art. When browsing your pictures in Google Photos, you'll see the Google Lens icon at the bottom of the screen. I shall not say any further, just tap it and see what happens.

✒Camera App:
It's really great that some manufacturers have added Google Lens within their default camera apps so that the users can access it directly.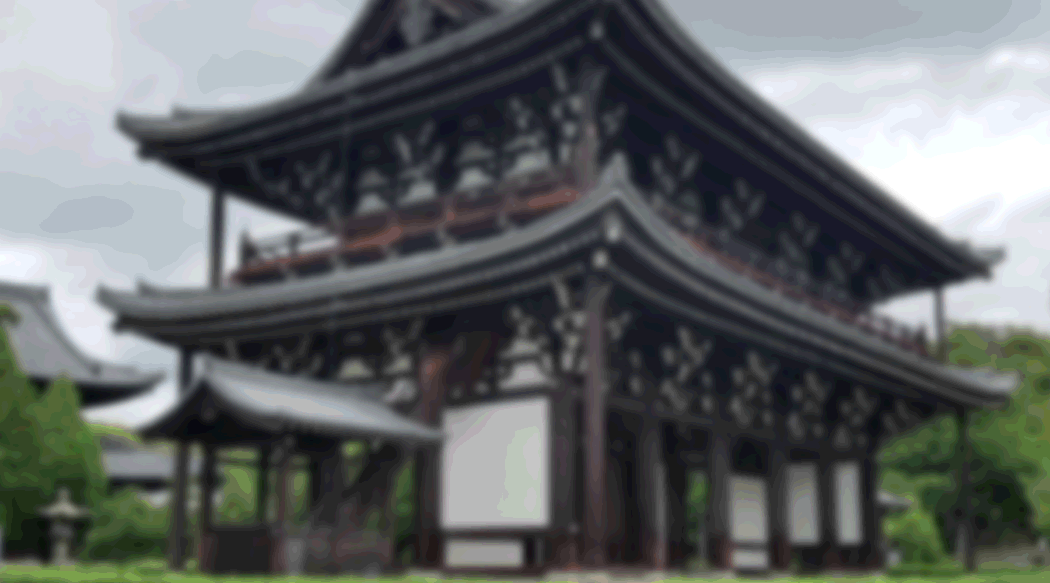 Search buildings, pieces of arts and many more through Google Photos


✒Conclusion: Google Lens is indeed a great app. There're already tons of features. But some features are yet to be provided. If you ask me, I shall say you should definitely try this app, as it really helps you a lot in your working hours. Now, it's all up to you!


Be the first one to be notified: Follow us: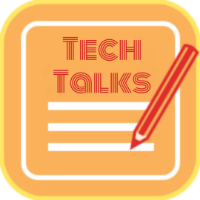 Thanks for reading
So, what do you think?
Please give your Feedbacks in the Comments section below
Rate