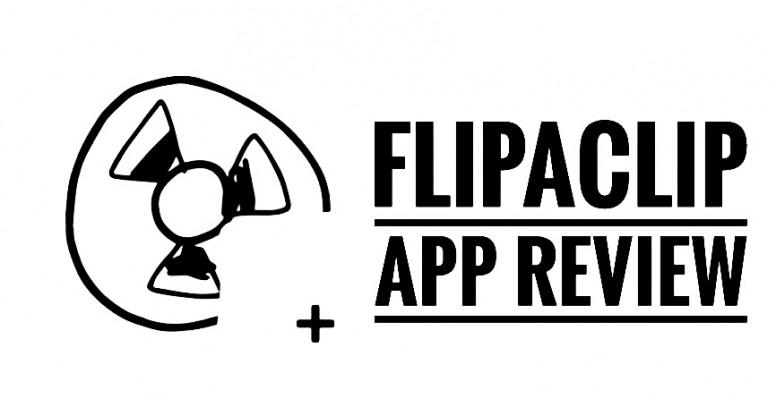 What's up! Hope all of you are doing well. This is a time for some creativity. Today we share an animation making app review which rewinds your life cycle to your childhood. We, Mi App Review Team, are determined to provide you apps review that you want. Mi App Review Team is the one-stop destination for all your apps needs.


FlipaClip - Cartoon animation




FlipaClip is an app that improves upon traditional flipbook-style animation. FlipaClip makes you relive your childhood and express your creativeness in a much cooler way. Combining simple yet interesting drawing tools with frame control, it enables the production of impressive animations. Draw your cartoon using frame-by-frame animation. It works just like the old school flipbook but with a modern twist. Whether you are animating, sketching, storyboarding, or simply playing around FlipaClip is the perfect platform for your creative ideas.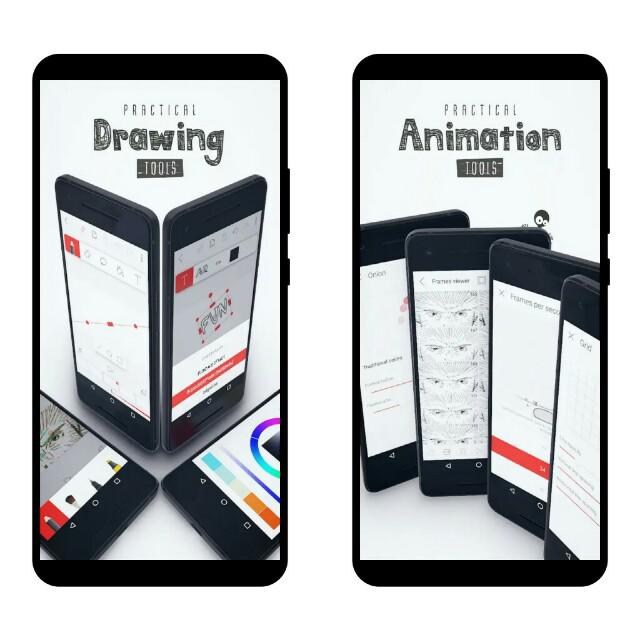 Easy To Use.

Build animation in popular formats (MP4, GIF, IMAGE SEQ).

Add and draw over videos.

Brushes (Pencil, Pen, Marker, Highlighter, Eraser).

Share your movie with a single tap.

Animation timeline.

Multiple drawing layers

Smaller Size App.

Pros. And Cons.
Pros.


Good for beginners.

Very Simple

One tap Options are available.

Cons.


Some of the Ads are present and few tools paid.

My Opinion
Really easy to use and is a genuinely fun experience. It's a good app for animation art creativity. Highly recommended.
Download FlipaClip App
Help:
For Intro videos, you can check FlipaClip Official Youtube Channel
Click Here
Rate