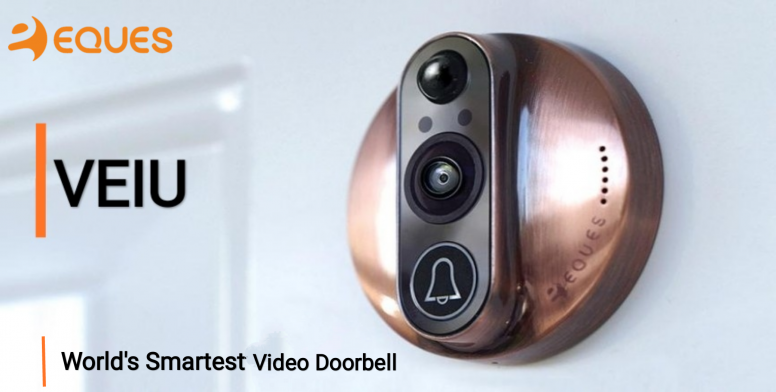 Hi Mi Fans!

We really are careful at our homes' security. We don't want to make a mistake in this case and want the best security at a less price. Home security is always a growing concern among homeowners due to break-ins and many others, so we always need a better home security than before. But ever you thought that a doorbell can protect your home from danger? I think the most common answer will be NO. So, I better introduce you to the VEIU - the world's smartest video doorbell.

VEIU is the world's smartest video doorbell that lets you control your home's security from anywhere. With VEIU, you can actually detect any motion in front of your house with the built-in camera. There're tons of features of it such as wide angle lens, anti peeping, infrared night vision and many more. Don't believe my words? Can't wait to see such a thing?.... Well then, let's see its features.

Features:

Smartest doorbell with unique design,
5.0" In-home LCD touch screen (960*540 QHD),
Wide angle lens (180°),
Anti-peeping & Infrared night vision (850 nm),
2-way audio,
Supports WiFi connection,
8000 mAh rechargeable Li-polymer battery,
Micro SD card (up to 32GB),
Android app for both Android & iOS.

Now, no visitor will be left unnoticed


As you've already known its main features, let's discuss them a bit. VEIU comes with a 5.0" LCD touch screen (960*540 QHD). This in-home display screen is for displaying what the built-in camera of doorbell sees and can easily be set up. The camera , on the other hand, can capture every moment in both daytime and nighttime so clearly with a resolution of 720p. If you think that the camera can only capture what it sees in front of it, you're wrong. It has a 180° wide angle lens, so now there's no need to worry.

VEIU has a giant built-in 8000 mAh rechargeable Li-polymer battery by which it can standby up to 2 months. So, now, there won't be a single moment unnoticed. It also supports the microSD card so that you can store the recordings. The SD card can be up to 32GB. VEIU can also be controlled by the app which is compatible with both Android and iOS. Since VEIU runs off your home's WiFi (I forgot to tell that it also supports WiFi connection), you have a secure connection from your smartphone to your VEIU anywhere with a network connection.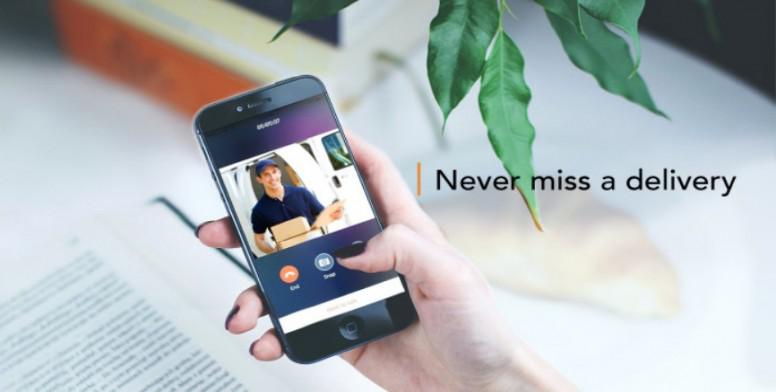 As you can control VEIU from anywhere, now never miss a delivery


It won't be good if I don't tell you what VEIU can do except these things, before finishing. You should read it as it's all about home security.

✒Motion Detection: VEIU automatically detects motion and can be set to take a snapshot and send an alert to your phone.
✒Anti-Peeping: VEIU transforms the standard peephole into a video doorbell, it's impossible for intruders to see inside from the outside.
✒Infrared Night Vision: 850nm infrared night vision, clear vision during both daytime and nighttime.
✒2-Way Audio: Speak directly to whoever is at your door right in the app.



Check out the VEIU here


So, these are some information about the VEIU. If you want more, you can visit the following source I've given below.


Be the first one to be notified: Follow us: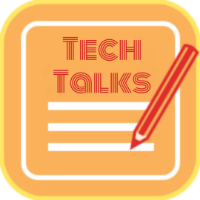 Thanks for reading
So, what do you think about the VEIU?
Please give your Feedbacks in the Comments section below
Rate