Here's a list of the best valentine's day gifts you can get for your significant other under a budget of Rs 5,000.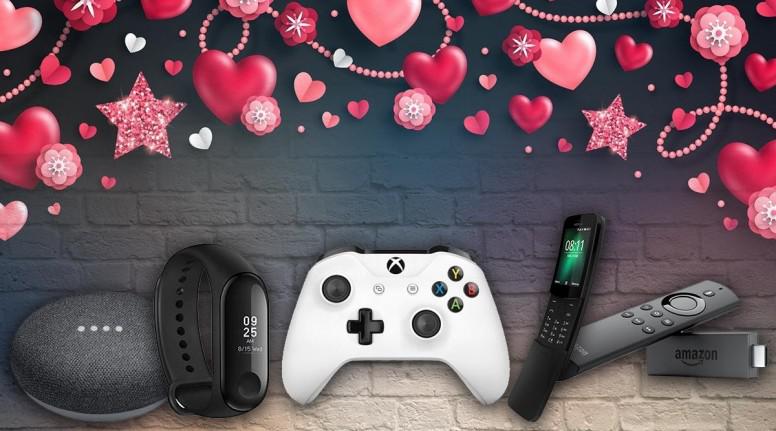 With Valentine's Day 2019, many of you might be looking for a perfect gift for your significant other. However, some of you might be on a tight budget for getting the gift. We have curated a list of products priced under Rs 5,000 that you can select to get your partner this Valentine's Day.



Xiaomi Mi Band 3: If your significant other likes to live a healthy lifestyle and track their daily life. The Mi Band 3 will be an excellent addition to their life. The Mi Band 3 will help them track their daily lives including their daily activity, heart rate and sleep.
It will also help them get message notifications, caller ID and notifications to get up and be active including other things. Xiaomi Mi Band 3 is currently available on the company's official store for Rs 1,999.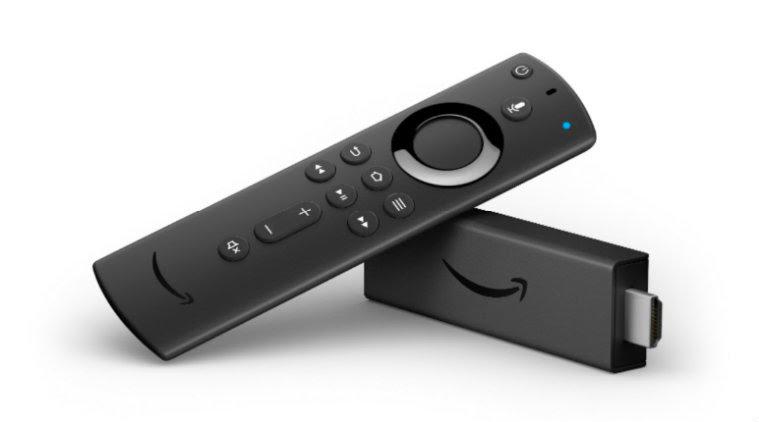 Streaming stick: Most people these days own a subscription to at least one streaming service like Prime Videos or Netflix and they love to consume video content from these sites. Gifting your loved one an Amazon Fire TV Stick or a Google Chromecast 3 will help them watch this content on their big screen television, which will make a huge viewing difference for them compared to watching these services on a laptop or mobile. The Fire TV Stick is currently available on Amazon for Rs 3,999, whereas the Chromecast 2 is available on Flipkart for Rs 2,799.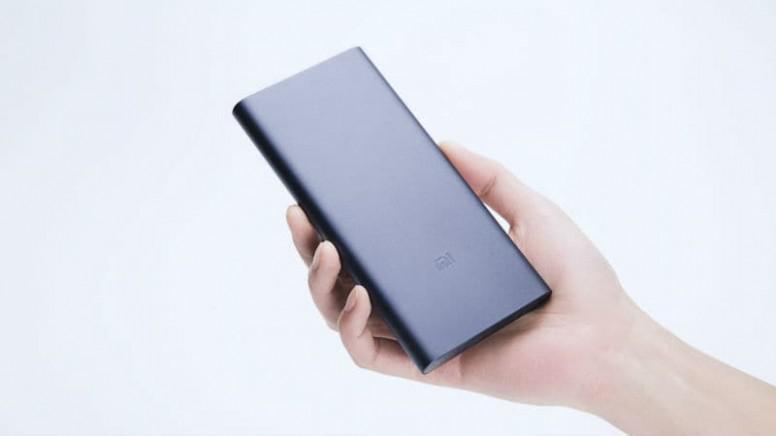 Xiaomi Mi 20,000mAh PowerBank: Most people these days carry a smartphone and one of their biggest nightmare is not having enough battery. To curb that you can gift them a Mi 20,000mAh PowerBank, which costs Rs 1,499 on the company's website.
Smart speaker: A pair of good smart speakers will make quite an interesting addition at your loved one's side table. Along with providing them with their daily new dose, waking them up with an alarm and playing songs, smart speakers will also help them control any smart home accessories they have at their homes. You can either get a Google Home Mini or an Amazon Echo dot, which are priced at Rs 4,299 and Rs 4,499, respectively.Bluetooth Speaker: Everyone loves to listen to music in their free time, and if you get your significant other a good pair of speakers, they might end up remembering you every time they listen to music on it. A good pair of speakers we could recommend are the Tagg Sonic Angle 1 which are priced at Rs 2,499 on Amazon.

Source link:- https://indianexpress.com/article/technology/techook/best-valentines-day-gifts-you-can-get-under-rs-5000-xiaomi-mi-band-3-nokia-8110-and-more-5582107/lite/