Howdy Mi Fans!
Communication one of the most important thing from our ancestors time. But as Humans are evolving the way of communication has been changing. It was said that the things which you write will be stored long-lasting than which you are speaking.
As technology increases, there is more requirement for the security also which we are far behind. There is no guarantee that your information is safe. So in communicative, there was a serious issue of how can a user trust the company. So today lets discuss an app (socializing app) in-detailed and will check its security strategies.
Flock
Flock is an app for Team chat & Collaboration app which is very useful for socializing. When you enter into the real world whatever the field you be you need to do a lot of projects which mainly accomplish teamwork. There you need to communicate with your peers 24x7 hrs so you need apps like Flock. Okay now you may question us there are many famous and similar apps in the market then why should I choose only this one?
The answer will be as follows.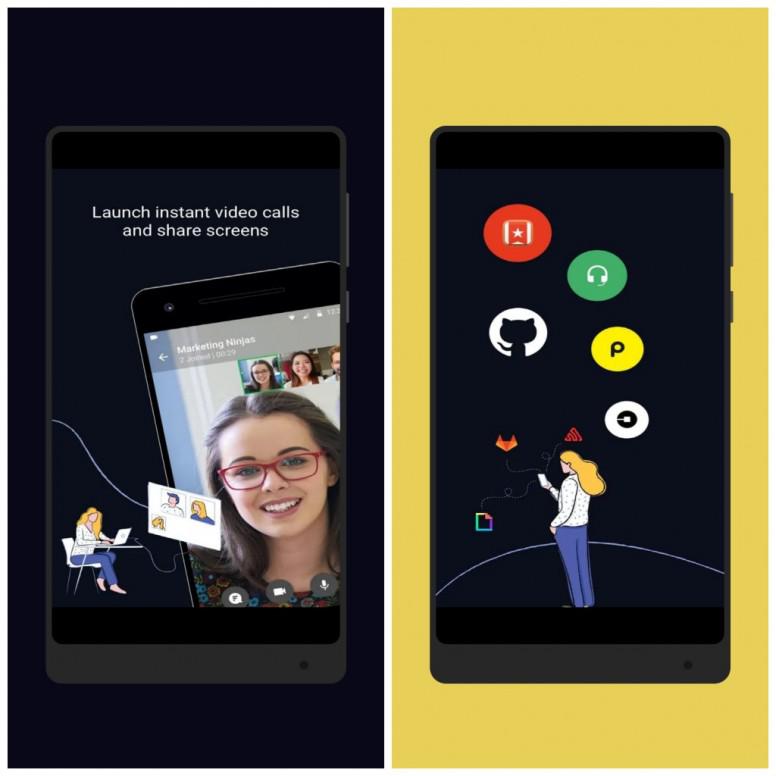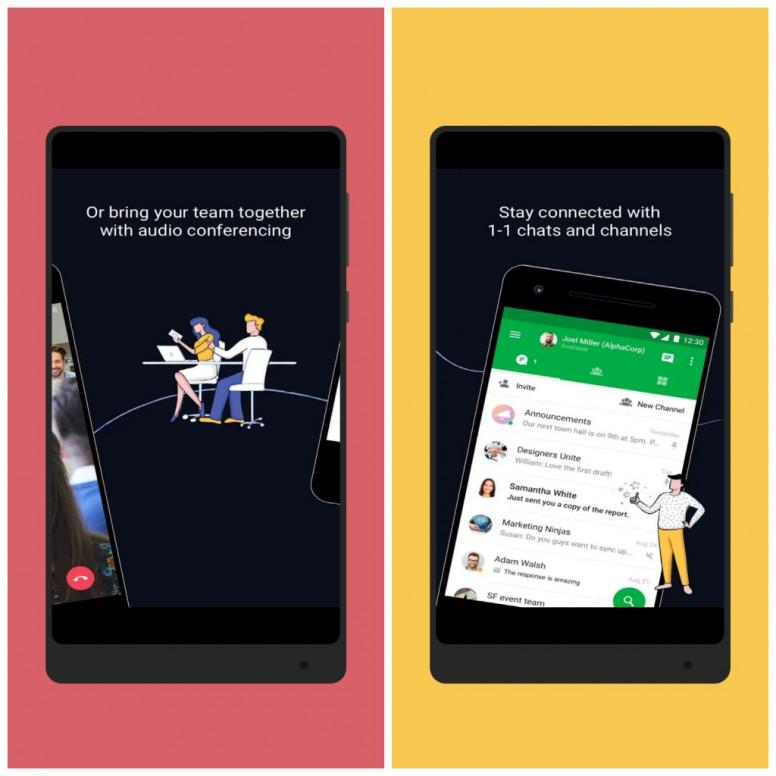 Features
(1) Team Communication peer to peer.
(2) You can search easily from the chat you have previously.
(3) Desktop version verification will be easy than any other apps.
(4) The app is inbuilt integrated to most commonly used applications like Github, Google Drive.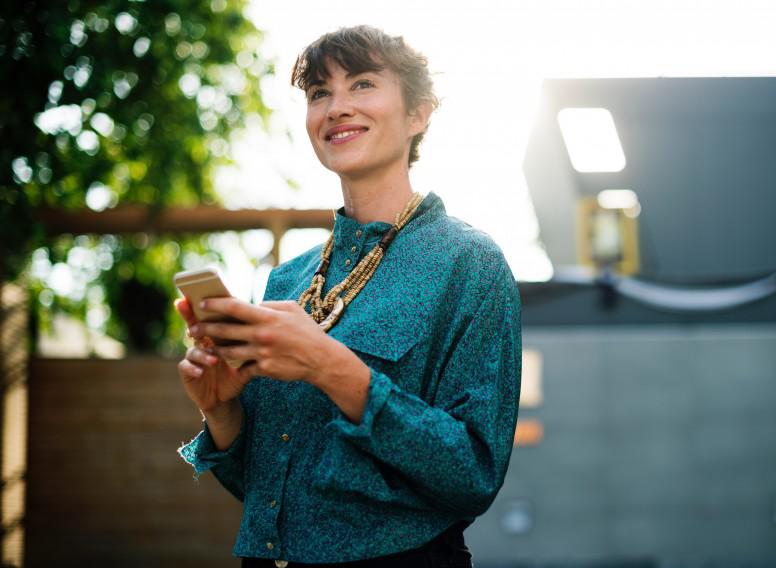 Pro's & Con's
Pro's
Available on Android, Linux, Windows, ios.
Audio & Video Calling with full display view (I think this is one of the unique features from others).
File upload and download speed have been reduced a lot.
Runs with less data usage.

Con's
Many similar apps exist.
More number of E-mails from the team which may annoy you.

My Opinion
If you haven't used this kind of apps then just give it a try.
Note: Download link only works in Mi community app or Mi community mobile website.
Rate