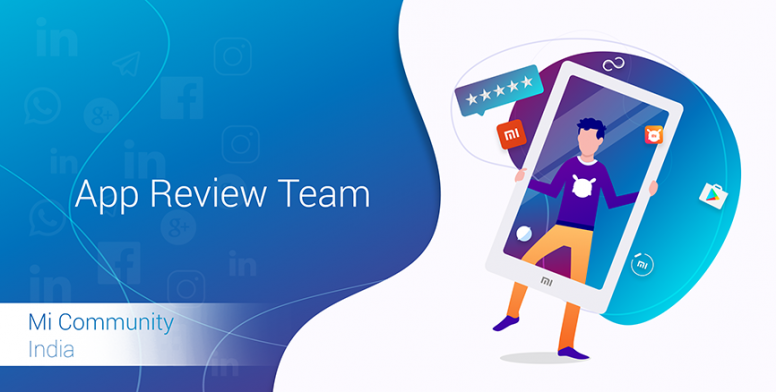 Hey MI Fans!
Its time of lightweight apps. The tech giant Google also comes with its lightweight version of applications. Today we will take a quick look of a Browser, Which is too small in size. It just 8 MB in size. Let's know more about this little one!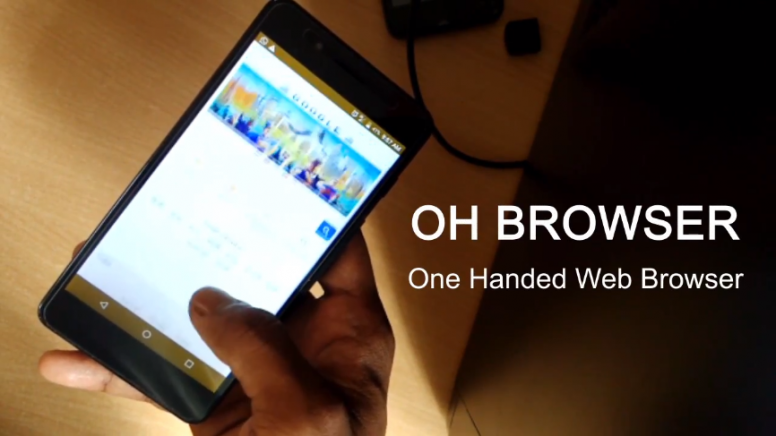 At starting you are grated with a simple UI and not a very complicated one. It is a simple white interface. It has quick access tabs to easily access tabs. Then at the bottom, it has options such as reachability, tabs, etc. It also has a private mode. It also has a night mode. The browser is an amazing thing in mobile devices. OH brings it to the next level. OH re-invent the mobile browsing experience. From UI to PDF converter, everything is re-engineered for intuitive browsing.
Let's know its features!
IMAGE PREVIEWS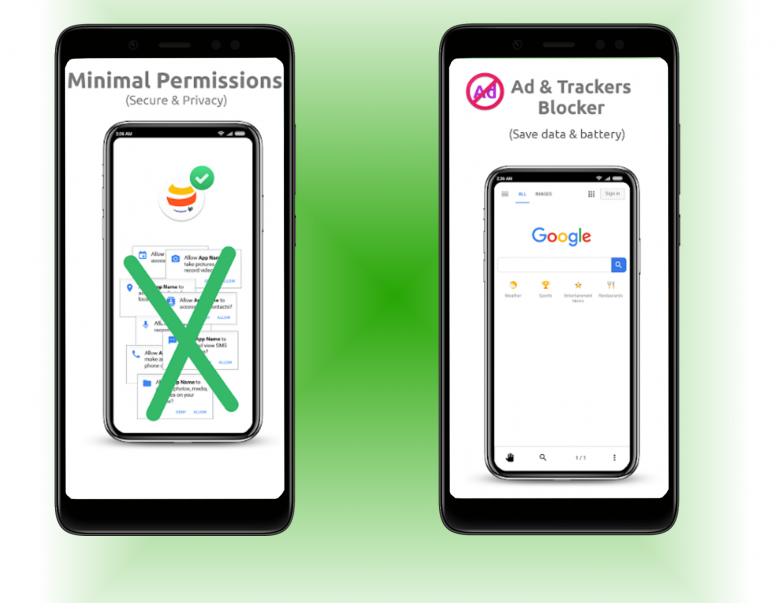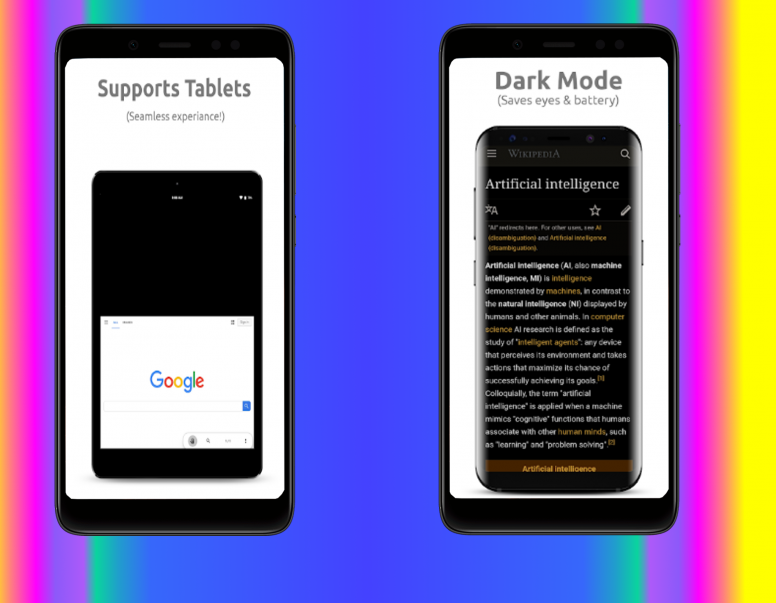 FEATURES
✪ One-Handed Mode
This feature come in handy when you have a big phone. You can also access tools bar by pulling the screen from the top. Then you will be able to see some blank space and the screen come down.
✪ Search Bar & Search
As like every browser it has a searching bar and option to choose the search result provider option. Her ewe can switch between Google and many other popular sites.
✪ Tab Switcher
What do you think about the Tabs option in a lite browser? You may think it has only ONe.But any other browser, we can open a bunch of tabs and switch them easily!.
✪ Dark Mode
Night Mode is the feature that saves a lot of battery on AMOLED displays. It also prevents your eyes from strain. The dark mode looks cool! All the sites that you visit become dark. The taskbar also becomes dark.
✪ PDF Converter
This simple, lite weight browser can convert any webpage to PDFformat in seconds. Did you believe it?. It's 100% true!!!


PROS & CONS
Pros
1. Any webpage can convert into PDF Format
2. Download Manager
3. Full-Screen experience
4. Image Unloader, and Speed Booster

Cons
1. Automatic Night mode is still not working properly
2. The interface was Not So attractive!



MY OPINION!
It's unbelievable that a small browser has this much features. Webpage to pdf more covert is a handy tool, I have seemed this option in firefox app. Night Mode, Dark Mode, Speed booster, Download manager are always impressible. I really liked the app.



DOWNLOAD



✒ Previous Threads!