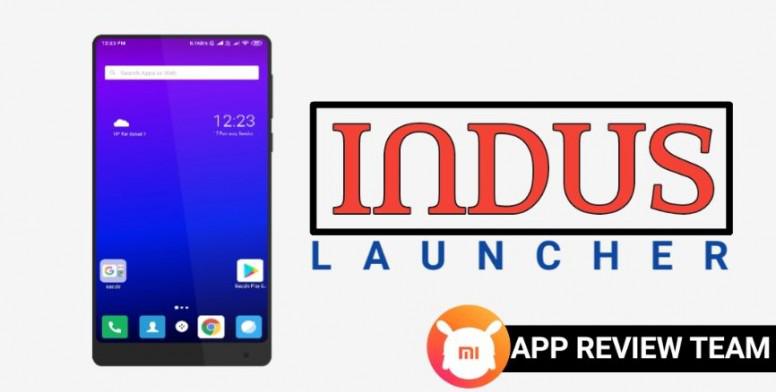 Hey
Mi
Fans!
Here is a launcher with News and services and also with no ads interruption experience for you. Indus Launcher is a 10mb application that gives you a clear and smooth experience.
INDUS
You can download it from the app store it is a 10mb application with tons of features like Trending News, App drawer, Icon settings and much more. You find some special features in this app like Smart folders, Instant search, and Content & Services at your fingertips.
Screenshots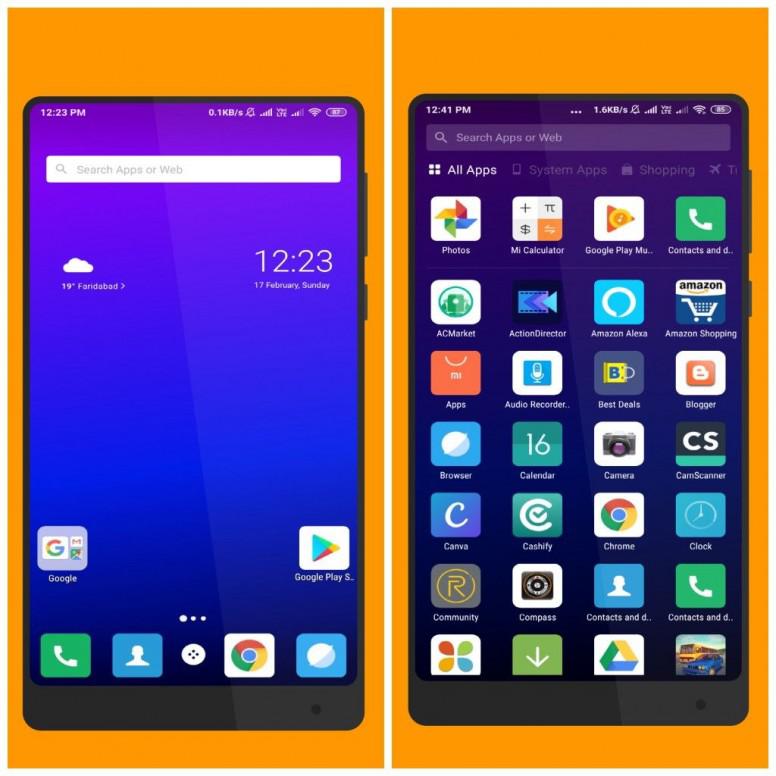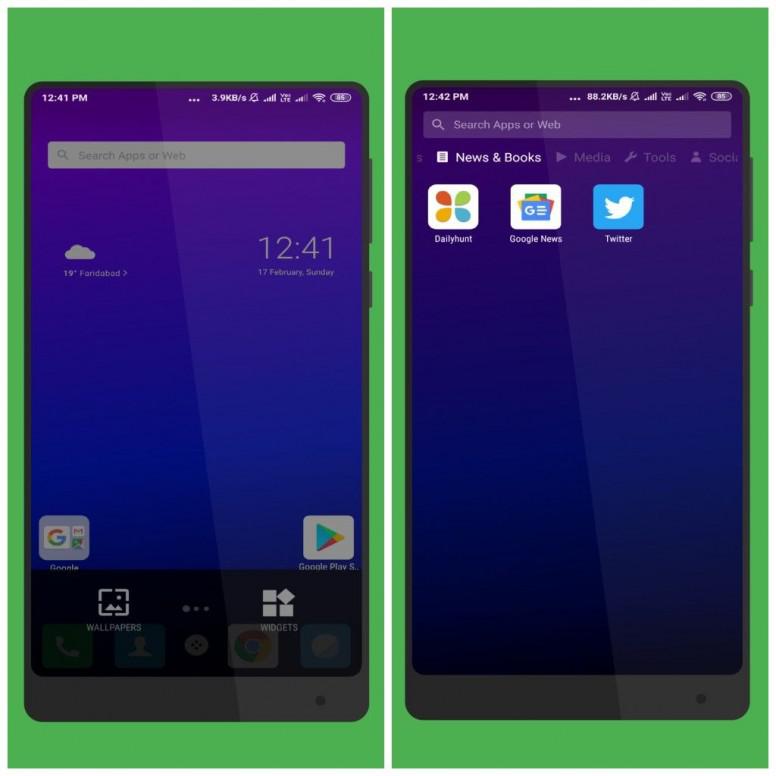 Features
App drawer makes work easier.
Smart folder arranges the applications in a manner.
Instant search to find apps faster.
News and services give you the latest topics of news every time.

Pros & Cons
Pros:-
An ad free experience.
Simple and very powerful instant search.
News and services make you up to date.
Smart Folder arrange application in a manner.

Cons:-
No settings for home screen and app drawer customization.
App icons are very big in size.

My Opinion
In my its a good app you can use for latest news and an ad free experience in your smartphone.
DOWNLOAD
Hope you enjoyed my thread and get some interesting knowledge from this thread if yes than please share your opinion in the comment section.Bye Bye Take care.