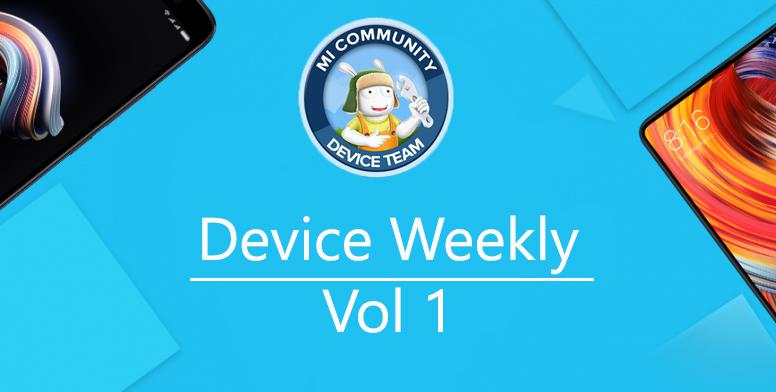 Hi Mi fans
Device Team has been working hard to provide you amazing threads every week and You may miss some good threads. So, we're starting devices Weekly where we will be sharing all Device Team is working on during the week. Would love you hear from you guys which threads you like the best



1.[PixelScape] Setup #4: Lone WolfBy Avinash Gupta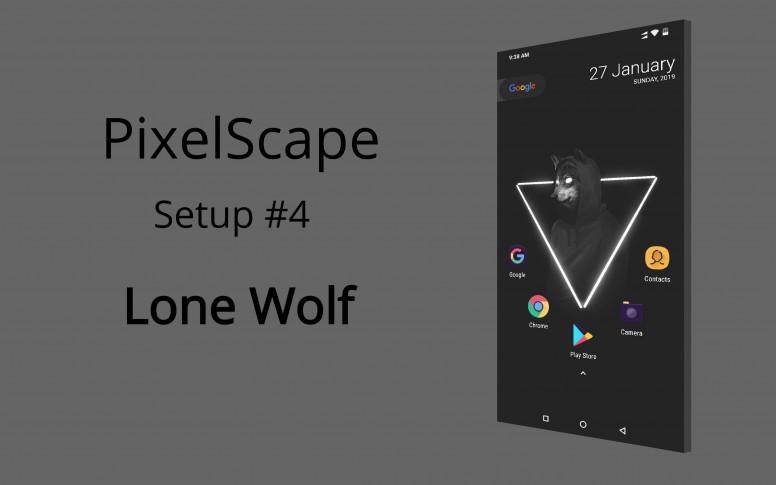 2.[#19 Debate Of The Week] Bezel less vs Foldable smartphones where do you think future is headed?
By Robin_Richard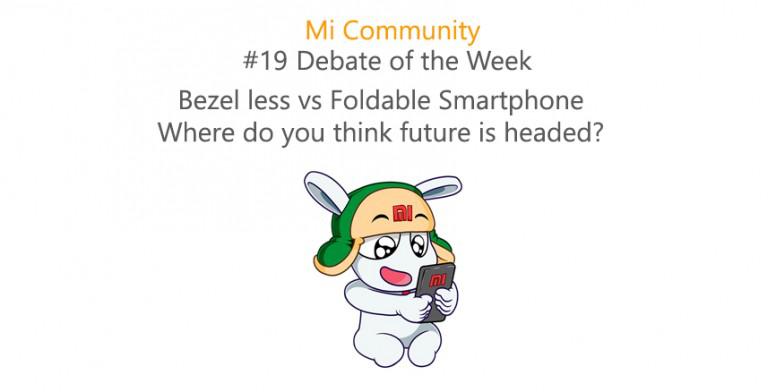 3.[Custom ROM] Havoc OS for Redmi Note 4
By DSR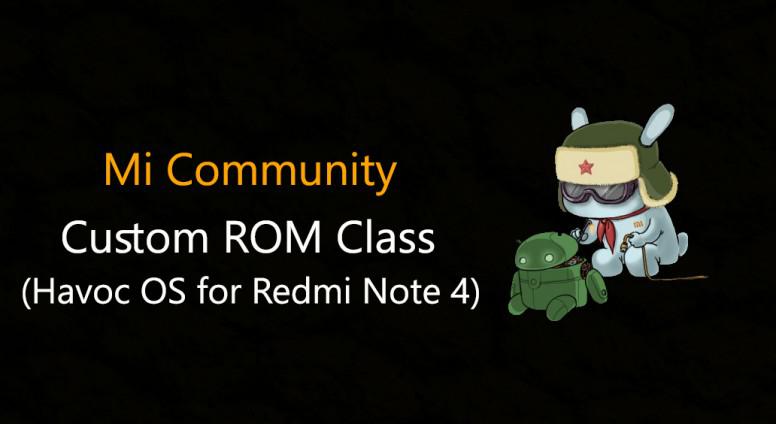 4.[PixelScape] Setup #5: Iron Man ArtWork Setup.
By Ankit Varshney
5.[Tech Class] Chapter 71: All About Machine Learning
By Avinash Gupta
All the credits goes to the respective authors and thanks for your hadrwork
Which thread did you like the most? Please Vote and share your valuable feedback in reply so that we can improve.
Rate