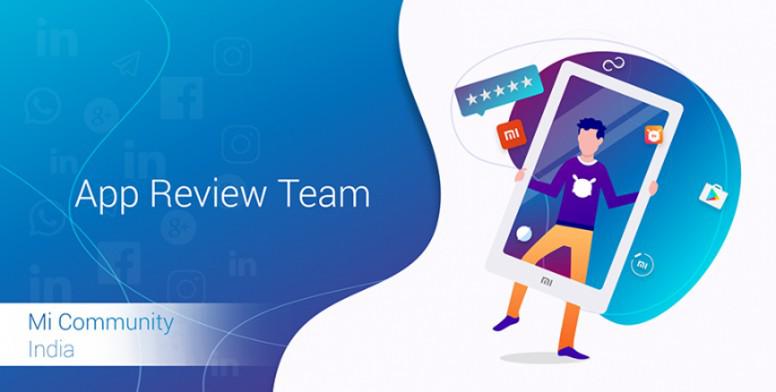 Hello Mi Fans!
Are you a gamer and like to play an adventure game? Ok! This article for you, Gamer. In this article, we see a very popular and adventure game with sky feeling. Hold something tightly neither you fall down from sky to earth. We, App Review Team, are determined to provide you Apps review that you want.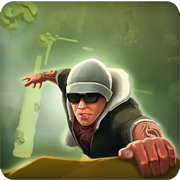 Sky Dancer Run
Run and jump across hazardous cliffs from one flying island to another, while avoiding large boulders. Feel free like a bird as you run through the skies and land gracefully trying to beat the endless abyss. Conquer all the dangerous terrains in different weather conditions from clear skies to storms which rage for days. Take a deep breath, concentrate and feel the adrenaline pumping as you take that exhilarating jump. The experience might seem frightening and surreal at first, but soon you will find each free fall soothing and relaxing.
ScreenShots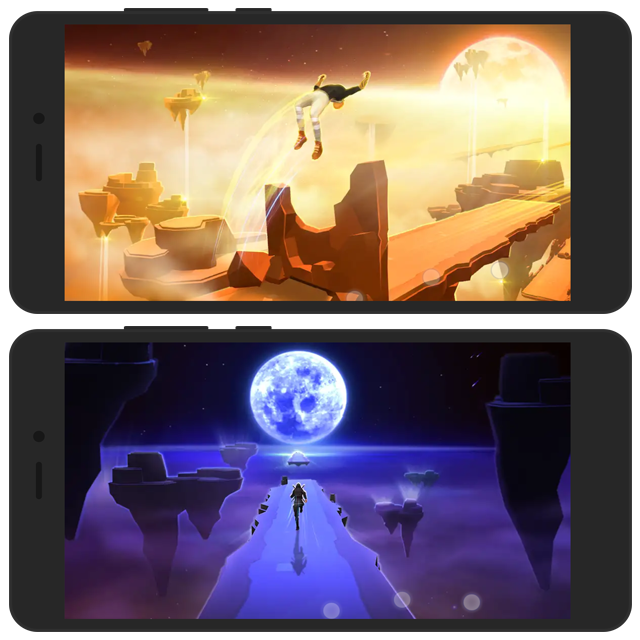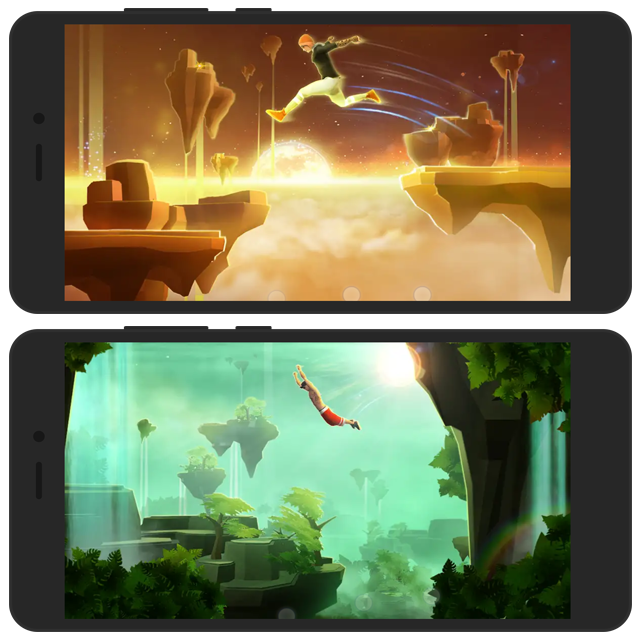 Features
*Free Falling
Sky Dancer Run is a new runner where falling is just as important as running! Feel the fall from the sky and make a perfect landing like a pro!
*Daredevil Attitude
A stylish running games with a daredevil attitude! It's #1 impossible runner games that produce the toughest challenge!
*Looks and Likes
In Sky Dancer Run, you take huge, exhilarating, impossible, action movie-style leaps-and pray you've got the skills to land on the platform far below.
*Graphics and Controls
The graphics and controls are beautifully minimalist, but what really gets you is pulling off impossible feats again and again.
*Longest Running Track
Run as far as you can but watch out for the drop! Join these dancers and jumpers on this greatest space adventure of Sky Dancer!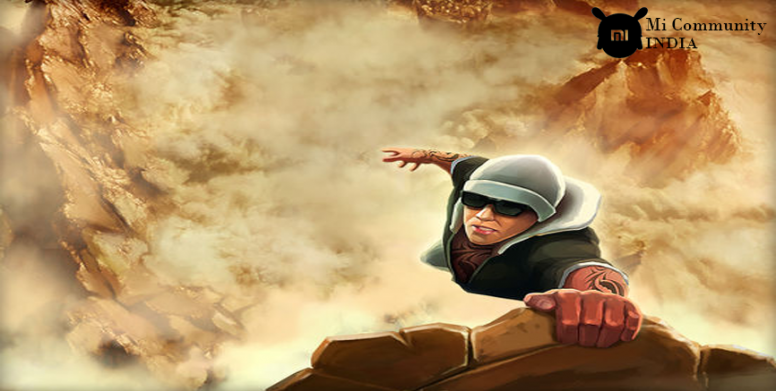 Pros. and Cons.
Pros.
Easy to use.
Unique run game.
Less than 100MB.
Best for adventure.
Google play leaderboard.

Cons.
Contains Ads.
In-app purchases.

My Opinion
Friend's telling the truth that I'm loving this game and also a fan of it. Highly recommended the game lovers and adventurers.
DOWNLOAD

Rate