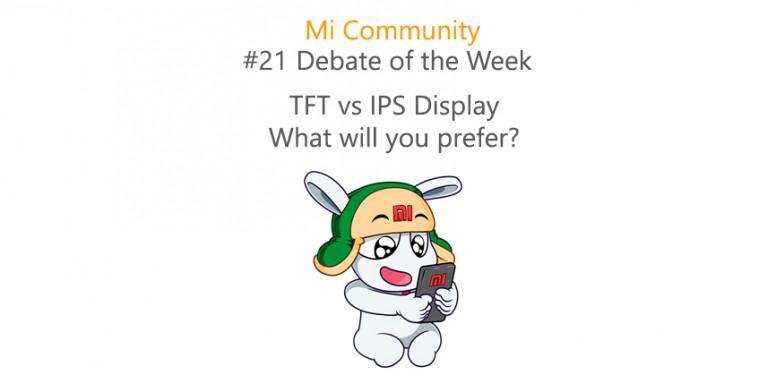 Hi Mi fans,
How are you all? I hope you are having a pleasant time in the community. On the last week's debate 67% of users didn't want to have a portless smartphone.
Today we are back with the new debate "TFT vs IPS display: Which one you prefer?"
Technology is everyday advancing. No technology is proved to be permanent. We are acknowledging developments every day. There are many display options available in the market. Let's learn more about the TFT and IPS display.

What is a display?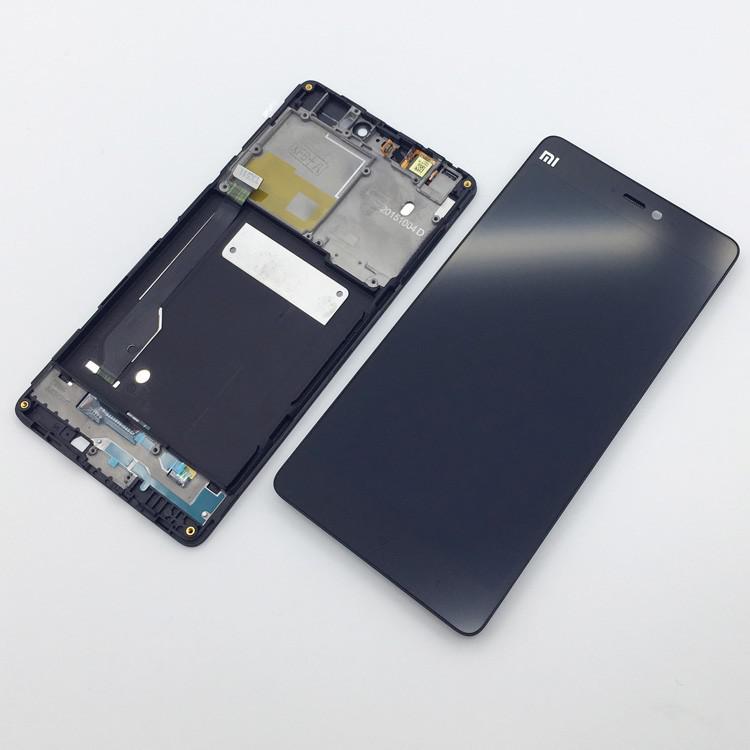 A display is an output part of Device for the presentation of information in visual. When the input information is supplied as an electrical signal, the display is called an electronic display.

TFT Display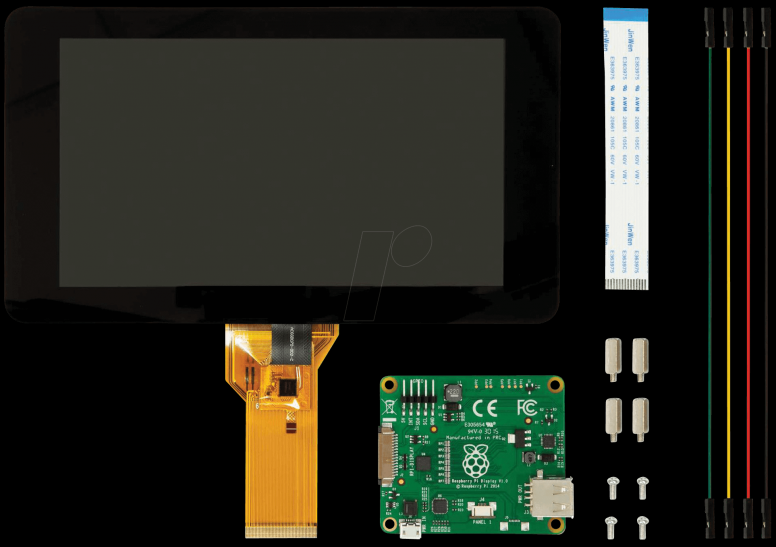 TFT stands for thin-film-transistor, which is a variant of liquid crystal display (LCD). TFTs are categorized as active matrix LCDs. They use a minimal amount of energy by simultaneously retaining certain pixels on the screen. Since they consist of transistors and capacitors, that work together to conserve as much as energy possible.

Pros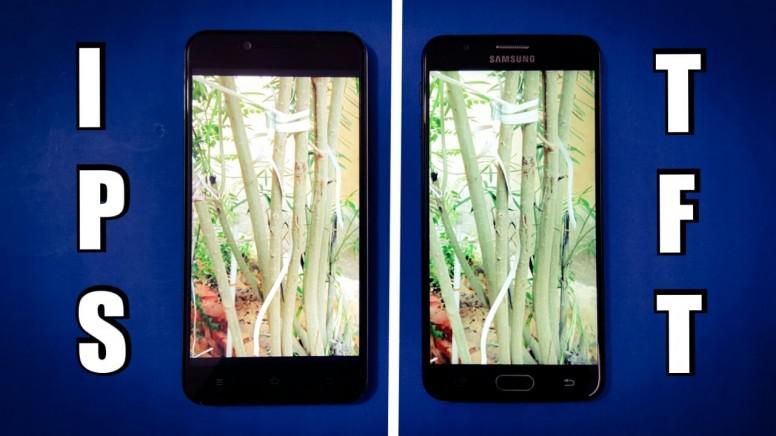 1. Delivers sharp images:- Most TFT displays are capable of displaying sharp images. Primary colors used in these types of displays are Red, Blue & Yellow. They are used for brightness as well as creating different shades, that's the reason why there is a strong contrast between different aspects of every image. Most computers and modern smartphone and tablet screen use this technology.

2. Bright LED backlights:- The bright LED backlights, which are featured in TFT displays are used in smartphone screens. These backlights are quite adaptable and can be adjusted accordingly by the users. In fact, mobile screens can automatically adjust the brightness depending upon the lighting conditions.

Cons

Poor viewing angles:- This is the major drawback of these types of displays. They don't offer a great level of visibility. To get the most out of them. You must have to be seated right in front of the screen. So this might turn your attention towards other types of displays, as most of us need good viewing angles.

IPS Display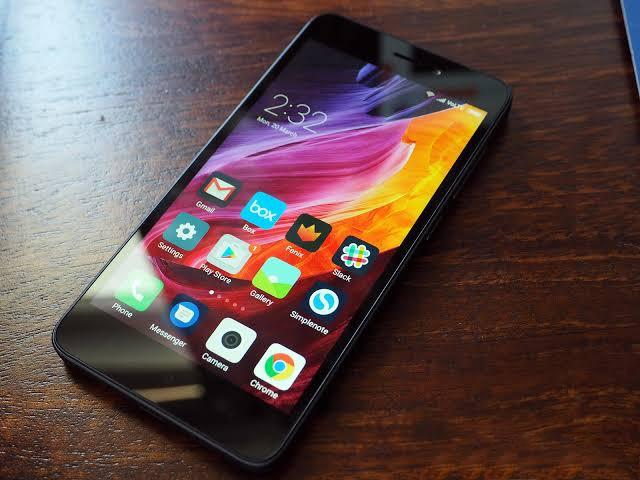 In-plane sight Switching display is similar to the TFT displays in the structure. In fact, it is the upgrade in the TFT display module with slightly enhanced features. Let's discuss some of its features.

Pros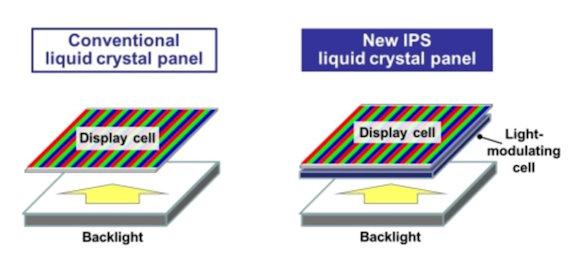 1. Quick response time:- Although most of the times human eye cannot recognize this difference. But IPS display are more capable of giving a faster response.

2. Wide viewing angles:- This problem has been overcome in TFT displays. Also, this is the notable difference between both types of displays.

3. Better colour reproduction:- The primary colours being the same here, we get better colour reproduction and representation. In TFT displays pixels run perpendicular while in the IPS displays pixels are set parallel to each other, resulting in a more clearer, brighter and vibrant image.

Cons

1. One of the major drawbacks of this type of display is power consumption. Since they require proper backlights, they drain up battery faster.
2. Their production is quite expensive.



So, Would you prefer to buy a device with TFT Display over IPS Display? Do let us know your thoughts by participating in the debate.


Previous Debates :-

Rate