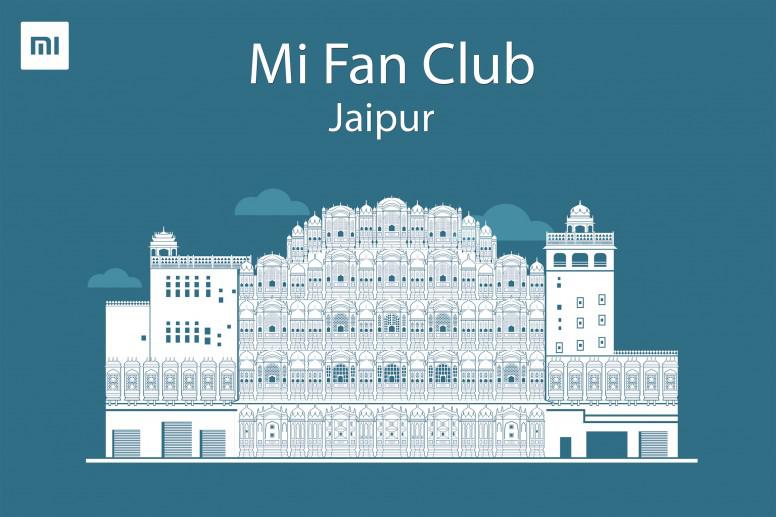 Hii Mi Fans ,
How are you all . Hope you all are doing well and enjoying this winter season.Last month we complete
our 16th meet that was awesome.Without you guys nothing is possible thanks for your support.Hope you guys makes our group one of the best.So now we are come with our 17th meet which we held at Nehru garden ,tonk road. We all decided the theme of our meet let's play pubg and Jenga. So not taking so much time let's start.
According to poll we decided our meet time is 12:00-02: 00Pm on 17/02/2019
Here some fans arrived at venue at 09:00 am .Thanks for your love with Mi.
Our core team arrived at 12:00pm at venue and guiding to mi fans for exact location.


After reaching at venue we started taking attendance for those mi fans who reached and many more on the way.
Firstly we discussed about new product which is launching on 28 Feb 2019. Mi fans are very excited to experience this new smartphone . So considering them excitement our president decided our next meet on 03/03/2019.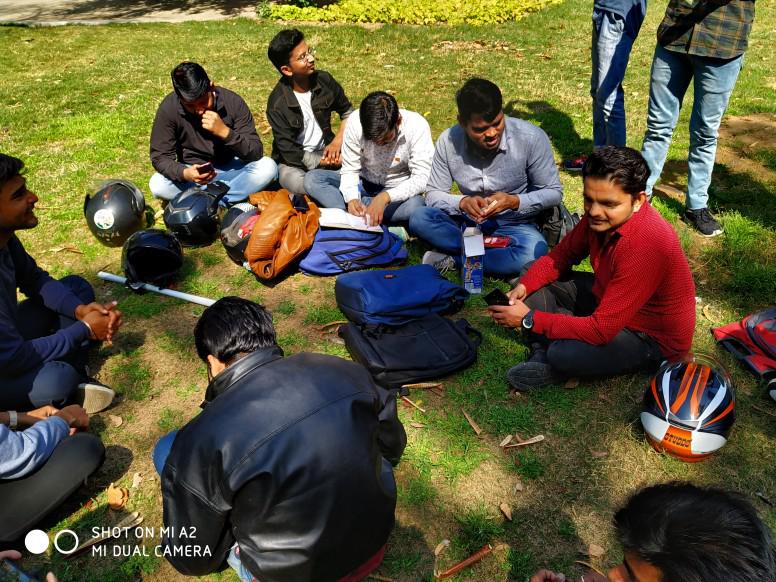 After this rituraj bhai guide to all mi fans to play pubg and those mi fans who are not playing pubg like me started playing Jenga .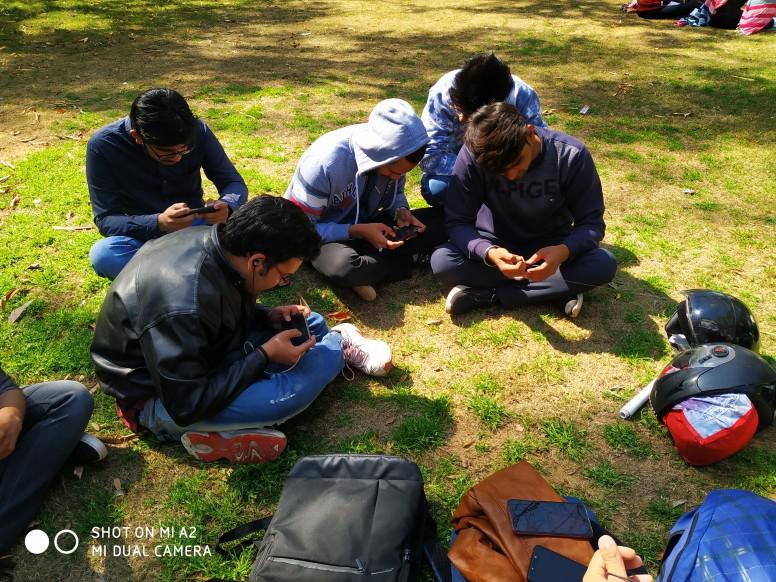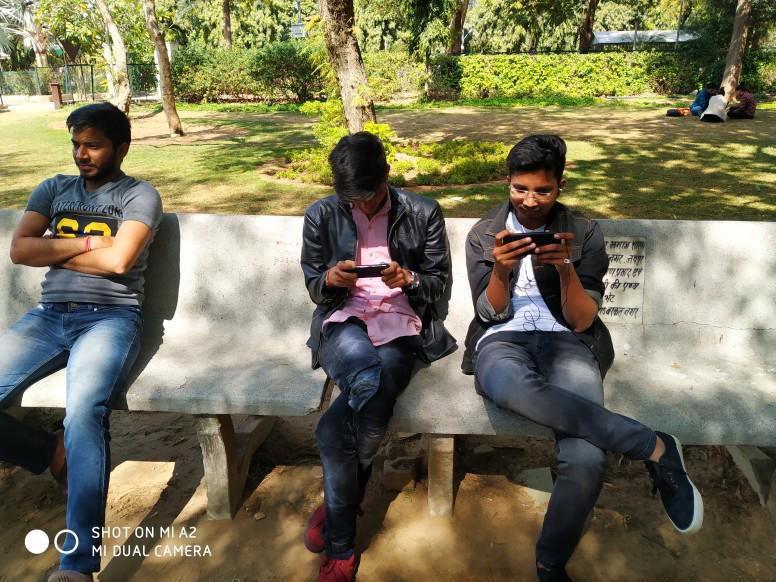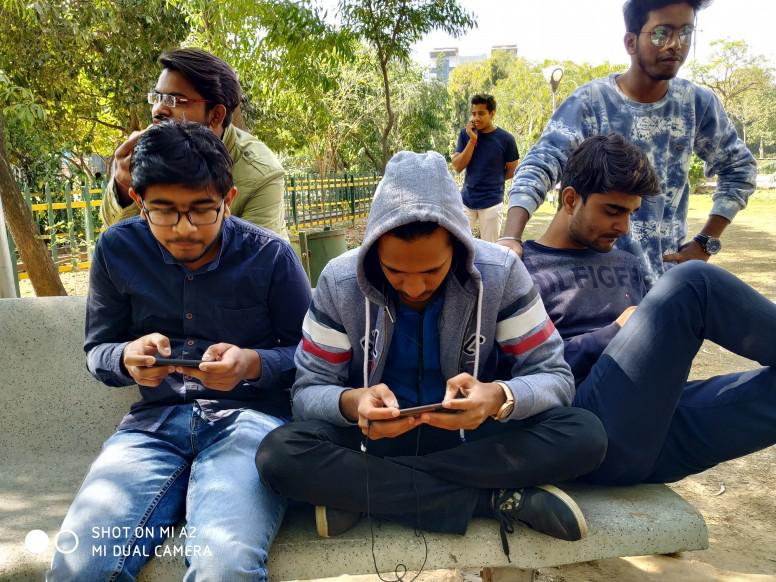 So you see fc pubg team and now is time for Jenga .
I never play Jenga before and 1st time experience is awesome. Phateh bhai guide how to play Jenga. Here are some snapshots to playing Jenga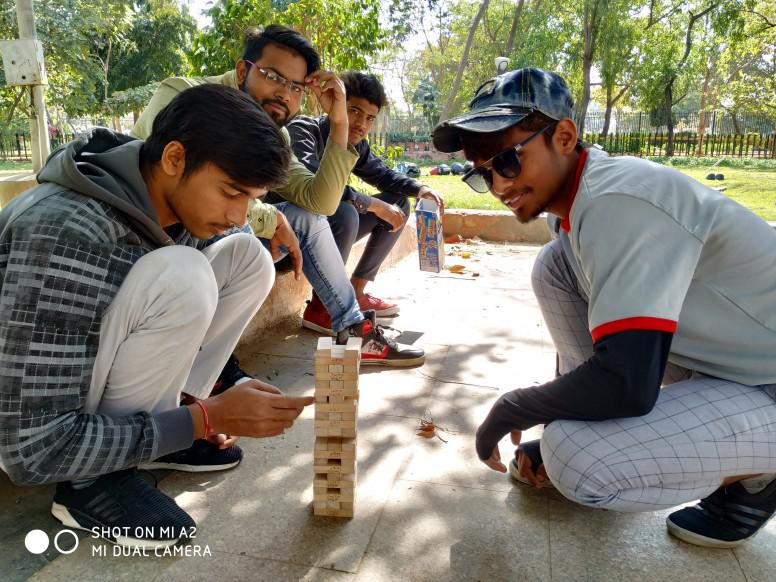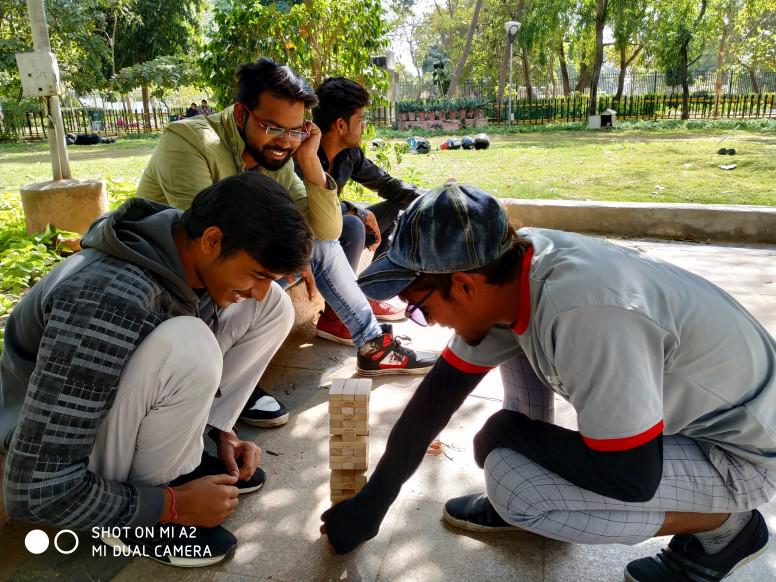 We are busy in playing games and our president arranging some samosas . Thanks phateh bhai for this.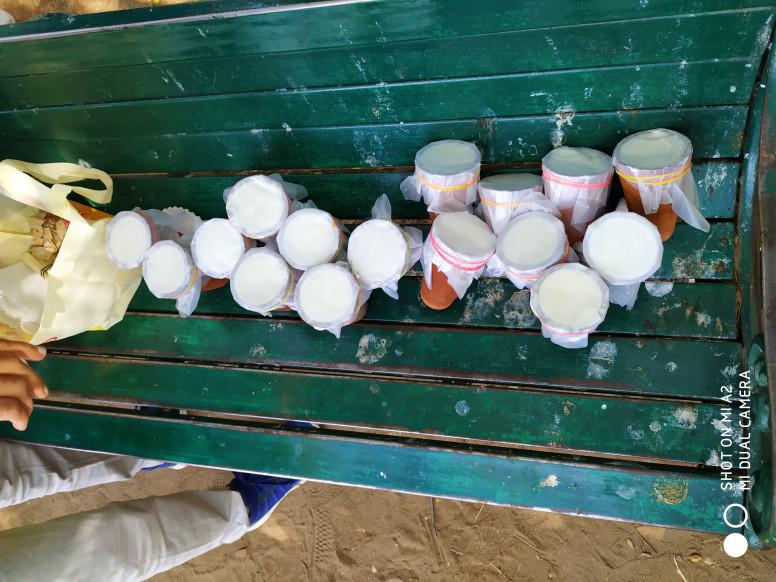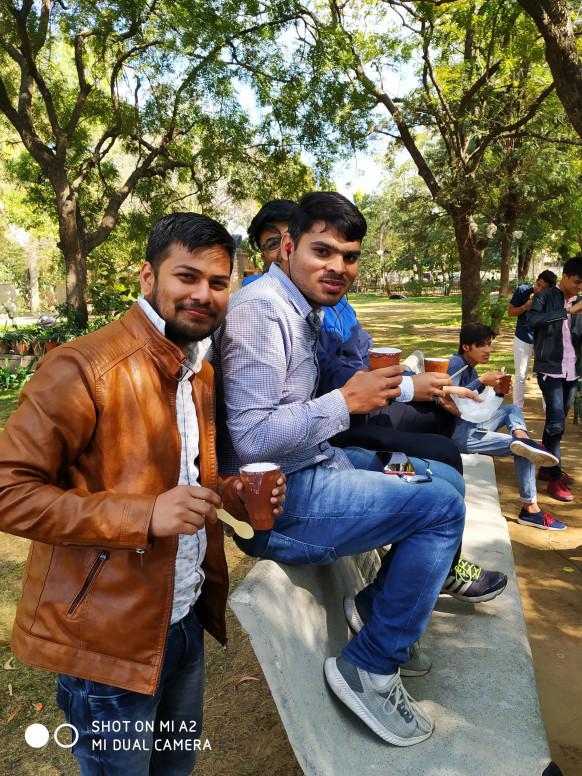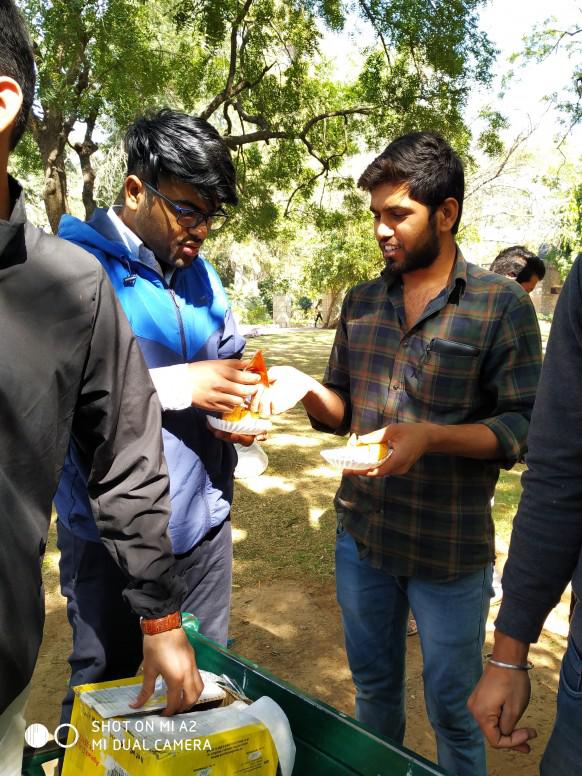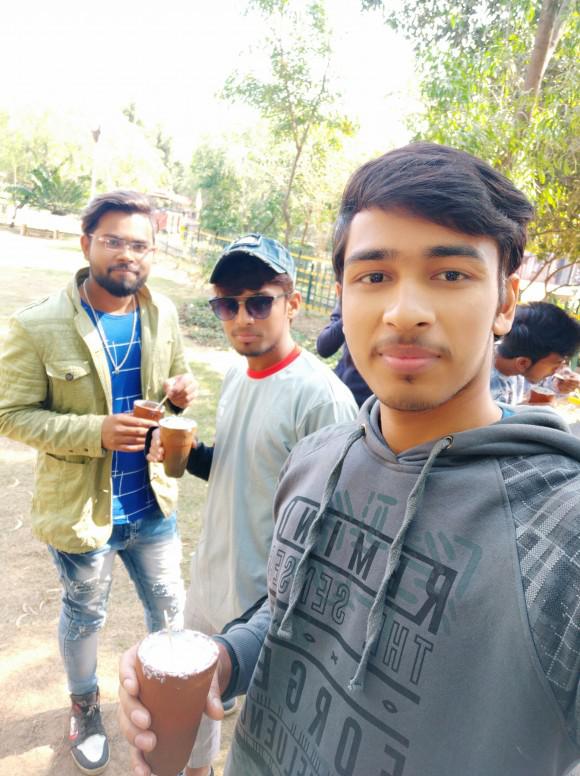 After this lovely refreshment we took a group picture .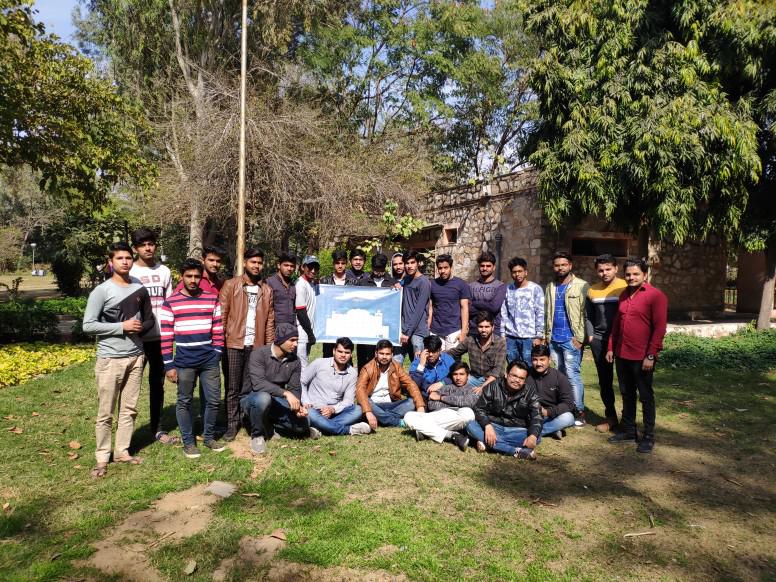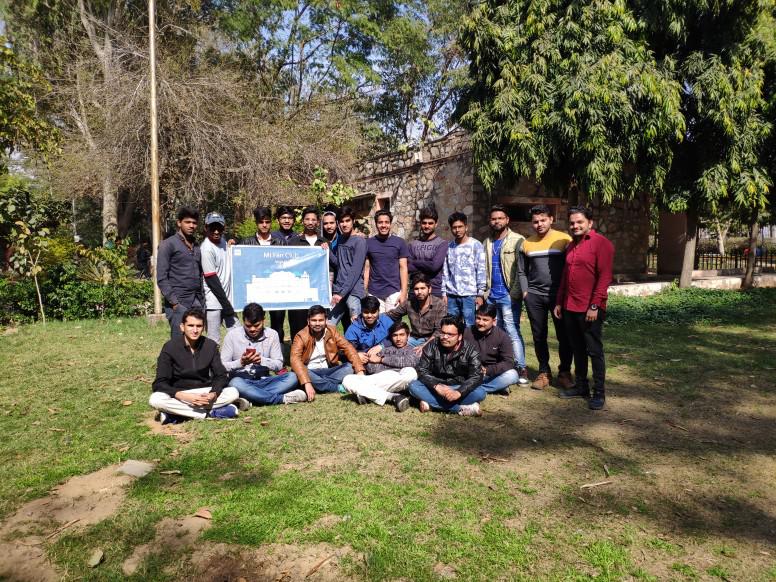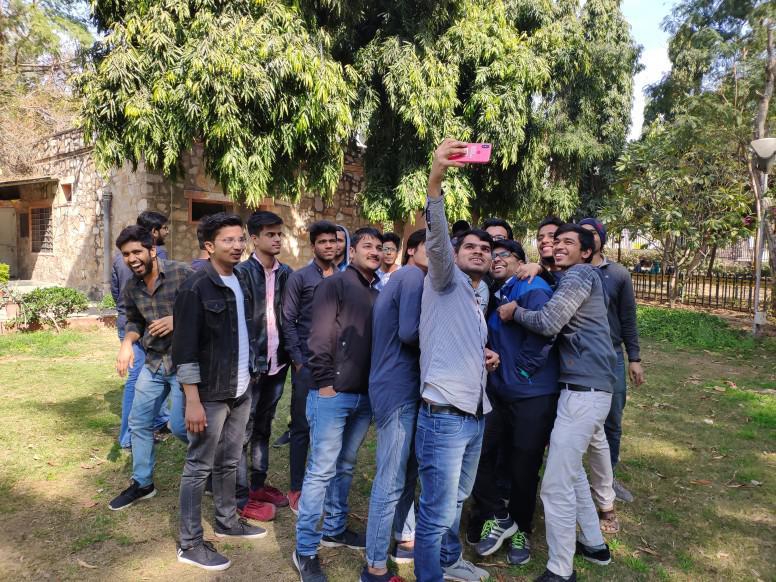 Before gone we clicked some pictures of flowers.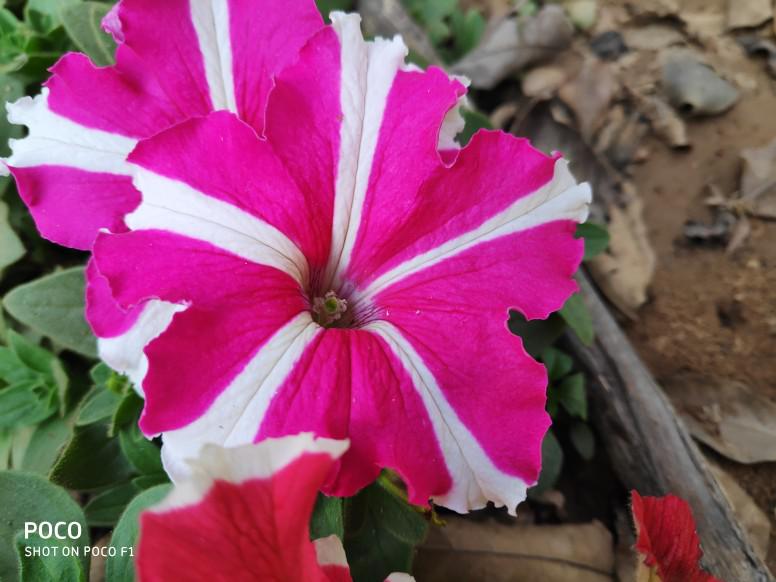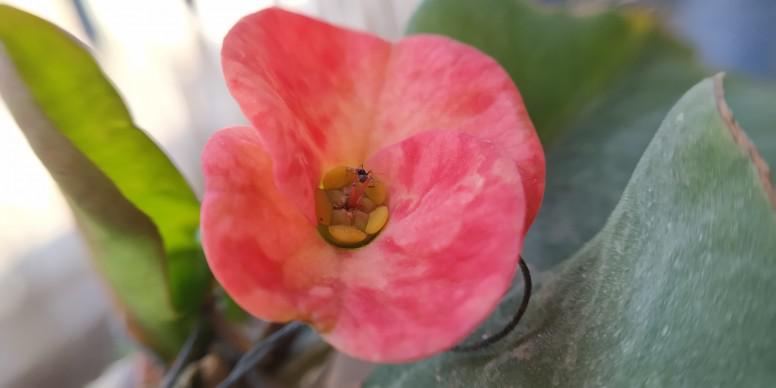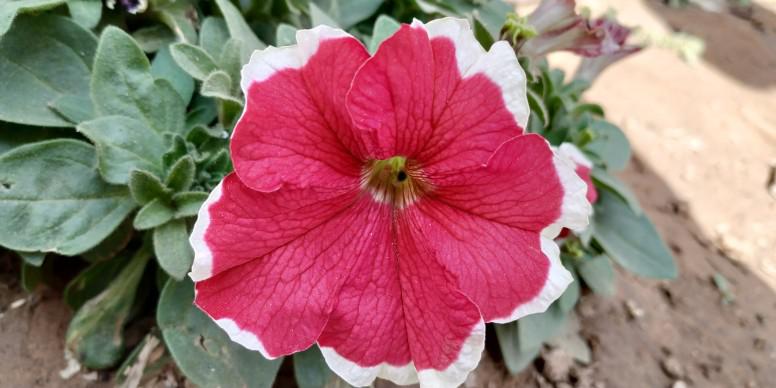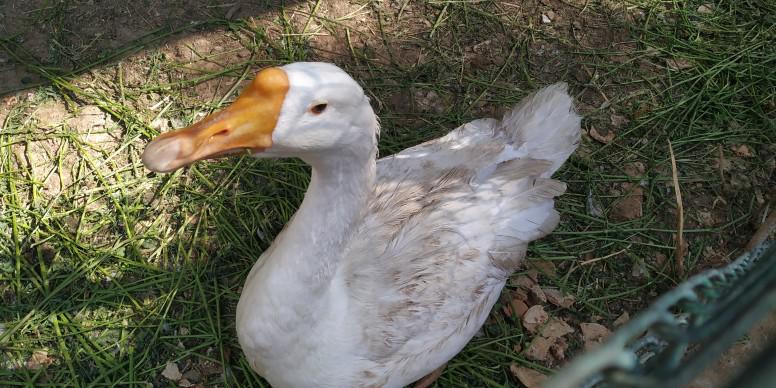 Again thank you guys will meet you again next meet till then take care & enjoy.
For the mi fans who are not yet a member of mi fc Jaipur
and want to join. You can just click here
Click here to join MiFC JAIPUR
You can also join our social media channels.
Click here to follow on Instagram
Click here to follow on Twitter
With regards
Chirag