Hello, Mi Fans!
We all have smartphones today and this has revolutionized our daily lives. Now there is an app for everything. We App Review Team members are always there to provide all the amazing apps to you. Now once again I am here with an amazing app called Snapseed. This app will help you edit your photos. Now let's get started.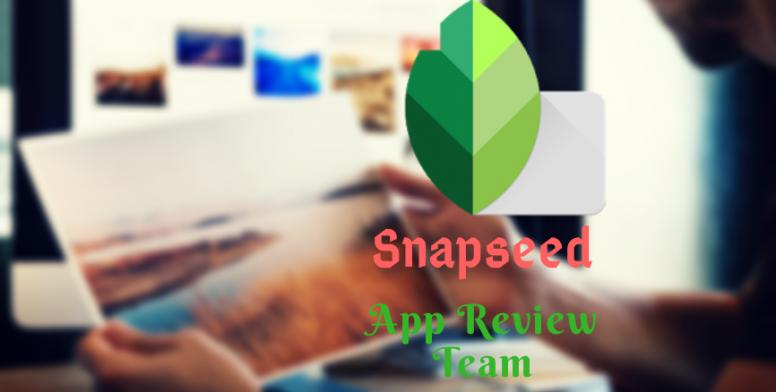 We all click photos in our phones but editing is also an integral part. Sometimes we need to put some effects or sometimes we need to correct some things, that's why we need an editing tool. Here comes Snapseed which is a simple and easy application for photo manipulation. Snapseed also has advanced editing tools. It can give you a material look. The app has many tricks in its sleeve. Also, one thing to remember that this app directly comes from Google.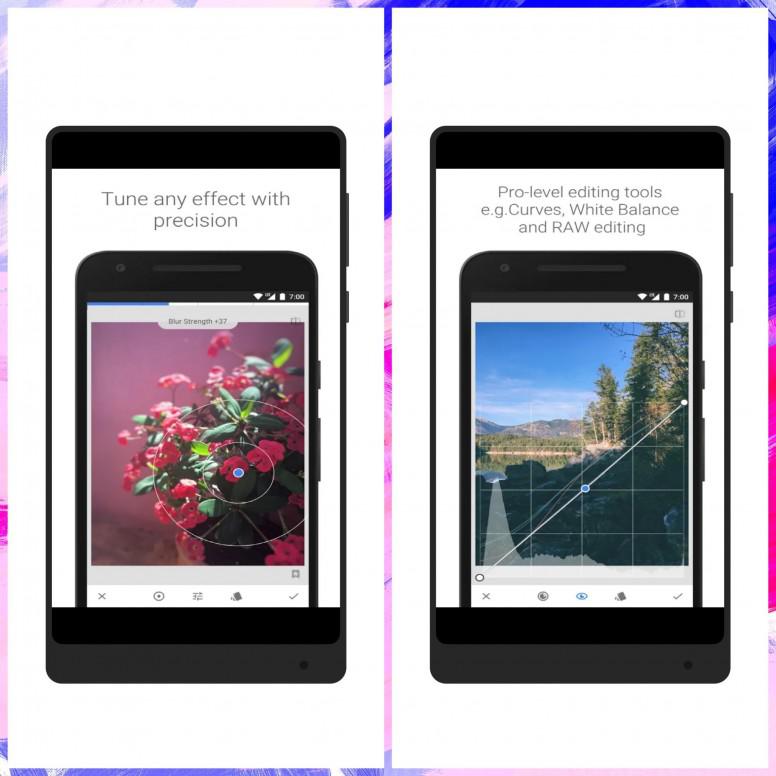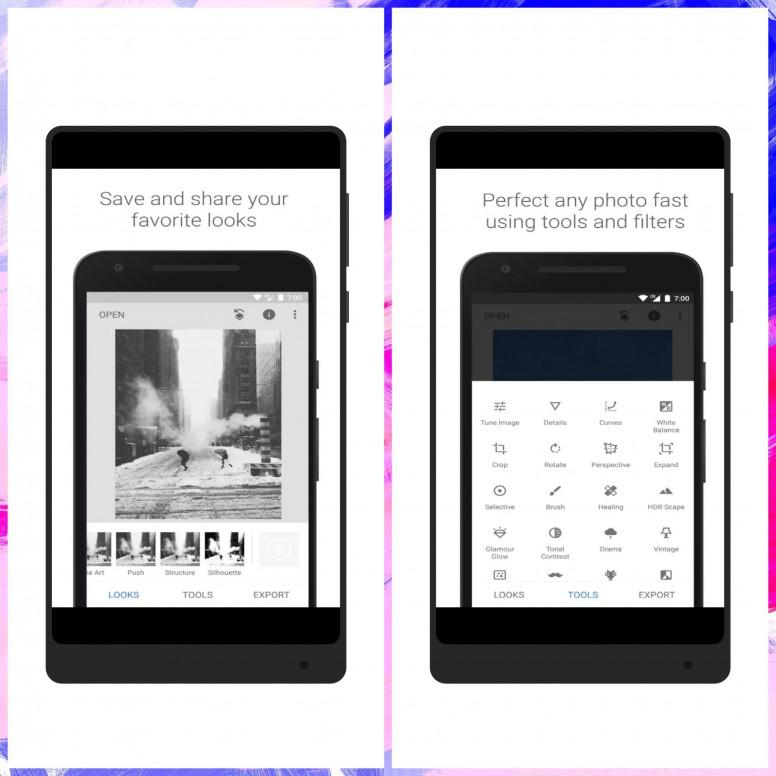 It can edit RAW files.
All tools available eg. Crop, Rotate, Perspective, White Balance, Glamour Glow, Tonal Contrast, Vintage etc.
Quick Filters are also available.
Preset saving also available.

Pros. & Cons.
Many advanced tools are available.
Google's support takes it one notch up.
Timely update makes it more user-friendly.
No Ads.

Cons:
It lacks image markup and annotation tool.
App crashes sometimes.
Lacks resize tool.

My Opinion
I use this app a lot to tweak my clicked photos. Google is the developer of this app. So there's no doubt of capability of the app. It get time to time updates. This worth a try.
That's all for today. This is me JayUser signing off. Hope to see you in my next review. Don't forget to share your opinion and art work in the comments section. Take care of yourself and always believe that something amazing is about to happen.