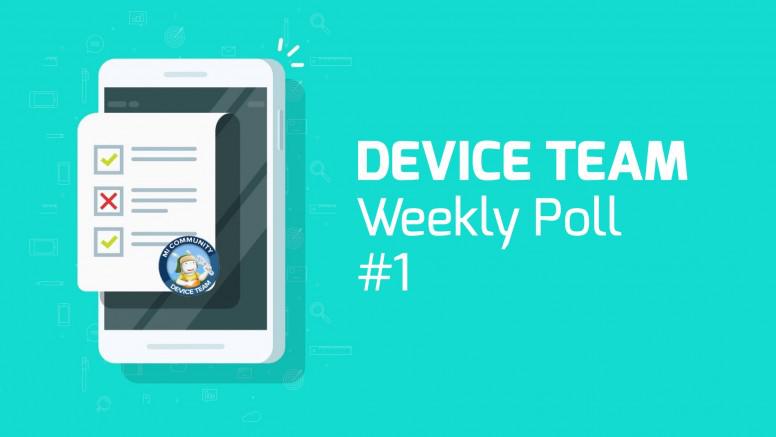 Hello Mi fans
Welcome to our new thread series of the weekly poll by Device Team. In this series, we would be posting a thread poll every week which would be related to Device. Today I would be discussing about Gapps! What are gapps? Which one should you use? So without wasting much more time let's get started
What are GAPPS?
GApps is an unofficial package distributed in several forms and places containing Google applications and frameworks, not a ROM. You don't have to install GAPPS, but many users may wish to do so in order to access the Google Play store and some applications that depend on Google Play services. Smartphone functions such as calling, SMS messages, internet, Wi-Fi and Bluetooth work without GApps.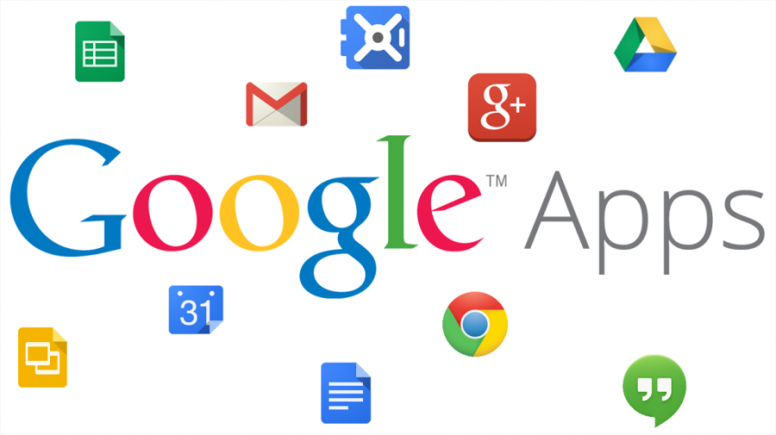 Types of GAPPS

Pico Modular Gapps: This is the smallest gapps file package which consists of Google Play Store, Services, Calender Sync, Bookmark Sync and google system base.
Nano Modular Gapps: This 2nd smallest gapps file consists of all above-mentioned services along with Google ( Search ) and speech file
Micro Modular Gapps: This is the most preferred gapps file because it has all basic requirement features like Google launcher, text to speech and all above-mentioned features
Mini Modular Gapps: Mini packages contains all other Google apps like Gmail, hangout, maps, youtube etc + all above mentioned
Full Modular Gapps: It contains all the Google services and apps, if you flash this gapps file you will get everything that Google features

Now let's see the detailed comparison graph of all the above Gapps files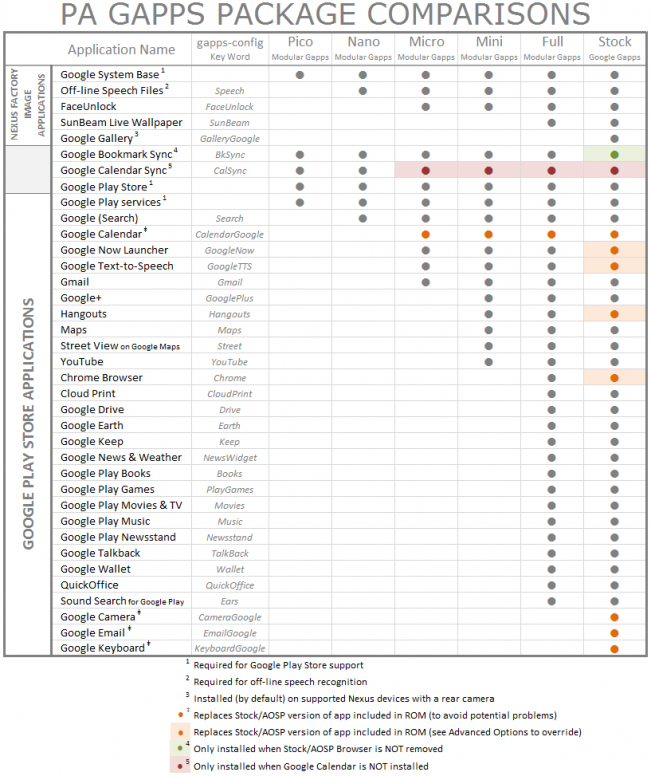 So these were the different type of Gapps available for Android users.
Note:
To download the gapps packages you can go to
https://opengapps.org/
and select your device Platform, Android Version and Variant
Which GAPPS do you prefer?
Rate