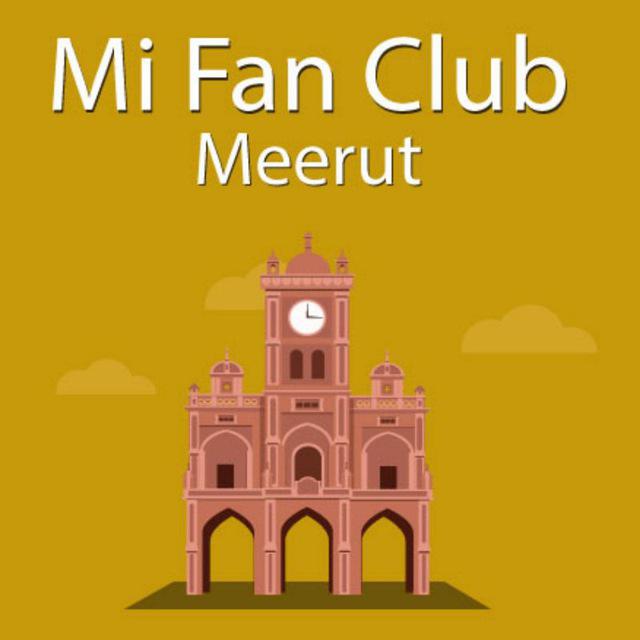 Wassup Meerut!!
Hope you all are having a wonderfull week!
As promissed, we're here with yet another Monthly Fan Meet for February, 2019.
This time we decided to meet at Ghandhi Bagh. The meet was organised at 5:30 pm on 21 February, 2019. It was a Bright weather this evening. We all started discussing about various tech things especially what problems any one of us if facing. Redmi Note 7 ,Launch Events and other stuff was part of the discussion.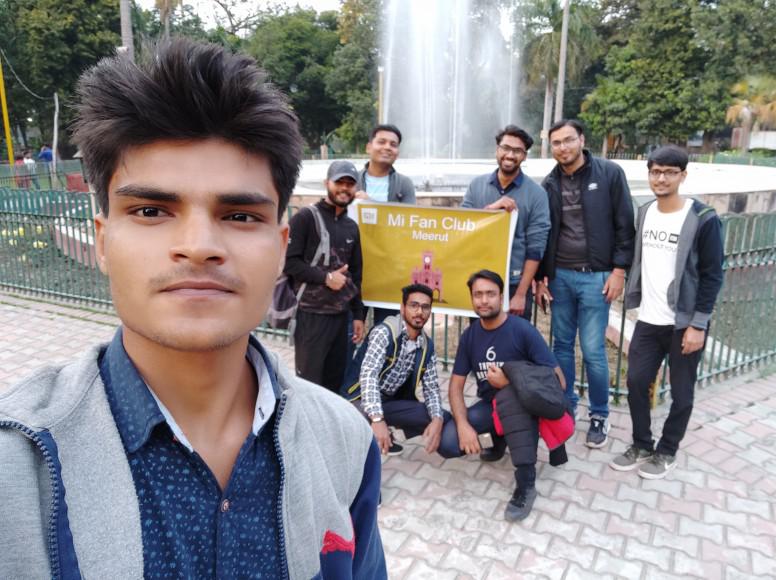 Giving Rewards to Mansoorpur Meetup Fans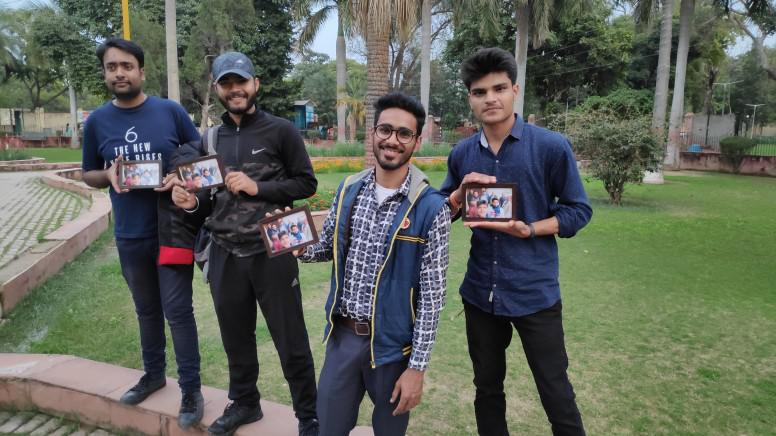 Running with Mi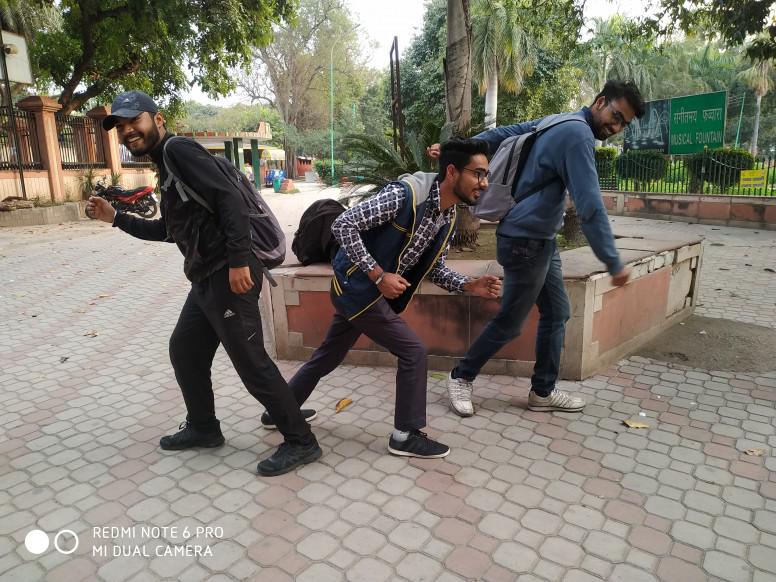 condolence to martyred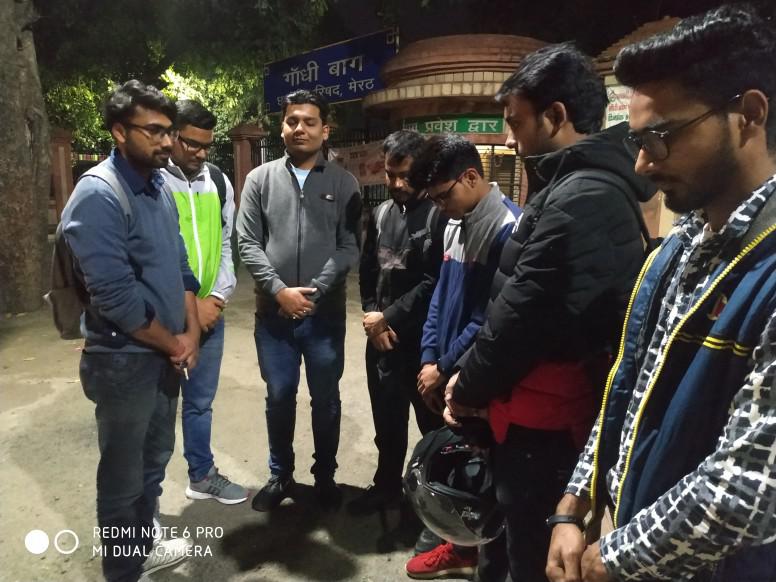 We all started loving to spend time with each other and they love the activity we perform in our club every months.
Thanks Mi community for giving us a chance to come together and share our views.
If you are new & would like to be a part of this awesome Fan Club then you can Join us through the given link below.
We our official club now join us at Telegram-
For any help you can always contact through Reply option and you can message on the below links.
Regards
VaSu Gupta