Hey Mi Fans!
How are you doing? All might be in their busy schedules but think of what the majority of people do to relax from their hectic schedules? There was a saying in the late 90's it was said people will be on the Internet to escape from the real world. But now they are saying to escape from the assigned works people are spending time in the real world. This is a small example of how technology has changed us. There is a drastic change in the last few years and a lot more changes in the future. Nowadays people are playing games to decrease their stress levels. Games in the sense, not big games they are playing games with very small gameplay. So today let's discuss an app which contains many games in one click.
Hago
A lot of people use different kind of names as their game id's. You will have new friends in the game (game friends). There might be a lot of apps to connect and chat with your game friends but Hago has a unique method of chatting with your game friends you can directly chat with your friends in the middle of the game also. You can select any game of your mood check for how many of your friends are online and start playing Interesting, isn't it? Let's explore all the features of this app.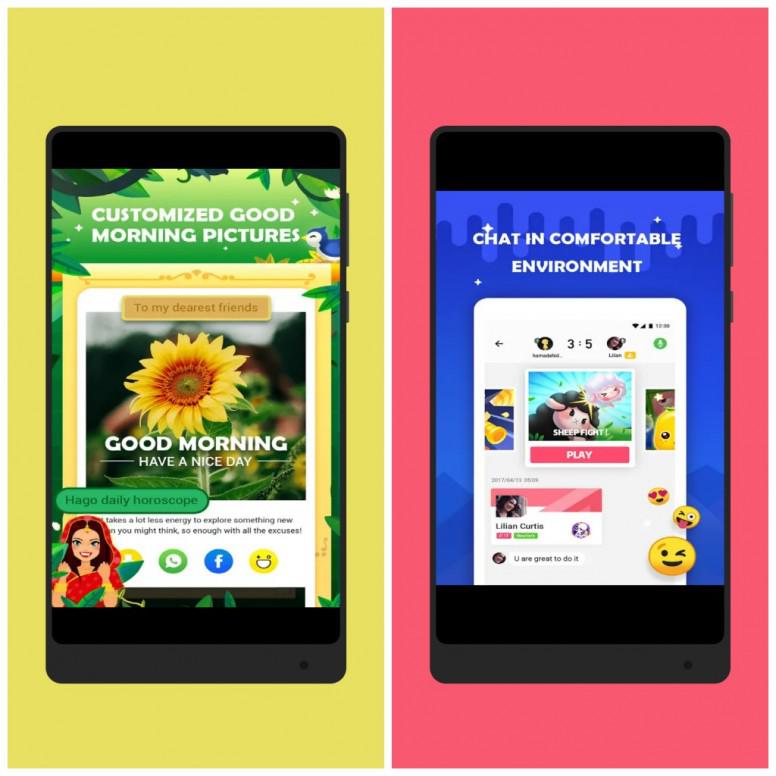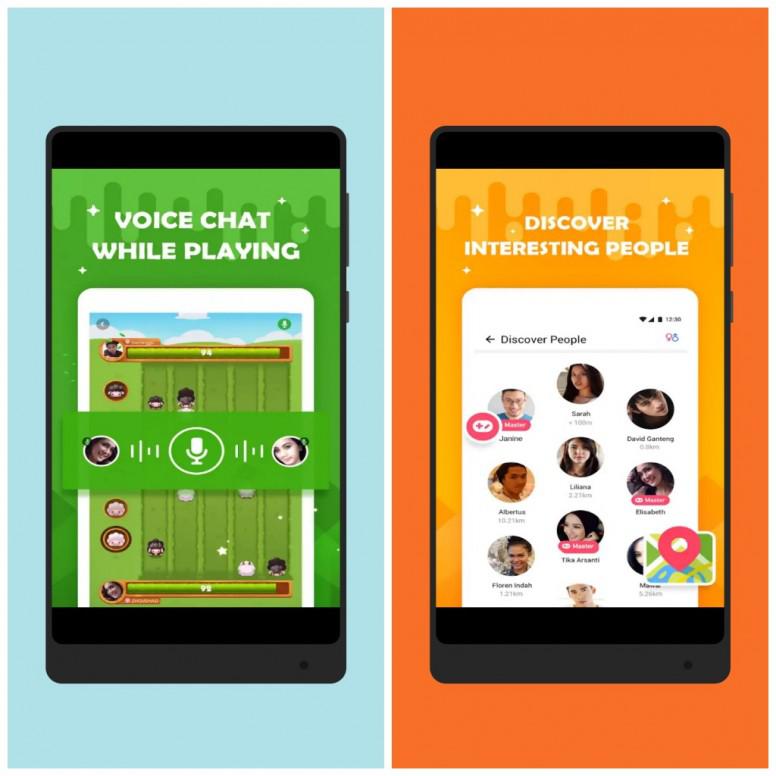 Features
(1) Play interesting games which you like.
(2) Connect in live with the game friends.
(3) Every week there will be new update's of new games.
(4) You can have voice chat with intense gamers on any part of the world.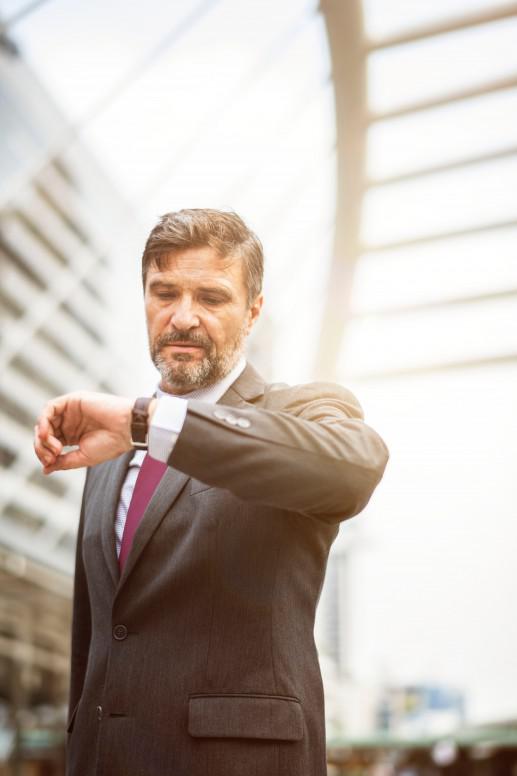 Pro's
Connectivity with best gamers online.
Various type of games available.
Voice chat facility.
In game conversations.

Con's
Addictive app.
App lag's on some phone.
No constant updates.

If you want to relax from your daily routines then just have this app.
To download on Google Play Store
To download on Mi App Store