Hey Mi Fans!
Music may be one of the finest things on earth. There are people who mesmerize themselves by just listening to music. Music has the power to refresh your mind provided which type of music you listen to! And this was the reason behind the invent of online Music apps. They are many apps to stream online music. Saavn music app would be the top in all the music apps. But recently Jio has bought Saavn and the previous Jio music has been integrated with the app and that was named newly as JioSaavn Music & Radio app. A lot said previous Jio Music app was only nice than the present one. But the majority of them uplifted for JioSaavn app. So let's discuss in-detailed about this app.
JioSavvn Music & Radio
Many people listen to music when they are free. According to a survey people who do long journeys daily tend to listen to music more. For these kinds of people, it's a way to make their journey more beautiful, And of course, I'm one of that kind:) JioSavvn is a music app in which you stream to almost all kinds of songs. It has many unique features like it creates a mix of songs based on the songs which we hear before. This was one of the best features you will have in this app.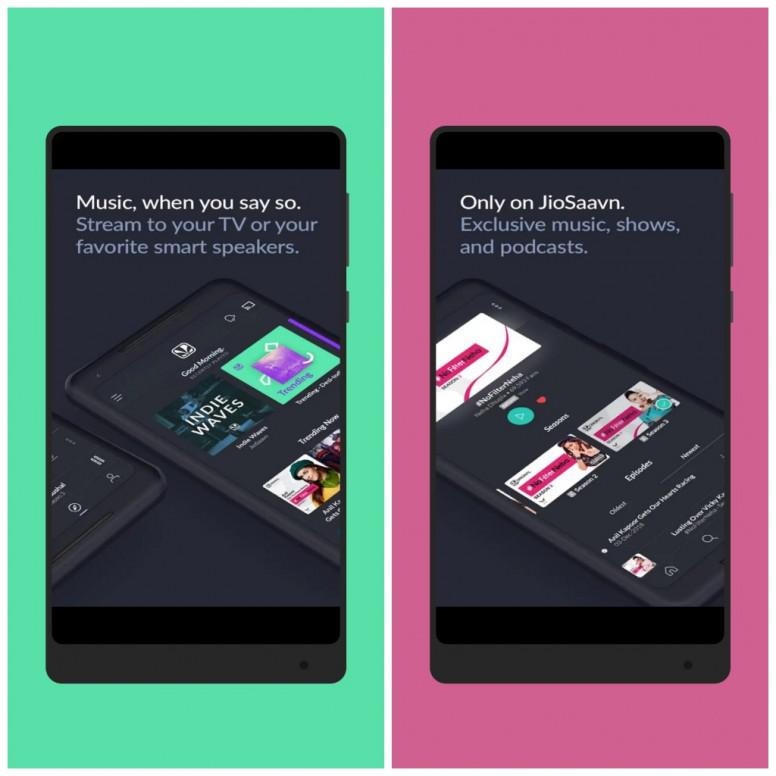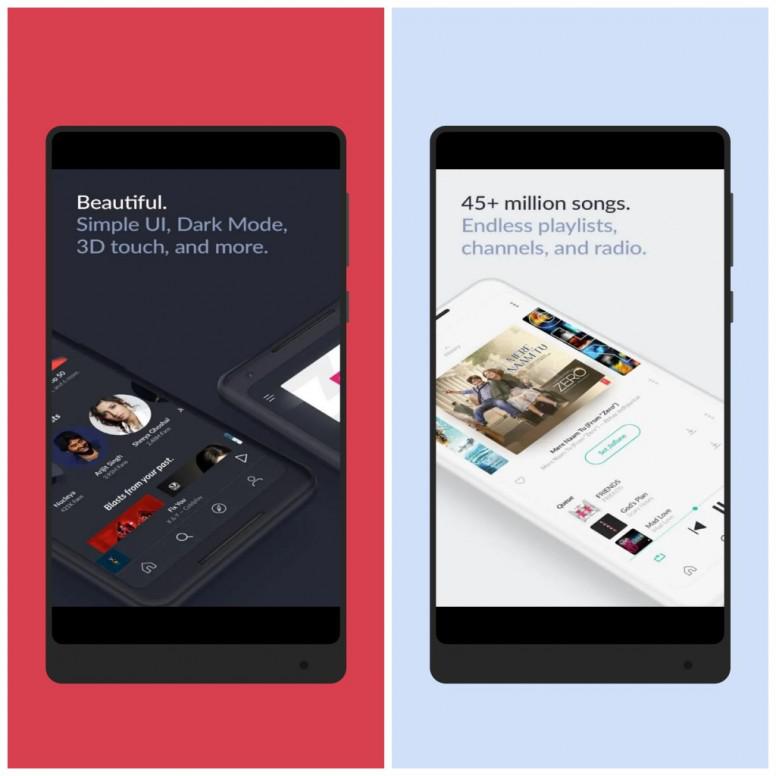 Features
(1) 45+ million songs where you can create endless playlists, channels.
(2) It has almost all regional language related songs.
(3) You can use dark mode and have 3D touch feature.
(4) You can stream exclusive music shows and saavan original podcasts.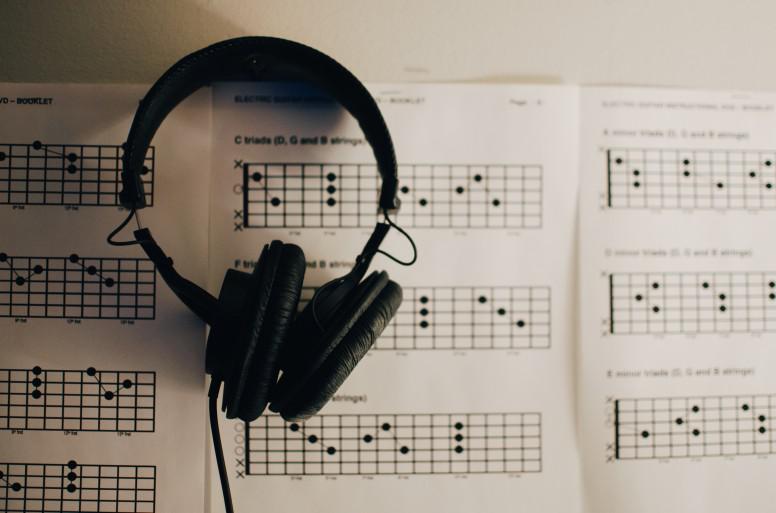 Pro's
Easy connectivity with your personal devices.

You can use the same account on up to 5 devices.

You can listen to Alexa, Sonos, chromecast, Google Home play.

High-quality streaming with add free content.



Con's
Not free.
Needs high network speed.

This is the best online Music streaming app among all the available once in the market.
To download on Google Play Store