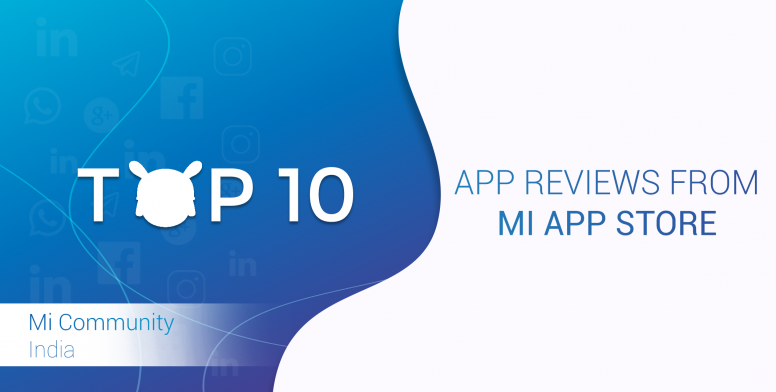 Hello, Mi Fans!!
Greetings and wishes to you all from App Review Team. Now we live in the smartphone era. And apps are the backbone of the smartphones. From morning to night various apps help us. We App Review Team are committed to delivering the best to you. Today, we have picked top 10 reviews this month So, Let's get started!
[ART] PEXELS : PHOTOGRAPHER'S PARADISE
By -
17418ajish84822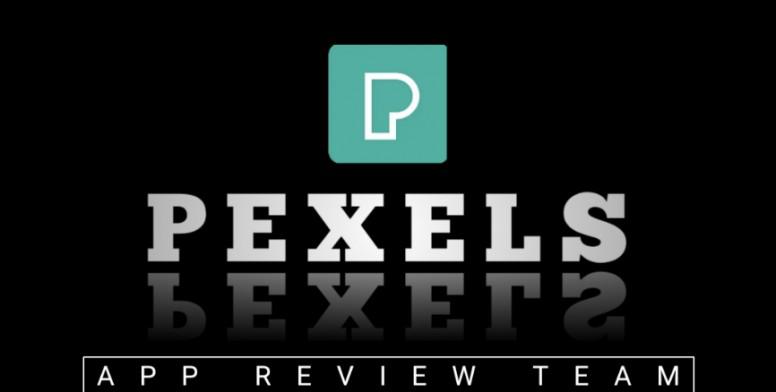 Pexels is the leading free stock photo community application. Get inspired by the amazing photos that get uploaded every day and create something awesome, whether it's an Instagram post, a website or a presentation. On Pexels you'll find the perfect free photo for your use.
[ART] Cred - Is it a Secured Bill Payment app?
By -
Hrishee
Cred is one of the apps which is available in the market for credit card bill payment. It was nice to have an app like this which have exclusive offers to pay your credit card bill. Security is the most important prospect for any user. And this security plays a key role in digital transactions. According to a study, 90% of our data is not secured. The most used app by all of us Facebook is also not secured. So what makes this app secured in these critical situations? Is this app really secured? let's get into it in deep.
[ART] Emoji Letter Maker - Make Words With Emoji
By -
JayUser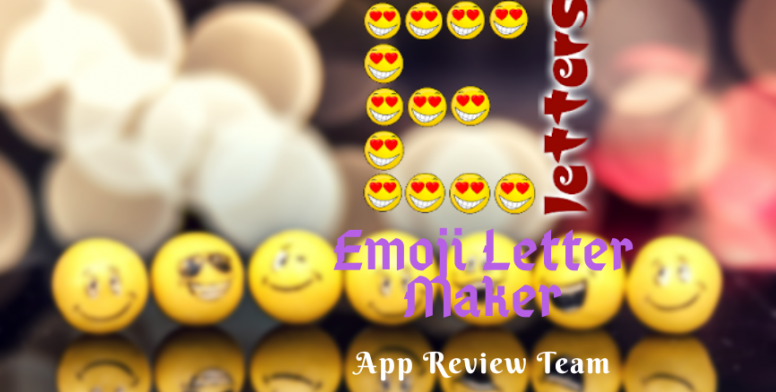 Social now has become an integral part of our life. And we can't imagine chatting without emojis. We use them in various way. With the help of this app you can do some interesting things like you can write any name with emojis you chose. This can take your social media experience in whole another level. This can also help you in chatting by creating something interesting.
[ART] RentoMojo - Rent Furniture, Bikes, Appliances in India
By -
Surya Prakash Gautam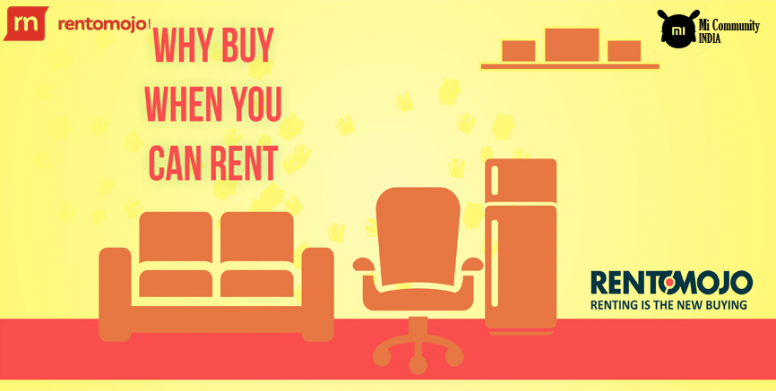 Looking for the perfect furniture, home appliances and bikes rental app? Look no further, RentoMojo is the best rental app in India which provides renting services in Mumbai, Bangalore, Pune, Delhi, Gurgaon, Noida, Hyderabad, and Chennai. Your story says: "RentoMojo lets you rent furniture, appliances, and bikes on monthly basis at affordable prices".
[ART] AirBrush: Easy Photo Editor For The Best Moments!
By -
Maji George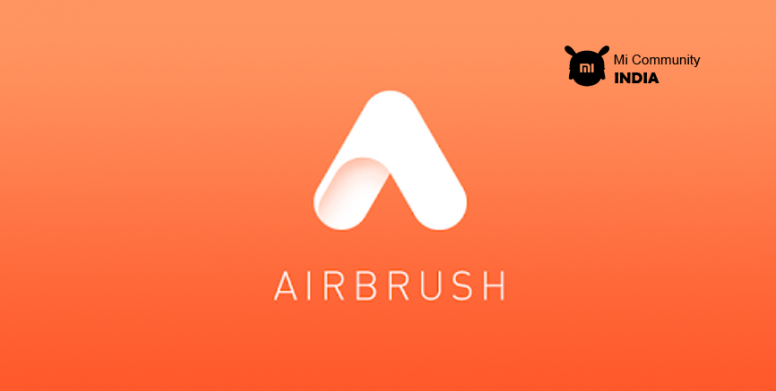 The app comes with a bunch of amazing features. It includes tools to create cutouts, crop, stretch, whitening, add text & adjust curves. It also has a number of artistic photo filters (including HDR), frames, backgrounds, borders, callouts & more. All tools have a brush mode for fine-tuning & applying selectively on just part of your photo. Airbrush also provides a rapidly evolving set of AI-powered effects. It can activity edit and effects in a blink of a second!
[ART] Happy Glass - Draw and Fill it Up
By -
Surya Prakash Gautam
The glass is sad because it's empty. Your job is to draw a line to make the filling up with liquid and smile again! Try to find the best way to complete each level. You can come up with your own solution so be creative and don't be afraid to think out of the box! Some levels might look easy but let's see if you can actually get the 3 stars.
[ART] Tinder : Match, Chat And Meet
By -
Uddesh Debnath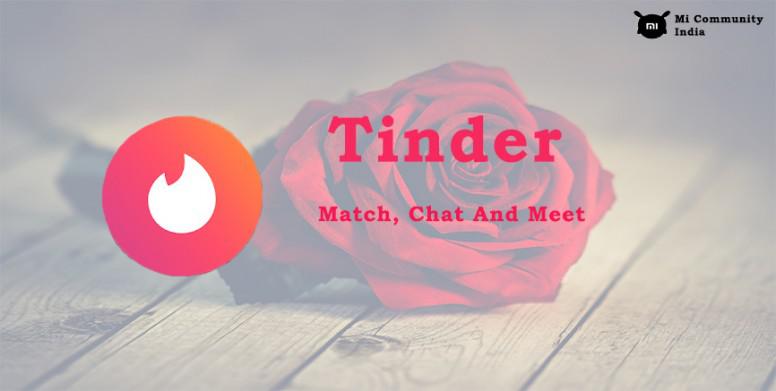 Tinder is the world's most popular app for meeting new people. Match. Chat. Date. Tinder is easy and fun—use the Swipe Right feature to Like someone, use the Swipe Left feature to pass. If someone likes you back, It's a Match! We invented the double opt-in so that two people will only match when there's a mutual interest. No stress. No rejection. Just tap through the profiles you're interested in, chat online with your matches, then step away from your phone, meet up in the real world and spark something new.
[ART] BIUGO- Magic Effect Video
By -
sumit rawt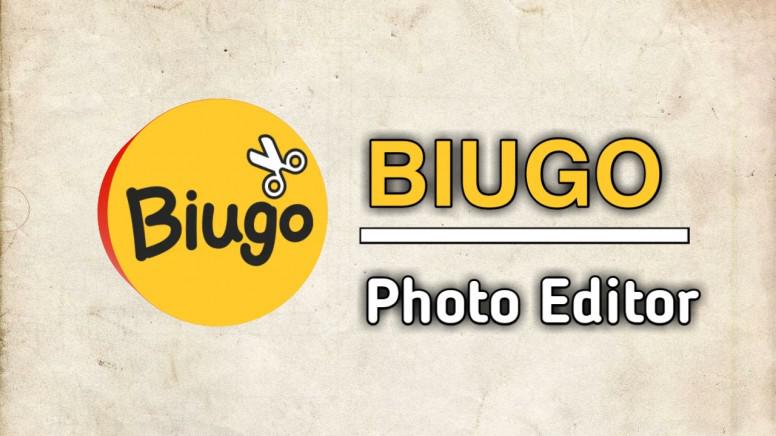 Biugo- Magic Effects Video Editor is the best video editing app for WhatsApp status. You can find amazing topics in this app. Having lots of effects and many more. I think you should use this app once. Let's talk about its features
[ART] Tacticool - 5V5 Shooter Game
By -
Ashishnehra123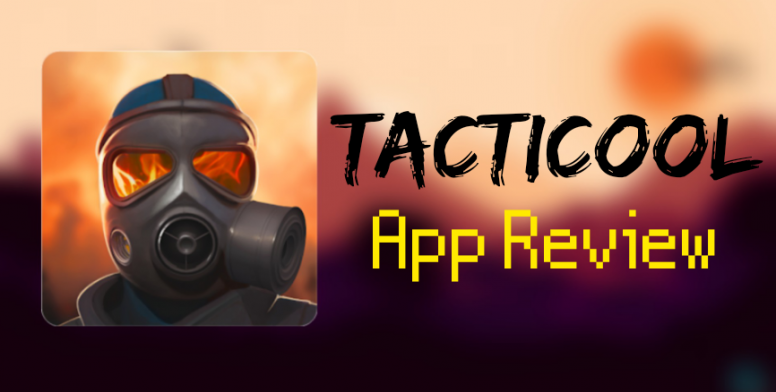 Tacticool is developed by Panzerdog and recently it is launched in certain regions. Tacticool is an intense 5v5 shooter game which features easy to use controls, a lot of weapons, a realistic physics system & vehicles, which can be used for transportation and combat. Tacticool supports both 30fps and 60fps with Ultra settings. You can also Add Friends, Create Squads & Team Up. This game includes many maps. Currently, this game is available on both Android & IOS.
[ART] Summoners War: Strategic War
By -
wrony1119
Summoners War is a multiplayer online strategy game. Summoners War has performed successfully, with over 90 million downloads worldwide. A core mechanic of the game is the use of runes. Each monster can accommodate six runes, which helps boost its innate stats. These can be upgraded using mana (in-game currency), which increases the stats runes provide. Similar to monsters, runes come in different grades, ranging from one to six stars. World Arena also includes a Goodwill Battle mode, which is unranked and allows players to battle friends or other players as often as they wish. Additionally, players may view replays of their and other players' past battles, or watch battles in progress via Spectator mode.
Previous Series Threads:
Don't forget to vote for your favorite review from the list and help us
improve! Also do share your feedback!