Hello, Mi Fans!
We all have smartphones today and this has revolutionized our daily lives. Now there is an app for everything. We App Review Team members are always there to provide all the amazing apps to you. Now once again I am here with an amazing app called Gbox. This app will help you in making posts for Instagram. Now let's get started.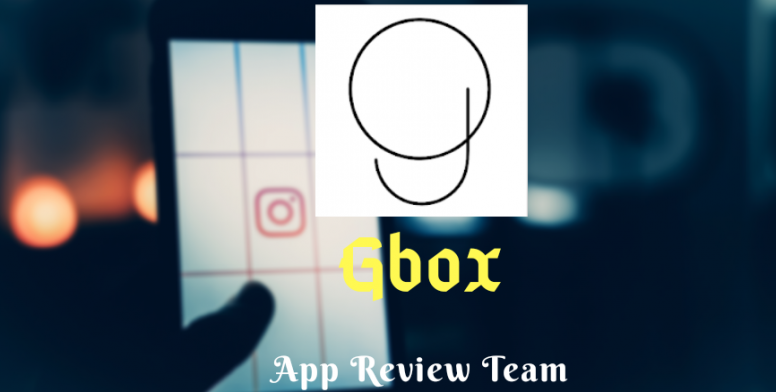 Gbox is also known as G Grambox. If you are a social media person always loved to post online what are doing or thinking then this app is for you. This app helps you in various way in your Instagram post, like quick filters, Swipey photos, No crop post, Repost etc. So let's get into more details.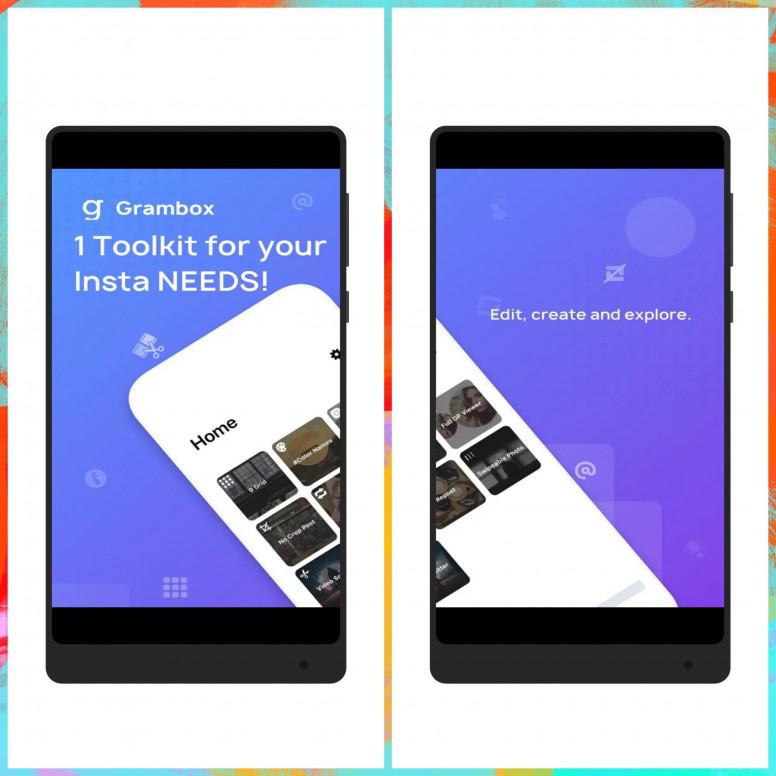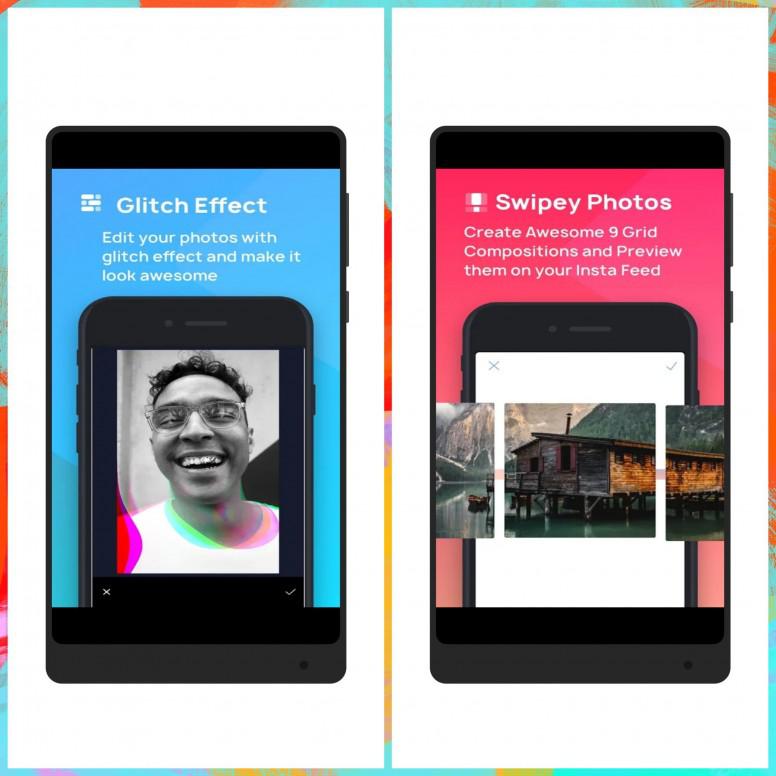 Swipey Photos: With this, you can crop 1 photo into 3. It will look connected to each other.
No crop post: One of the most important features of this app is no crop post. You can post a picture as it was shot without cropping it which Instagram automatically does.
Repost: With this, you can repost other creators post which is not possible with Instagram.
Quick Effects: It has various kinds of quick filters to do quick editing of photos.
Video Splitter: Video splitter helps in cropping video which is more than 1 minute.

Pros. & Cons.
Pros:
All your Instagram needs in one place.
Very easy to use.
Free to use.

Cons:
Size of the app is very large.
Some tools missing like square border tool.
Sometimes video splitter output files does not have audio.
Need more fancy text.
Sometimes HD DP viewer doesnot work properly.

My Opinion
It is the one stop solution of all instagram needs. You don't need any other app. It does what it says. You should try this app once.
DOWNLOAD
Note: Download link only works in Mi community app or Mi community mobile website.
Previous Threads:
That's all for today. This is me JayUser signing off. Hope to see you in my next review. Don't forget to share your opinion in the comments section. Take care of yourself and always believe that something amazing is about to happen.
Popular Columns across Mi Community: