Hello, Mi Fans!
We all have smartphones today and this has revolutionized our daily lives. Now there is an app for everything. We App Review Team members are always there to provide all the amazing apps to you. Now once again I am here with an amazing app called Poweramp. This app will help you in music playback. Now let's get started.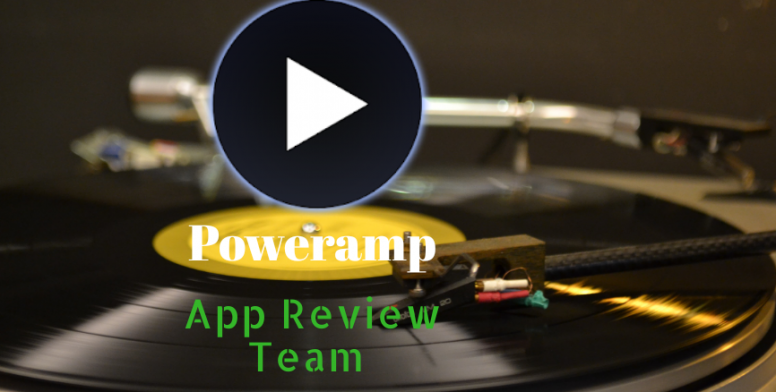 You can't imagine a phone without music playback. But sometimes our phones don't have a good speaker and there Poweramp comes into play with its powerful built-in equalizer. There are various kinds of presets available for your to whichever is perfect for you. Most of the presets are for headphones as our headphones are more capable of good audio. Now let's get into the details.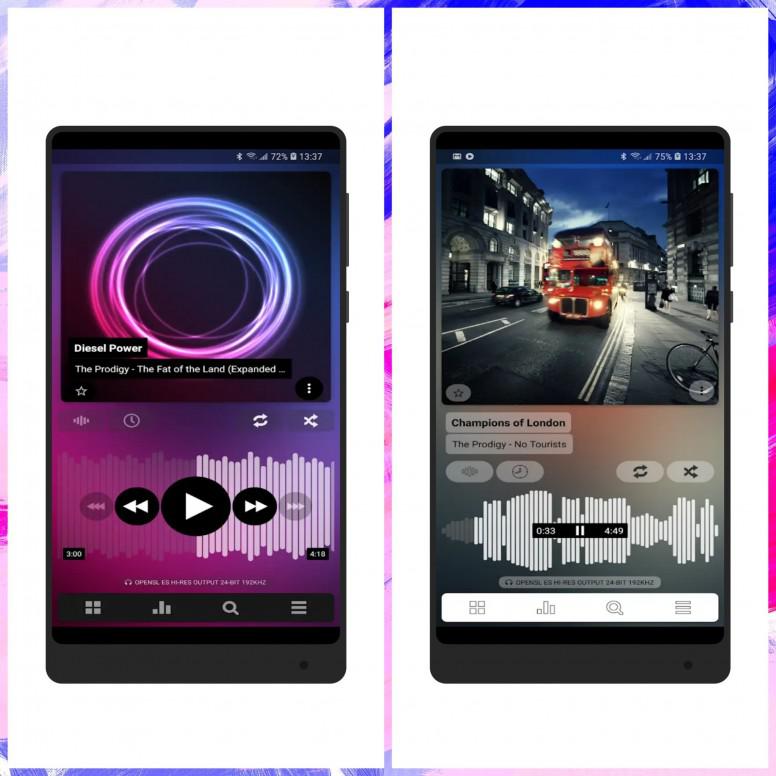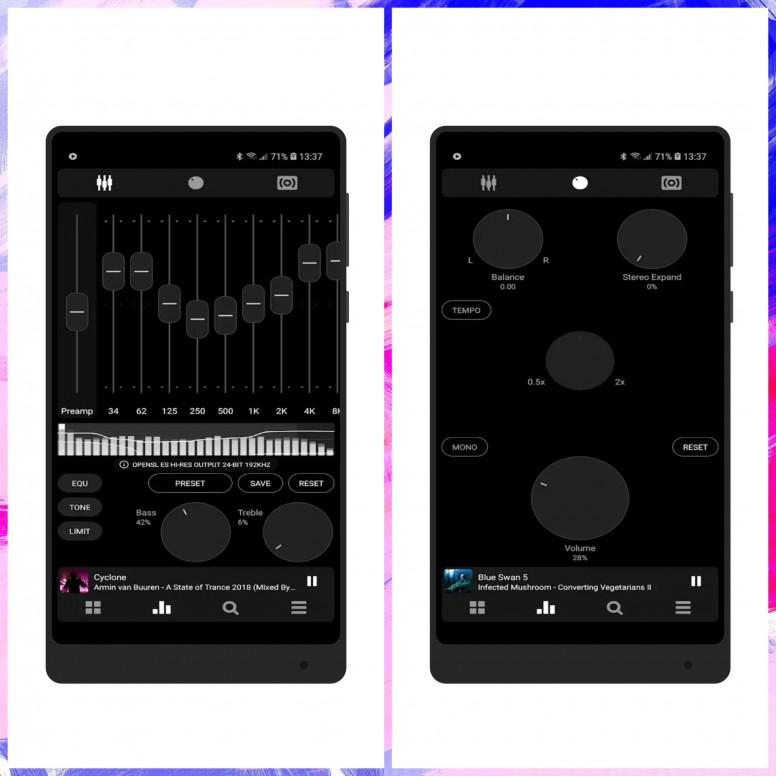 Beautiful design.
Background automatically blends with every song.
Powerful equalizer presets.
Manual control over music.
Themes available.
Widgets are available.
You can edit song details and thumbnail.
Plays every kind of audio format.

Pros. & Cons.
Pros:
It looks awesome.
No Ads.
Very easy to use and small in size.
Extended manual control is available.

Cons:
It is a trail app hence it is limited to 3 days.
Built-in floating lyrics is not available.
New version 3 is little complicated.

My Opinion
I just love this app. Though it is a pro app and hence gives you 3 days trial. I bought the app years ago and still using it. It was the first app that I bought on playstore. Over the time it has become a bit pricey. But still it is worth every penny as it is one time payment. You won't regrate buying it. If you have some audio mixing knowledge you will rock with it. Just give it a try.
DOWNLOAD
Note: Download link only works in Mi community app or Mi community mobile website.
Previous Threads:
That's all for today. This is me JayUser signing off. Hope to see you in my next review. Don't forget to share your opinion in the comments section. Take care of yourself and always believe that something amazing is about to happen.
Popular Columns across Mi Community: