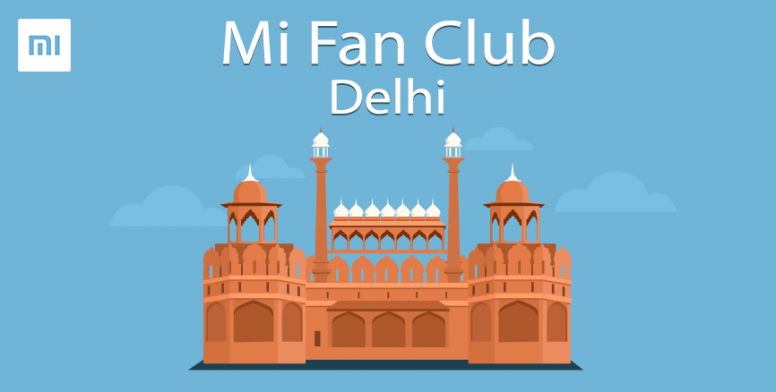 Type: Product experiential meetup
Time: 2019-03-03 03:30:00
Venue: Mi Home, Lajpat Nagar, New Delhi
Deadline: 2019-03-02 14:11:00
Applied: 289 users
Activity has expired!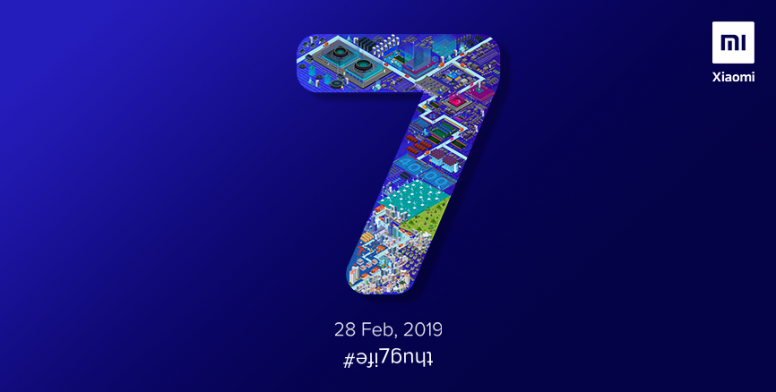 Hello Mi Fans,
Are You Okay? xD
Hope you are all doing well. We are back in action with the very first Smartphone Experiential Fan Meet of the year 2019 in New Delhi.
Xiaomi India will be launching the much awaited #ǝɟᴉ7ƃnɥʇ a.k.a. Redmi Note 7 in New Delhi on the 28th February 2019.
Let's have a look on the Teasers and Posters depicting what we can expect out of the new upcoming device.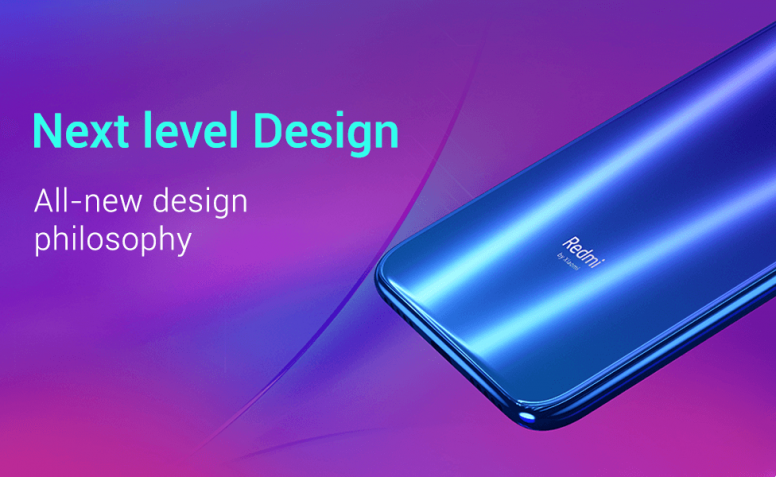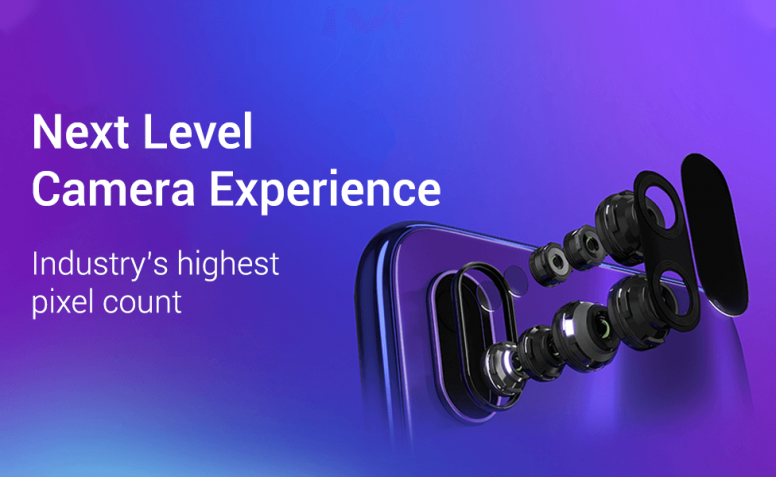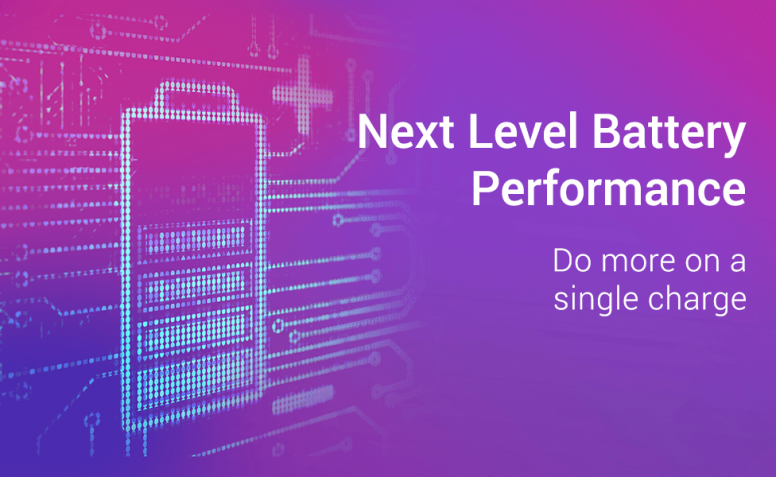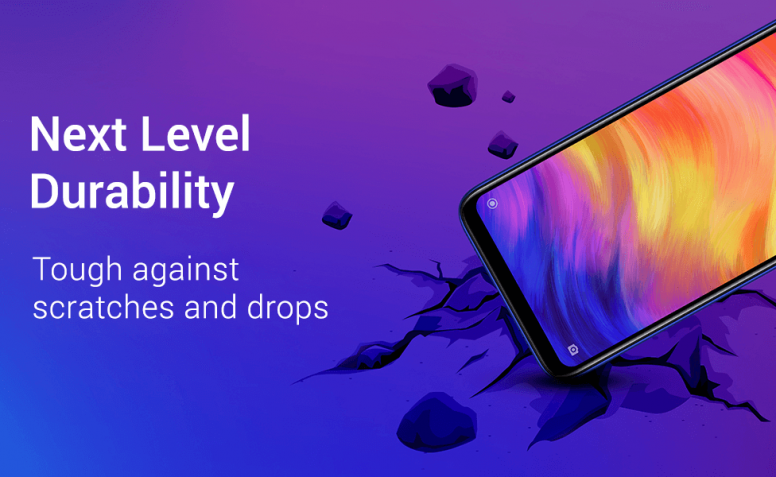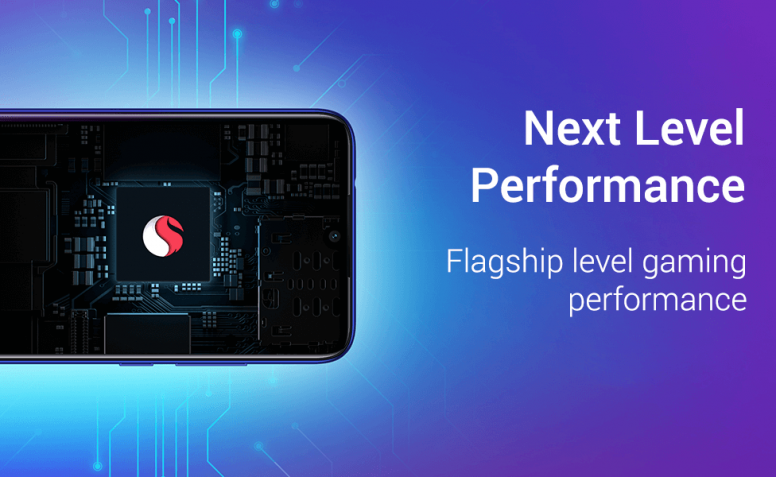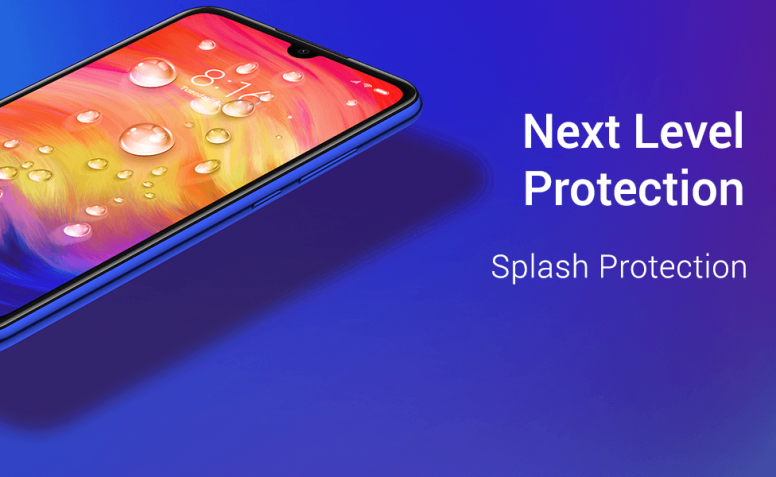 Mi Fan Club Delhi in Collaboration with Mi Officials and Mi Home in Delhi presents you all an awesome opportunity to experience '#ǝɟᴉ7ƃnɥʇ' and much more for a Hands-On session as well as Photo workshop session.
When we talk about '#ǝɟᴉ7ƃnɥʇ' does it reminds you of someone? Because to me it sure does. xD
The new Brand Ambassdor of the Redmi Note 7 who is non other than "Ranveer Singh".
Did you watch the official video yet? No?
Few more exciting announcement for you all along with the above mentioned details are below:
We will have "Mr. Srikant" The Greate PhotgraPhoto from Xiaomi India Team with us this time.
There is one more surprise for you all that is PHOTO WORKSHOP.
Ah! and Two lucky once amongst you will also be rewarded for the same.
Ssssss!! Let's keep it secret for now. :P
Are you excited?
Because we are for sure.
Plan Details:
For Registration click on Join at the top of the thread (Registration is compulsory)
Location: Mi Home, Lajpat Nagar
Date: 3rd March 2019
Time: 2 PM onwards.
For the People who are not a Member of the Club yet and want to join the club, this upcoming meet and ones in the future. Kindly go through the below details:
Please follow the instructions in the following thread:
Alternatively, you can download the Telegram App and reach either of us Presidents directly for quick and prompt communication via following the links:
www.telegram.me/DiLshadx
Cheers!