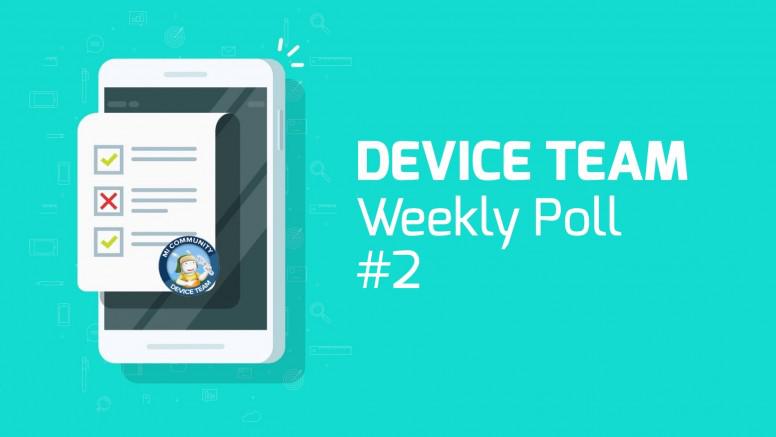 Hi Mi Fans...!!!
Nice to see you again. We are bringing a new poll in our newly started weekly poll session by the device team. By this new poll series, we give Mi fans an opportunity to share your opinion with us.

Today we bring you a poll on different kinds of camera setups. The camera, being an integral part of smartphones, is undergoing many modifications and changes in recent times. Devices such as the newly released Redmi Note 7 Pro with its stunning photographic ability, have even raised the standards of smartphone cameras. Many smartphone brands are coming with different types of setups like Dual camera, Triple camera and even Quad camera.

Let's discuss the different setups and it's up to you Mi fans to poll for your choice. So without any further ado, let's get started...



What are camera setups?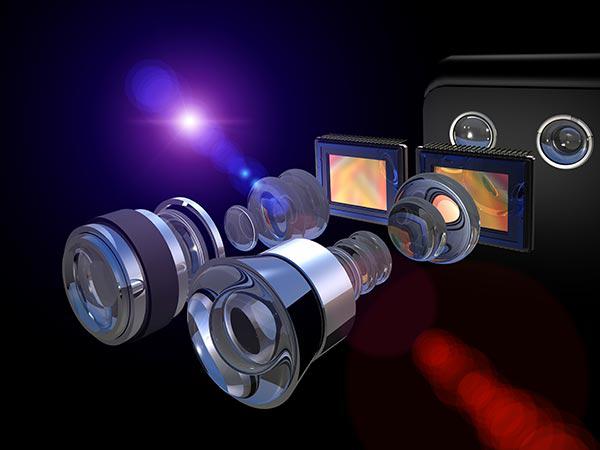 Smartphones with a single camera are now out of the market as many brands are coming with multiple camera arrangements. These setups have raised the smartphone's camera standard to a different level as it brings many new features depending on the lens used. These arrangements of the camera are usually termed to as camera setups. The use of multi-numbered camera setup is to widen the capability of the device camera by adding different kinds of lenses in the setups. This includes depth-sensing cameras, Wide angle lenses, a Telephoto lens which could do the zooming quite nicely, Macro lenses for close up shots and many more. These setups bring smartphones to a level of professional cameras.

Different types of camera setups :

1.Single camera setup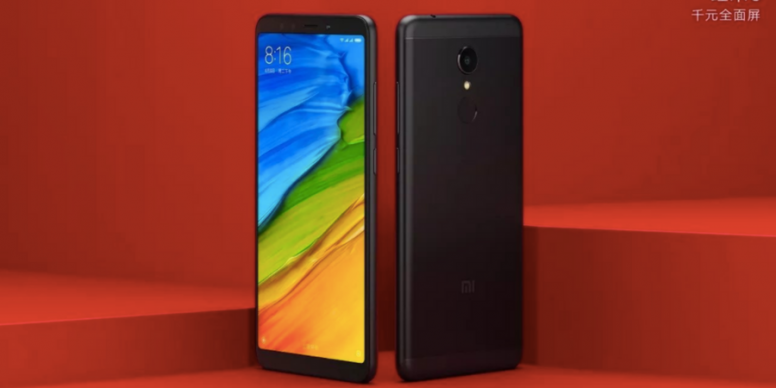 Single camera setup is a setup in which the rear cam and the front cam is comprised of a single cam along with the LED flash or other lighting components. This is now an outdated setup but still, some smartphone brands are doing a lot with a single camera. They are sticking with the same setups but brings capabilities of a multi-camera device. But even budget devices are switching to multi-numbered camera setups and single cam setup seems to be so outdated. It can do the portrait or the BOkeh effect by means of image processing algorithms but still lacks precision that a depth-sensing lens could do. Smartphone brands like Google use a single camera to shoot in wide-angle or telephoto mode.

2.Dual- camera setup :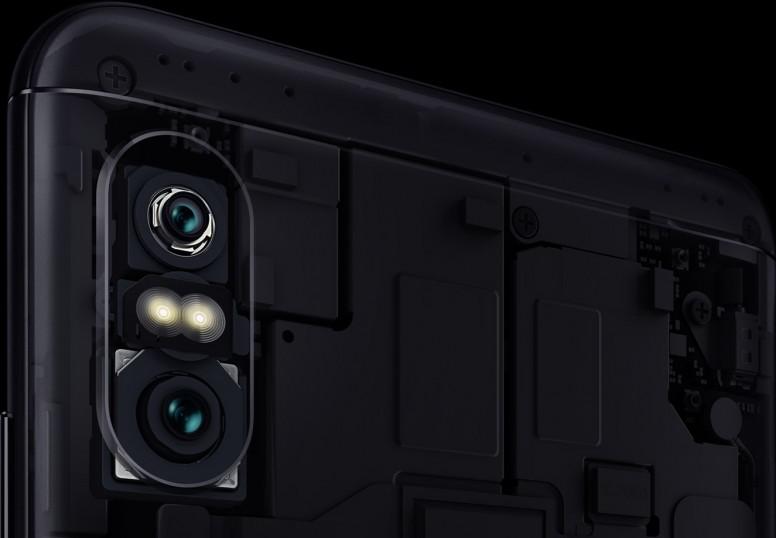 This is a new trend started by Mid-range phone but nowadays followed by the budget range devices too. Most commonly we find a depth-sensing camera along with the primary sensor. The depth sensor senses the object of focus whether it is a human subject or not, calculate the edges and gives a very precise bokeh effect to the image. It seems to better than the bokeh shots by a single cam device. Some brands also used wide angle lenses in place of depth sensors to take pictures in a wider angle. We can even find brands gong for telephoto lenses in place of the depth sensor and satisfy the users with the single cam bokeh mode. Xiaomi started this trend with Mi A1 in India. The power and ability of a dual-camera setup are once again proved by the new Redmi Note 7 Pro which offers stunning photography with its 48MP sensor.

3.Triple camera setup :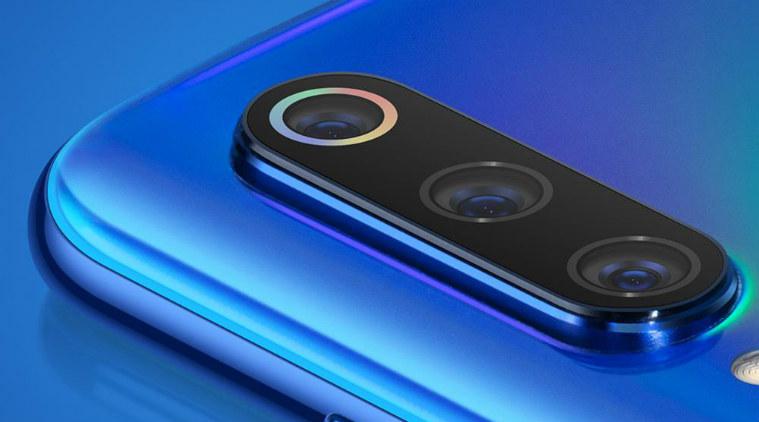 This is the latest trend as we are seeing in the recently released devices. It takes the smartphone to the next level of photography. Most brands go for a depth sensor and a wide angle lens along with the primary sensor. Is it giving a premium feel or is it taking up more space??, it's one's choice. But to have a choice in photography is always going to be great privilege a user who uses the camera often, gets. This feature is new to the Indian market and we need to wait and see how it goes.

4.Quad camera setups :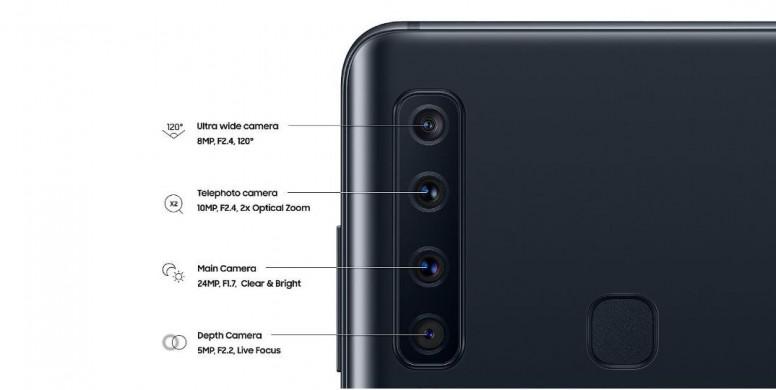 many smartphone brands are ready to launch devices with 4 cameras in the rear itself. They are going with a primary sensor, a depth sensor for bokeh shots, Wide angle lens for better coverage and a telephoto lens to take zoomed images. It further increases the choice to the users. But still, this feature can be a gimmick as it is really expensive and increases the weight of the device and decreases durability.

5.Camera setups with more than 4 lenses :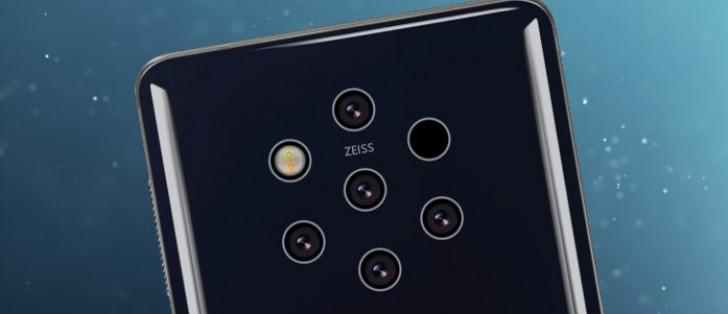 Even though it seems to be weird, but it is also a possibility in the future. Smartphones brands are coming up with new innovations and the camera is always there at the top of their list of preferences. Adding further lenses for Macro shots or Zoom lenses or fisheye lenses in the device increases the versatility of the photographic ability of the device and can be implemented by brands looking for innovations. But to have a smartphone filled with lenses is still once own choice.



That's it for today's discussion friends, now it's your time to poll. Select the best you think and also take part in the discussion on the comments sections.




Hope you enjoyed the session


Related Threads:
DT Weekly Poll #1: Which Gapps should you use for your device?