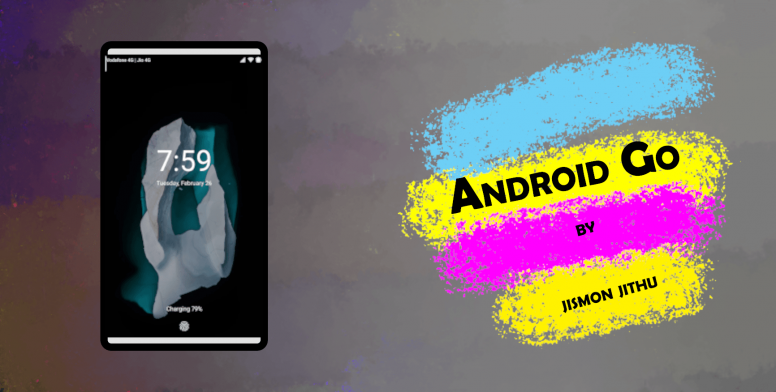 Hi Everyone!
The word "Theme" is a type of customisation you apply to your device's UI. Though MIUI itself is a very nice UI to be used on Xiaomi phones, it supports MIUI Themes where MIUI users can change themes and enjoy the freedom of customisation. Along with Themes Mi fans can also change fonts, get new wallpapers and ringtones for their devices. Fed-up of finding MIUI 10 compatible Themes? Here I've shared one let's see.
Android Go V10 v3
jismon jithu
9.9 M
jismon jithu has kept in mind the pure android feel while maintaining the MIUI things intact. It's a change over for icons, wallpapers, Widgets and many more.
What's New?
Lockscreen Clock.
Homescreen widget
MIUI 10 Support.
50+ Re-Designed Icons.
18:9 Display supported.
Weather Widget.
Screenshots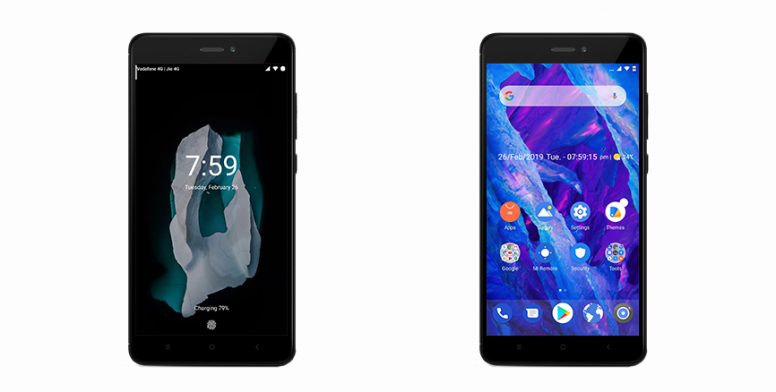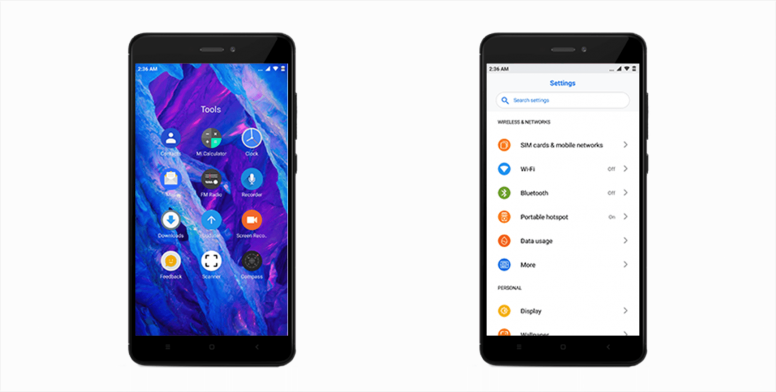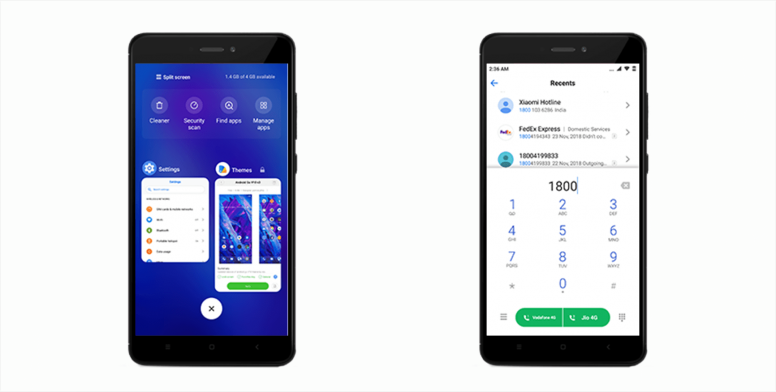 How to Download?
Steps:
Head on to the MIUI Themes App.
Search for "Android Go" Theme.
Lookup for the desired theme.
Download.