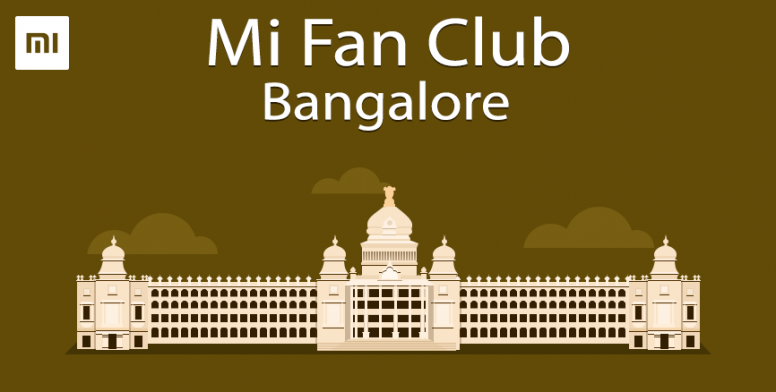 Type: Product experiential meetup
Time: 2019-03-03 00:30:00
Venue: Cubbon Park
Deadline: 2019-03-02 13:30:00
Applied: 108 users
Activity has expired!
Namaskara Bengaluru!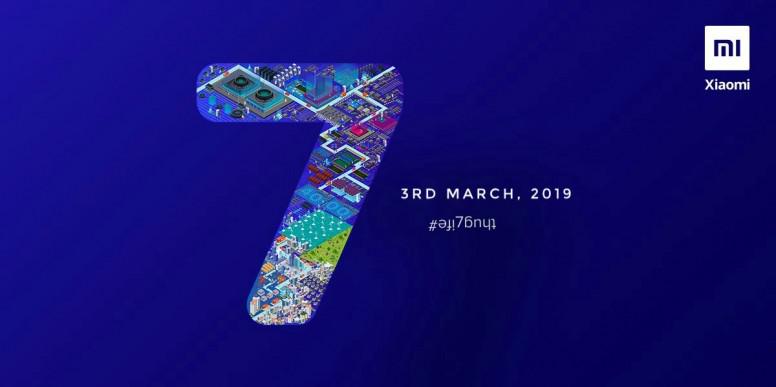 How you doing Mi Fans? Hope you are doing well. I'm so damn excited today, So lets just stop the idle chatter and cut to the chase, Xiaomi India launched the most awaited, The Game Changer, 48MP Masterpiece Redmi Note 7 series today. And we're delighted to announce you that you can experience it way before anyone before it hits the market. That's right you can experience Redmi Note 7 in your hand this Sunday.
Join us at our usual hangout location, Cubbon Park!
You know the drill. Go ahead and click that Join button and register yourself.
For Further Discussion,
Cheers
Sudeep P Nambiar & Shuhail Basheer
Mi Fan Club Presidents
Bengaluru