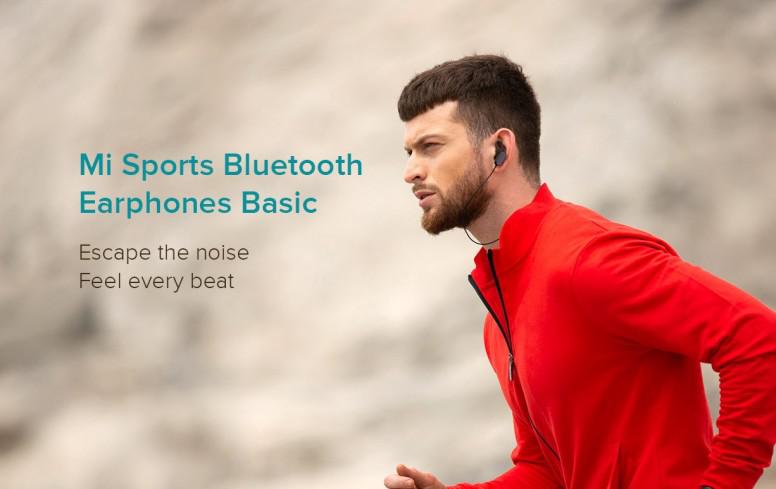 Hello, Mi Fans!
Today, I will be unboxing the brand new Mi Sports Bluetooth Earphones Basic which comes with a price tag of 1499 INR.
| | |
| --- | --- |
| Mi Sports Bluetooth earphones Basic | |
First, let me guide you with some Quick features of this device
Highlights
Engineered for unrestricted movement - Made to fit perfectly as you enjoy your workout
The 58° micro-tilted sports design will better fit the contour of your ear, allowing you to move freely.
Custom-built for comfort - adjustable ear hook
The user-friendly 360° rotatable ear hook design can be adjusted to an appropriate angle according to the user's ear shape for complete comfort.
Sweat it out stress-free - IPX4 sweat and splash proof
Protected against sweat, rain and everyday splashes, the earphones work smoothly in any situation.
Train uninterrupted - Up to 9hr battery life
Enjoy music and videos without having to stop to charge.
So light, you won't feel it - Stay comfy during vigorous workouts
Weighs just 13.6g, so you are comfortable even after a long workout.
Multi-functional buttons
The convenient 3-button design enables you to carry out most functions effortlessly.
MEMS silicone microphone
Durable and strong, the MEMS silicon microphones are used in high-tech products due to their ability to reduce noise. The quality and clarity of calls are improved with this feature.
Reflective finish
Earphones feature a sleek finish and reverse spray technology to look distinct.
Bluetooth 4.1
The UK CSR8640 Bluetooth chip and Bluetooth 4.1 establishes a connection quick and easy.
Choice of 5 soft silicone Earbuds
Soft silicone earbuds in 5 different sizes allow you to use the earphones for an array of activities including music and sports. Sealed earbuds are great for music. They enhance sound, so you can enjoy the finer notes.
Connect two Phones
Accept Calls from both phones and switch between calls.
Now Let us check the unboxing & hands-on pictures below:
It comes in a nice orange box!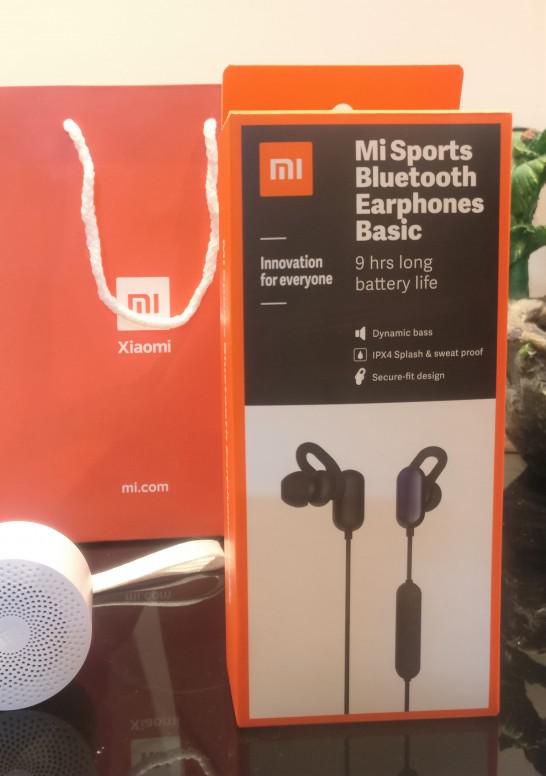 Back with all the tiny bit of details listed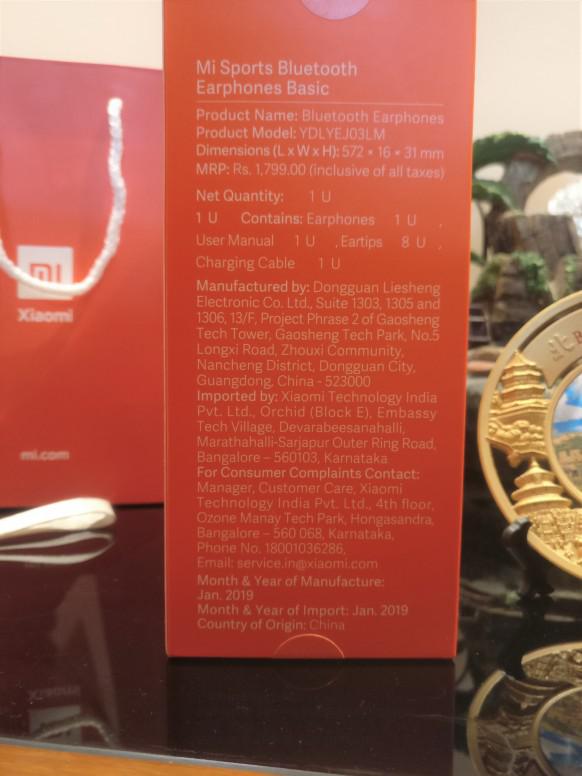 The in-box contents: Earphones, Charging Cable, 5 Silicone Earbuds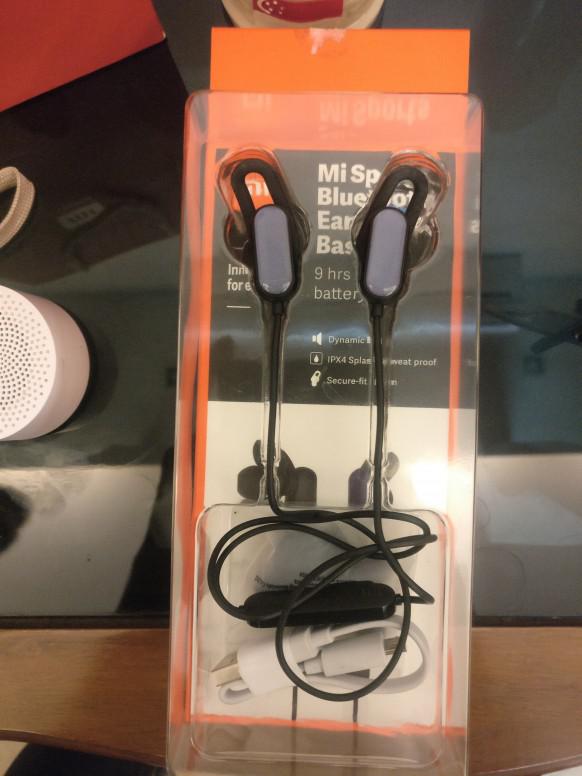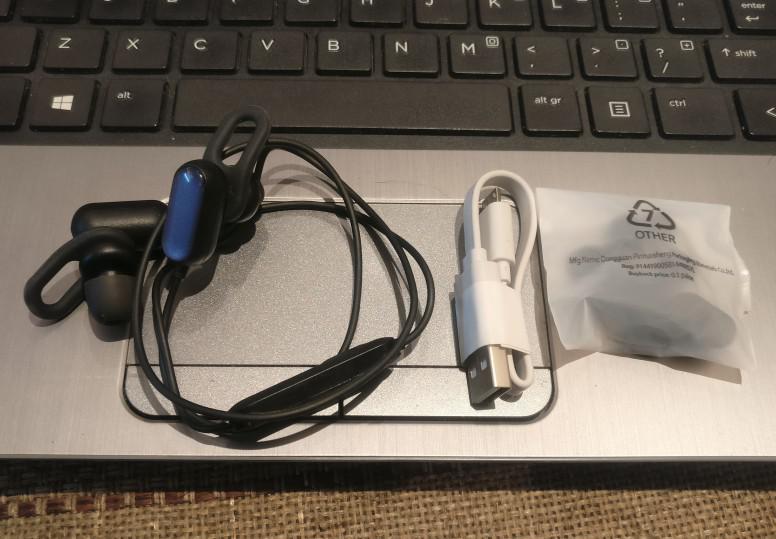 Multi-Functional Buttons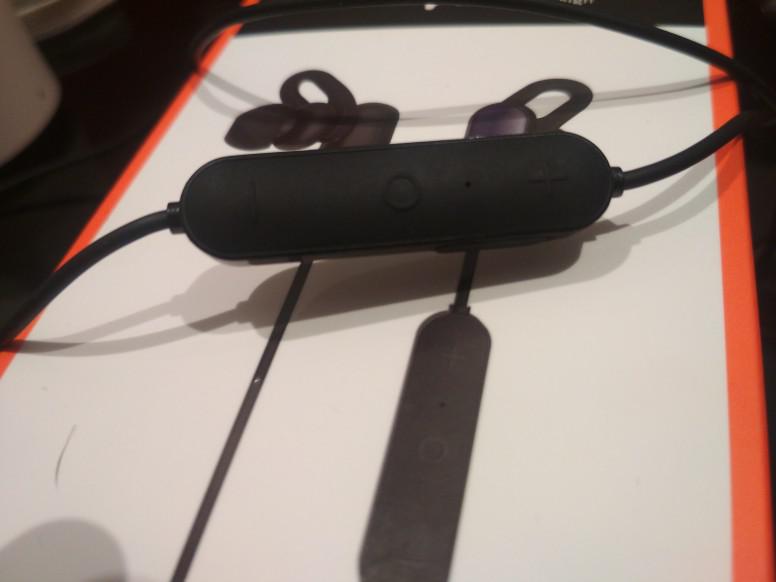 Mi Branding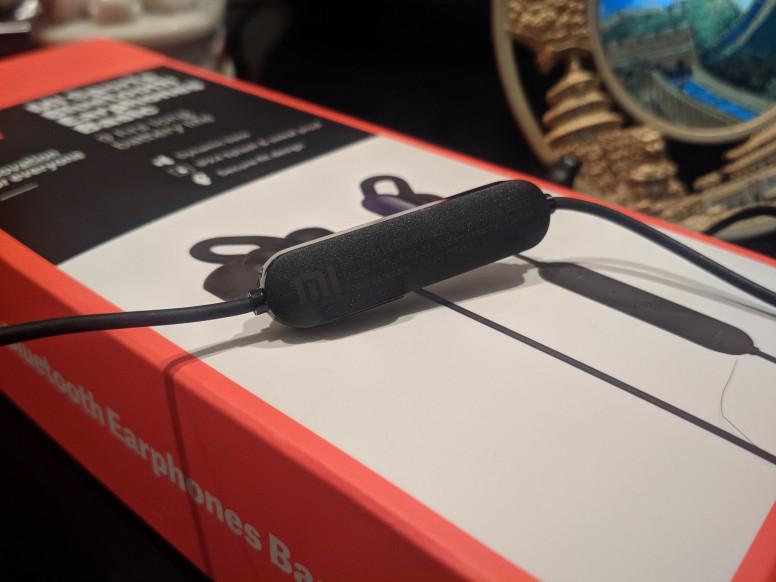 Look at that Reflective matte finish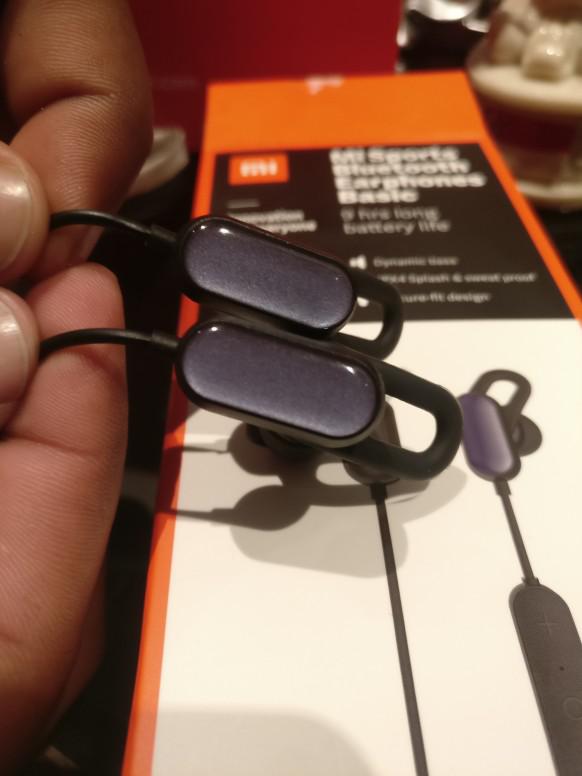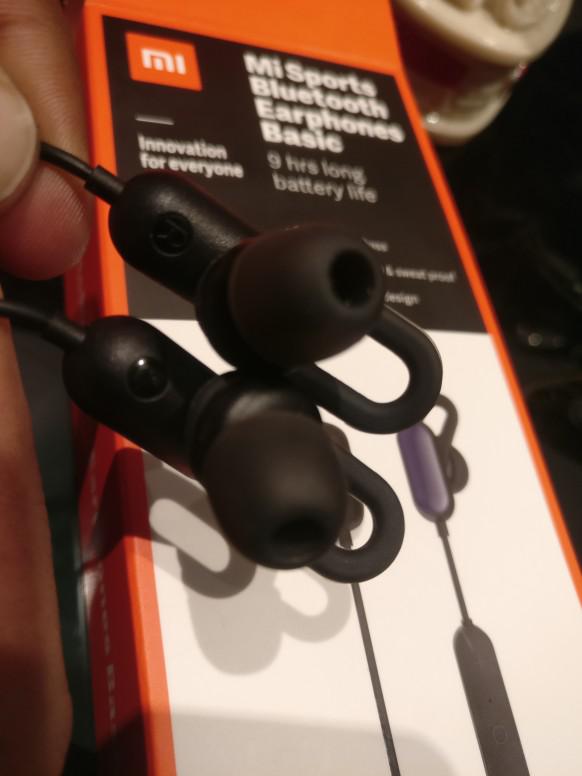 And the most important thing
(User Manual)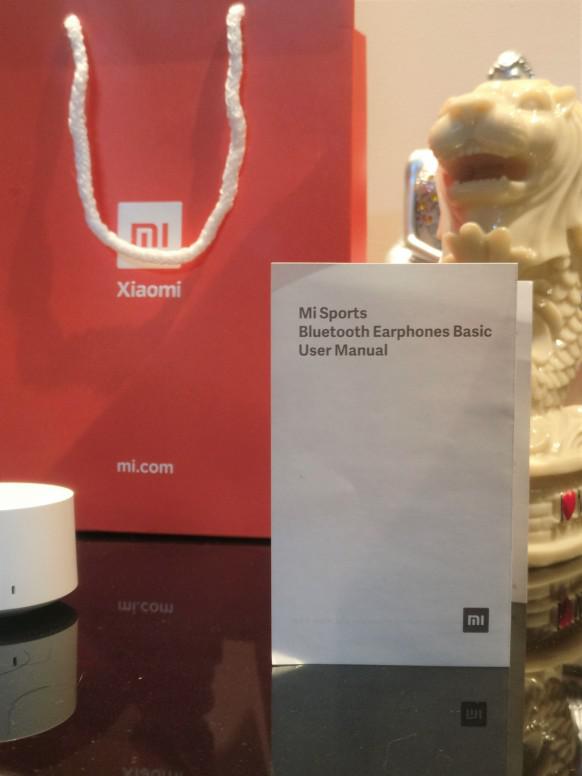 My Review
I'm always more than satisfied with Xiaomi but this is one of the best of Xiaomi products. I've tested it for 9 hour's on maximum, here you get a piece of innovation packed in high-quality design for a cheap price.The Sound Quality is just Perfect, I am just out of words. The battery backup is about 9 hours, which is pretty Good and The 58° micro-tilted sports design will better fit the contour of your ear, allowing you to move freely.
Should You Buy?
Every human being should have a nice pair of earphones. If you ask me then I would definetly recommend these earphones. Its sound quality is the best in the business, the overall premium feel, aesthetics and affordable price tag. If you recently bought a budget smartphone and are looking to get a pair of earphones then definetly you should try these Earphones.