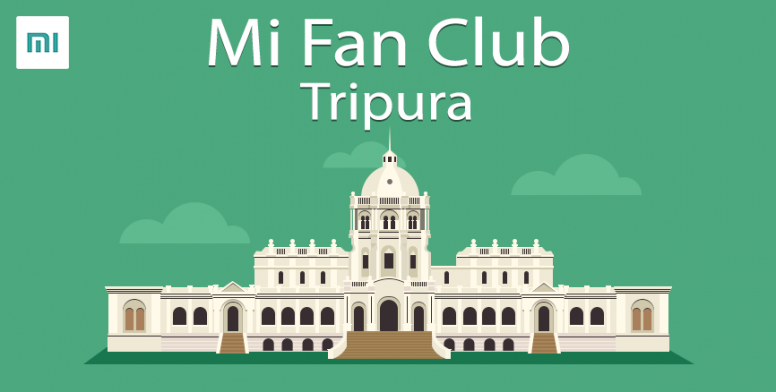 Type: Product experiential meetup
Time: 2019-03-03 00:00:00&nbsp ~ &nbsp2019-03-03 02:15:00
Venue: Children's Park, Belonia
Deadline: 2019-03-03 00:00:00
Applied: 16 users
Activity has expired!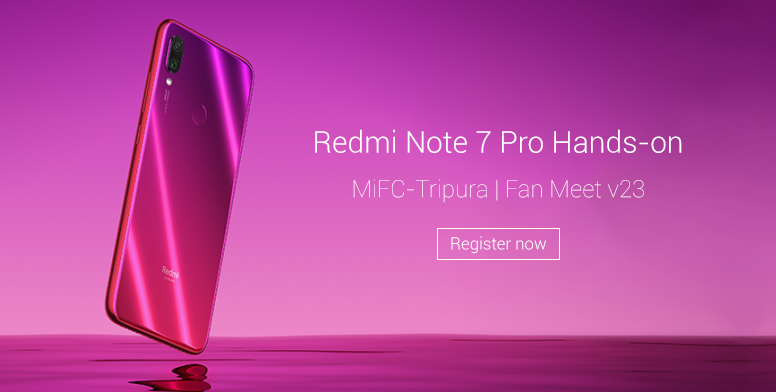 Hello Tripura Mi Fans,
How are you doing guys? Hope everyone watched the launch events of Redmi Note 7 Pro and Redmi Note 7 on mi.com or other social media handles. This time we are going to arrange the experiential Fan Meet for Redmi Note 7 Pro on 3rd March, 2019.

Mark the date and do join us!

✒ The details are given below:

Venue:Children's Park, Belonia (S) (Google Map Link)
Date: 3rd March, 2k19
Time: 10:30 AM

Those who are looking forward to joining us in the Experiential Fan Meet of Redmi Note 7 Pro, please fill-up the Registration Form.
For the Mi Fans, who are not yet a part of Mi Fan Club Tripura and are interested to join the Fan Club, this Fan Meet and the ones in future are requested to follow the instructions from the below thread.


Regards,
Tappa and MiAkash
President of Mi FC Tripura

Rate