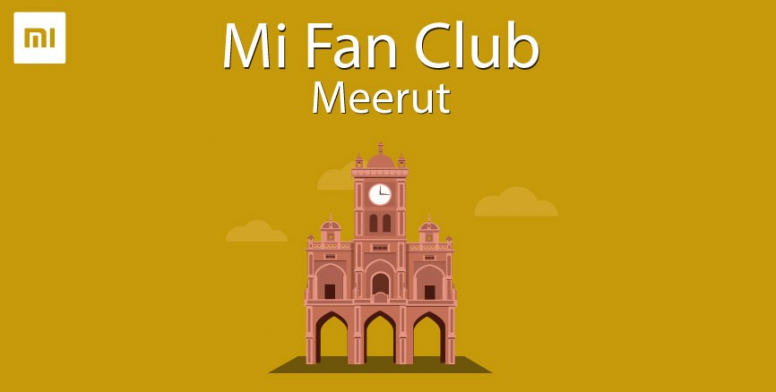 Hope you all are having a wonderfull week!
As promissed, we're here with yet another Monthly Fan Meet for March, 2019
This time we decided to arrange our meetup at the most popular place of our city i.e. Suraj Kund Park .Popluar place for the popular smartphone RN7Pro , everyone was so much excited to experience all new RedmiNote7Pro that our members strength was also increased to another level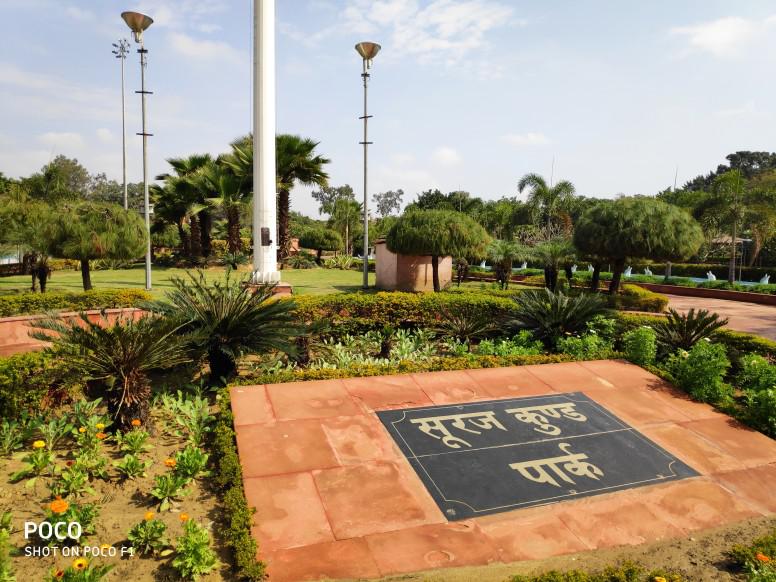 The beauty of park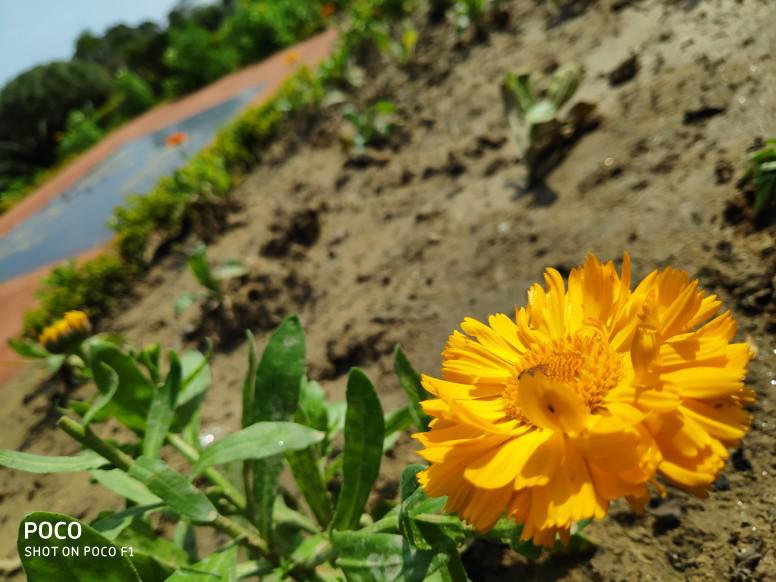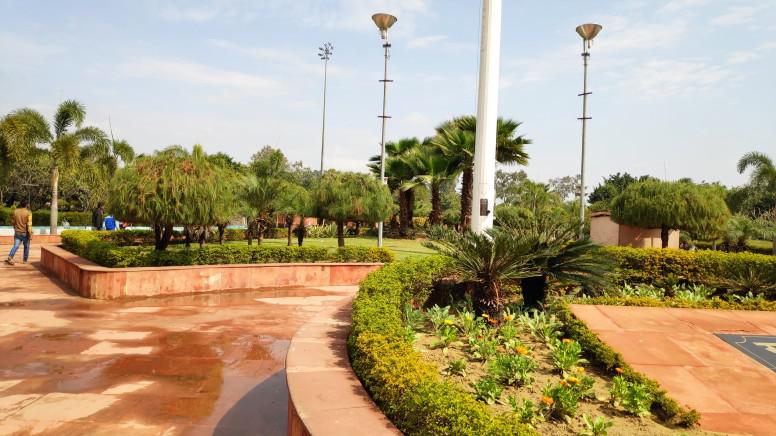 We also conducted a small contest for the New members in which 2 of our new members won F-code for all new RN7Pro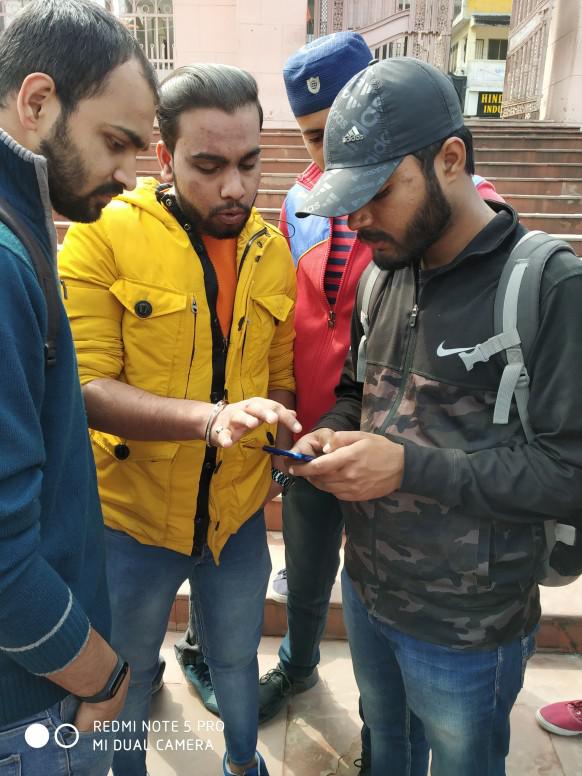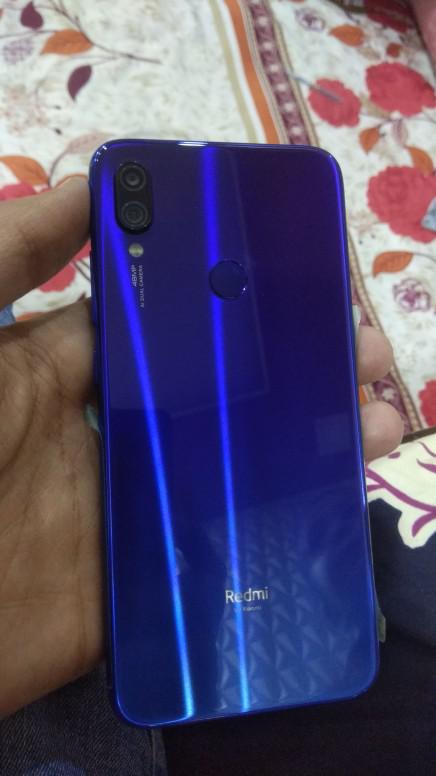 This is the final group pictures we took together in this meet and Now Mi fans have create a bond with each other and they all like to meet with each other every month.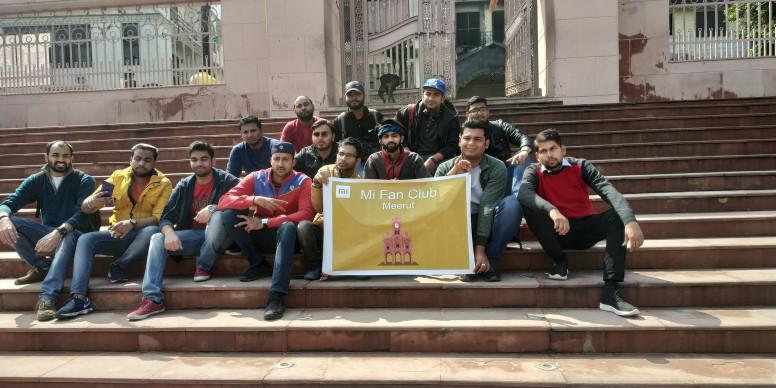 We also discussed about the launch event of RN7Pro in which many of Core Members visited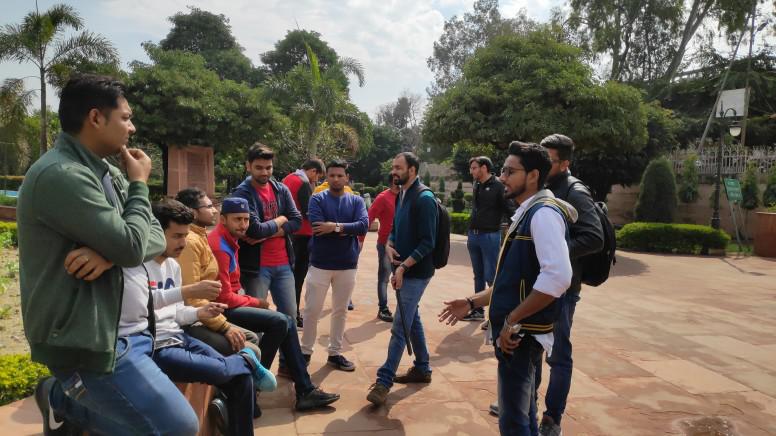 We all started loving to spend time with each other and they love the activity we perform in our club every months.
Thanks Mi community for giving us a chance to come together and share our views.
If you are new & would like to be a part of this awesome Fan Club then you can Join us through the given link below.
We our official club now join us at Telegram-
MiFCMeerut
For any help you can always contact through Reply option and you can message on the below links.
Regards
VaSu Gupta
Rate