Sunday, the 3rd of March was supposed to be a busy day for me, as I was scheduled to cover 3 meetups on 3 different locations around New Delhi, including the most anticipated March meetup of the Mi Delhi Fan Community at the Mi Home, Lajpat Nagar that afternoon!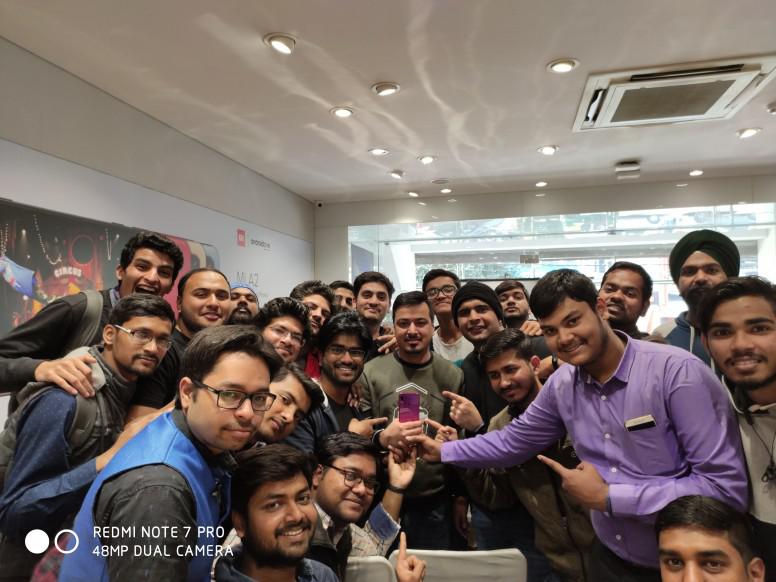 I had to skip the rest two events due to high fever, but I could not resist my greed for testing the fresh Redmi Note 7 Pro smartphone as part of the official hands-on experience by fans. The aforementioned device was launched by Redmi India at a grand event just three days ago on 28th February in this city only, which is yet to go live for public sale! The members of the fan club was literally seen on cloud nine to have grabbed such an exclusive opportunity, that too in presence of officials from Redmi India, Mi Preferred Partners and Mi Home staffs.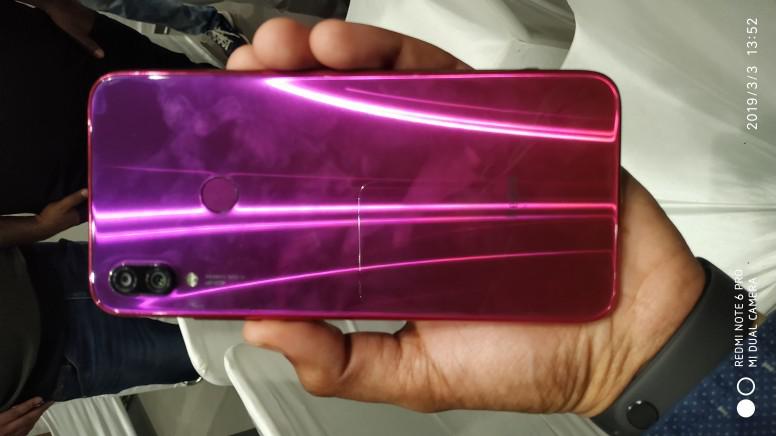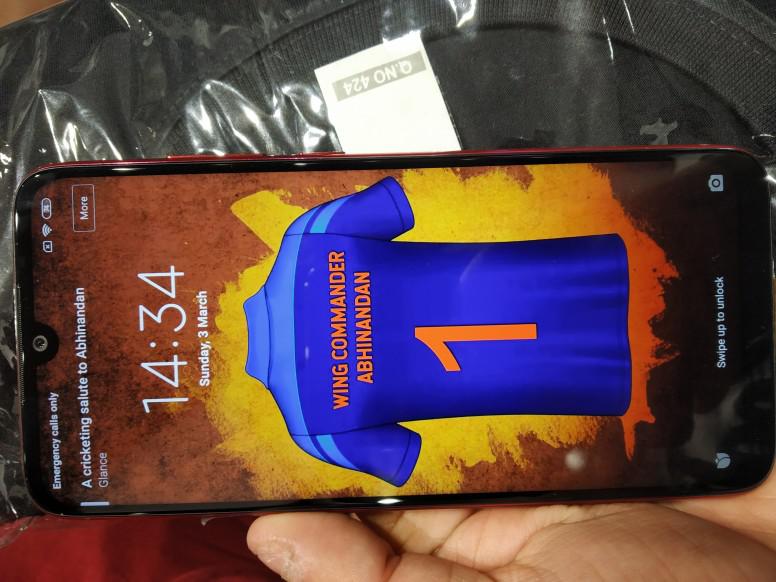 The event started on 2 p.m. sharp and the complex kept on pouring with fans coming from all over the Delhi NCR region. The final head count emerged to be a whopping 84, one of the highest attendance noted in any Mi FC Meet in India ever! Added to the surprise factor, each of the members were gifted with official Xiaomi Photography Squad T-shirt, in accordance to the main event that followed the hands-on part - a mobile photography workshop hosted by Mr. Srikant, who is an official photographer of Mi India.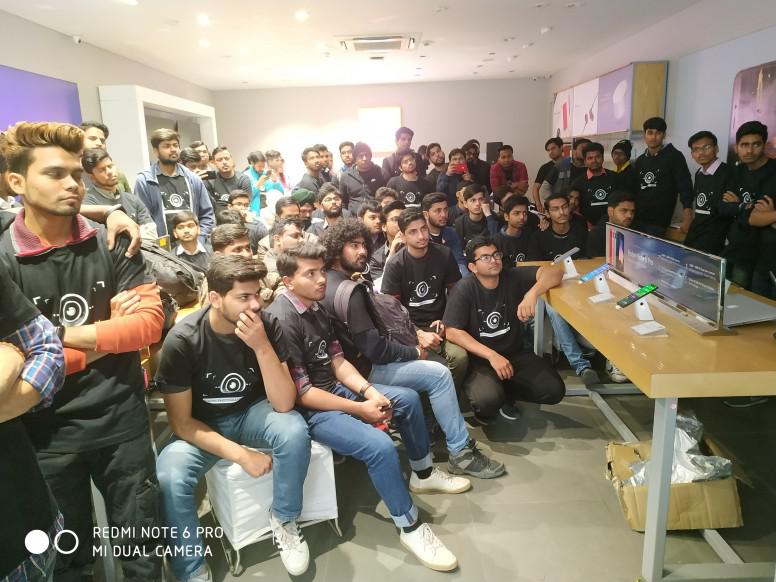 The session by him focused on how smartphone camera can be utilized in an optimal way to get the best results while clicking images through it. Although I myself am not a photographer but I do like to capture moments on phone, it was an effective session for me too as I got to know about the working principles of some basic but crucial elements in photography such as - shutter speed, aperture and ISO, the rule of third, importance of physical distance among photographer, subject and background, the golden hours and finally how important it is to clean the lens before a shot. The interactive session by Mr. Srikant proved that even mobile camera has the ability to form magical pictures if handled properly, which reminded me of a lecture by Mr. Sammya Brata, the curator of a top photo bloggers forum of Kolkata on the same subject line three years ago.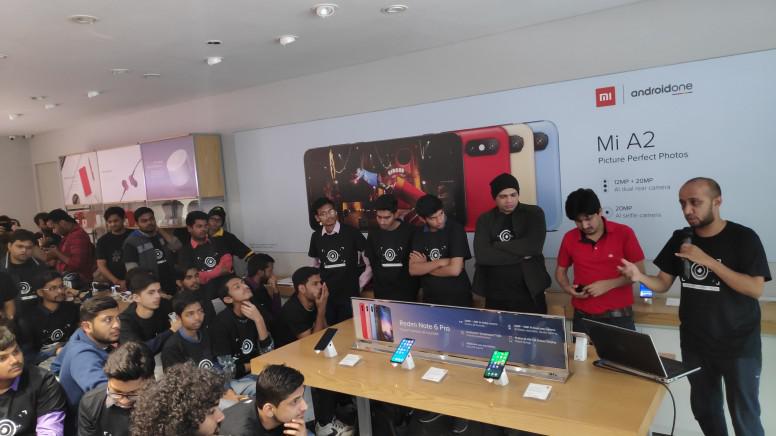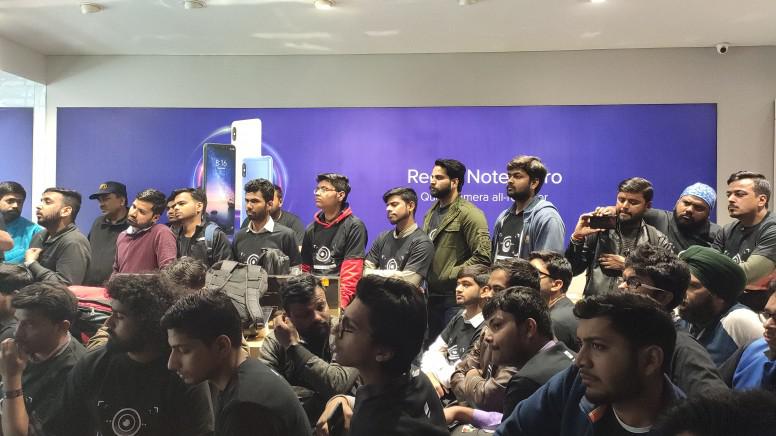 This was only my second meet with this group, but the spirit of the whole group never let me realize that yesterday. From some of the fans examining PUBG on Redmi Note 7 Pro to using the display-for-sale selfie tripod for numerous group selfies - the fans literally ruled the floor at the meet! Kudos to the store staffs for managing the crowd effortlessly, and sometimes rushing in to stop the anti-theft security alarm thanks to some excited pulling of display-for-sale Mi smartphones, bands, speakers and other accessories from their display stands.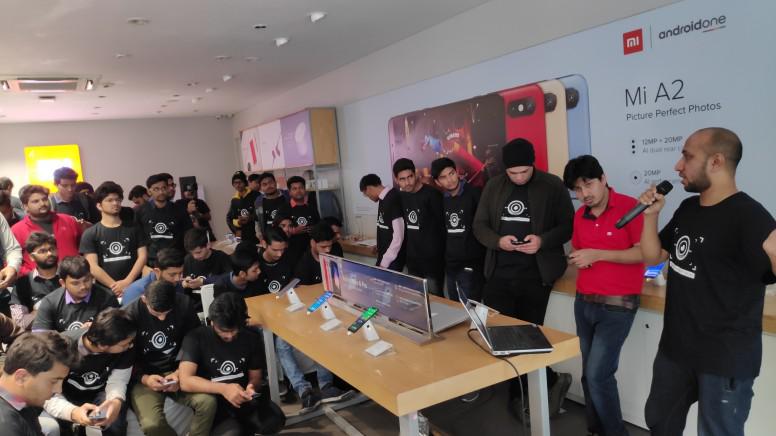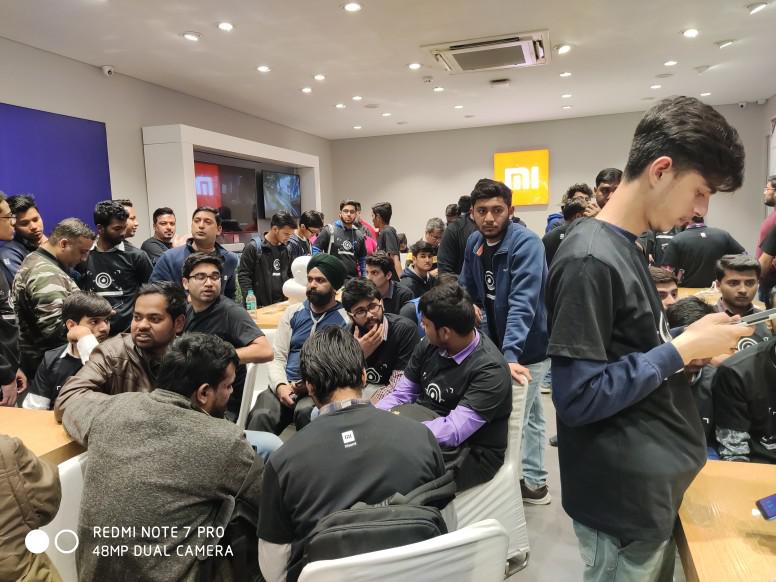 Finally, kudos to the organizers, especially the President of the fan club - Abhijêët Ð Kiýöshî, who worked extremely hard at the venue from the morning to make the event successful, to keep the 'josh' of the attendees 'high'! It was really bit tough to manage the attendance of 84 odd members one-by-one, thereafter distributing the t-shirts to everyone, but he and his team had performed it without a flaw. Thanks to Mi for providing us such a privilege of experiencing the beast yet to the unveiled! I can now just wait for April to come, for many reasons but one definitely being to attend the next meetup of the Mi India Delhi FC.

Meet is incomplete without the mandatory group pics, and here we go: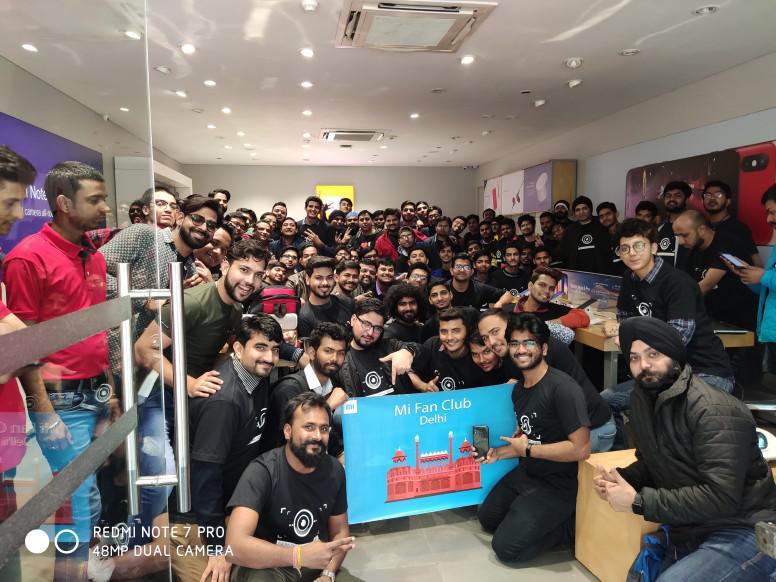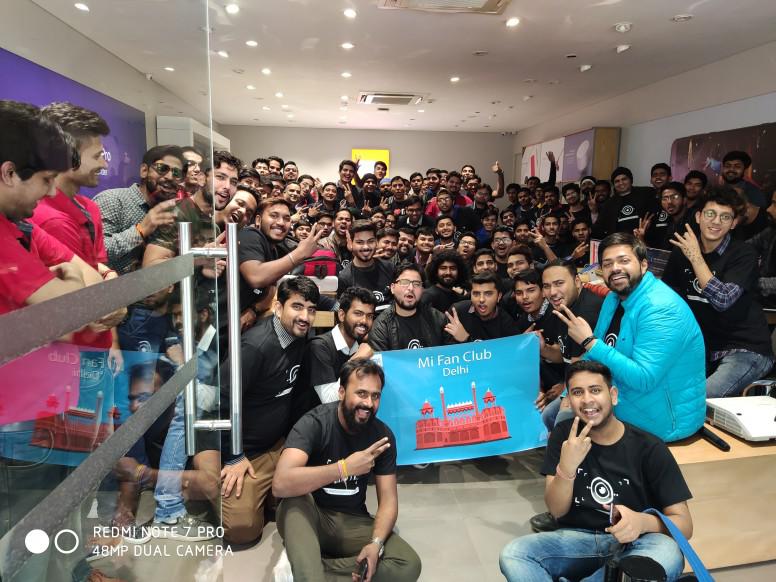 Photo Courtesy: Everyone who contributed on the Drive link, sorry for not being able mention individually.

#7HUGLIFE #RedmiNote7Pro #XiaomiPhotographySquad #MiFCDelhi #RedmiNote7
Rate