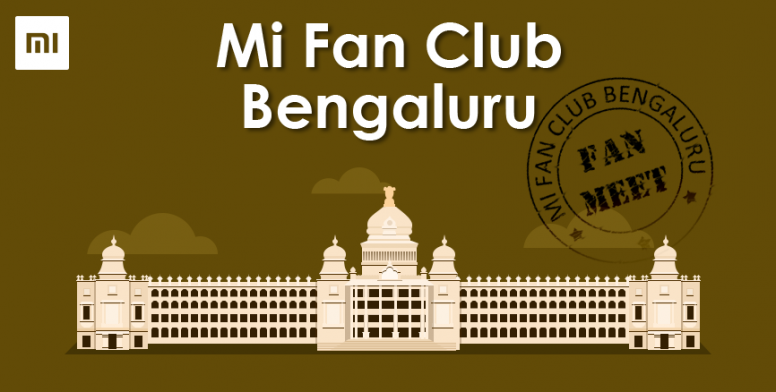 Namaskara Bengaluru!
En Samachara
Xiaomi India launched four new products on 28th March, this fan meet was held to experience two of the products: Redmi Note 7 Pro-48MP Camera Beast and Mi Sports Bluetooth Basic Headphones! The meet was held at the heart of the city: Cubbon Park, and was scheduled to start by 11AM, by 11:30AM Mi fans started to turn around as it was a lazy Sunday. There was a huge turnout this meet, about 50 Mi Fans came to witness the 48MP Camera Beast before the First Sale.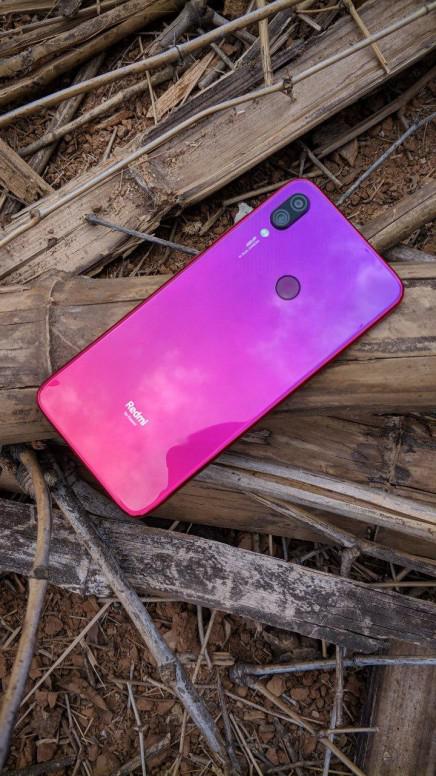 Nebula Red's Graident Look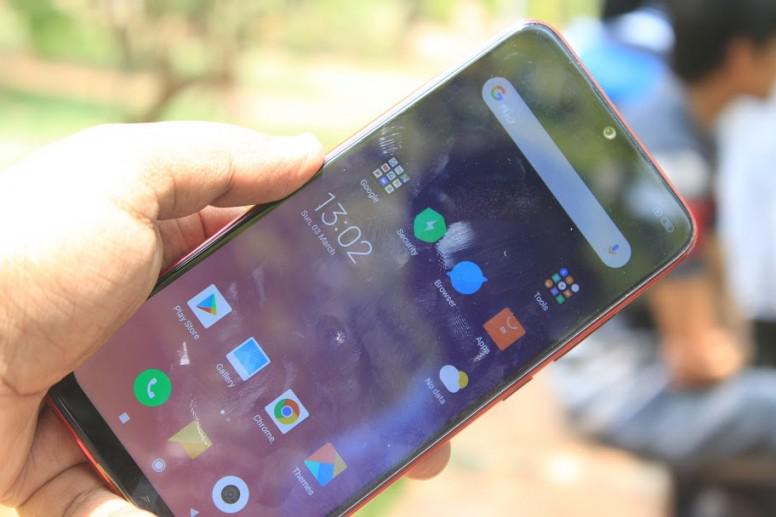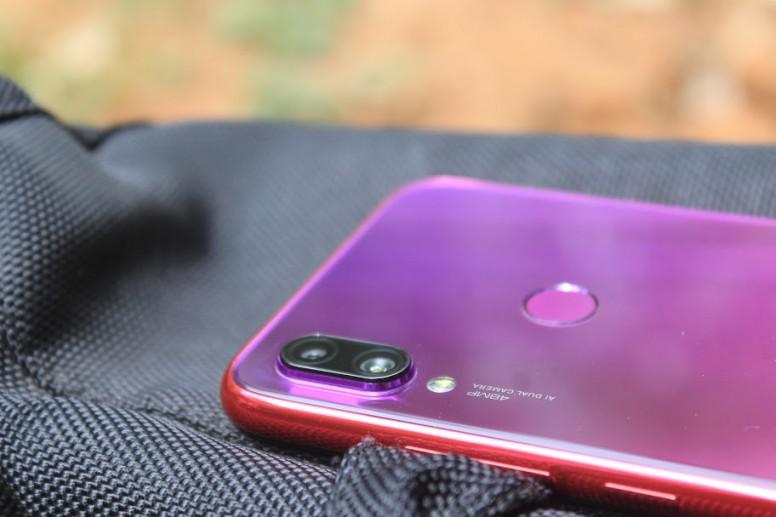 The 48MP AI Dual Camera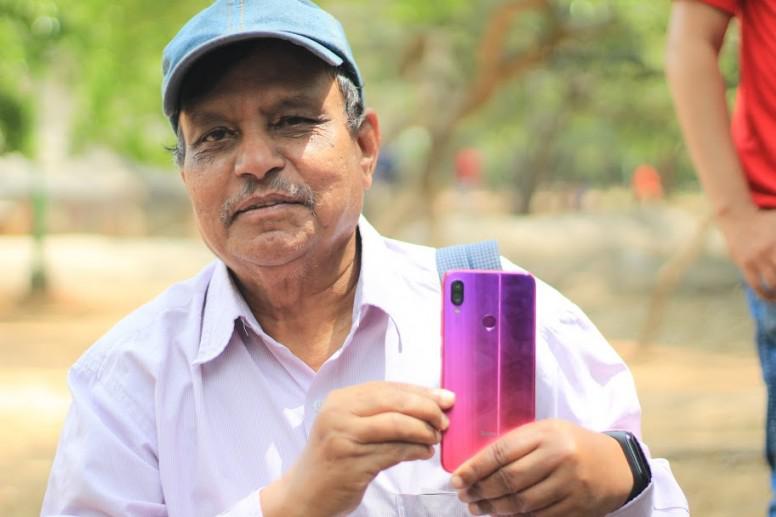 The one and only youngest Mi Fan from our FC posing with the Redmi Note 7 Pro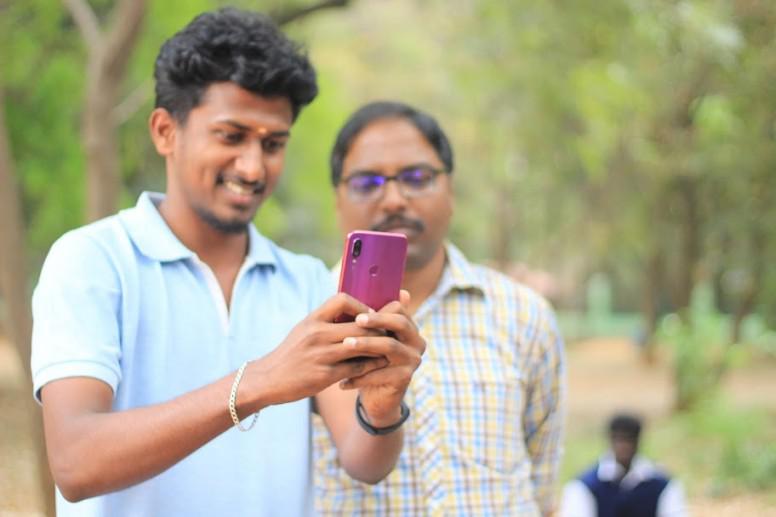 Fans testing out the 48MP Camera Beast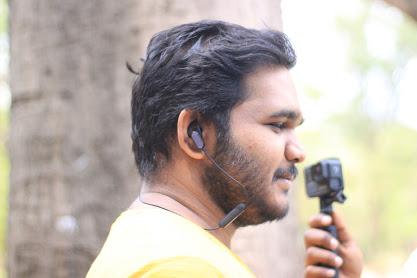 One of the fans trying out the Mi Sports Bluetooth Basic Headphones.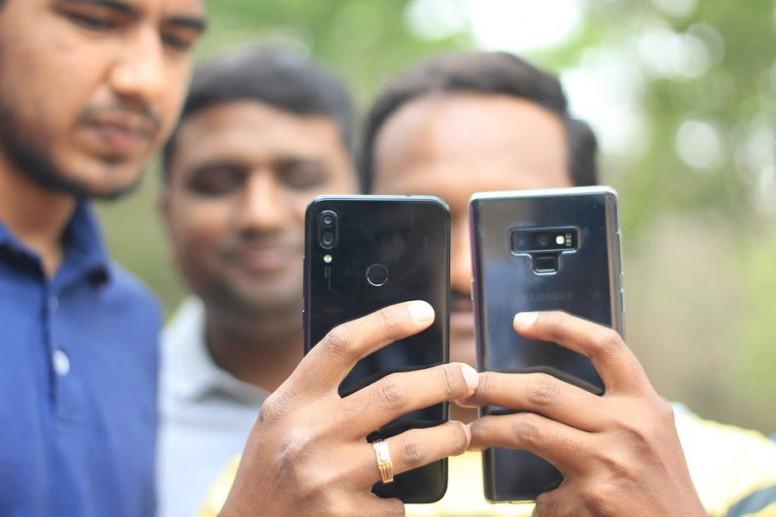 Redmi Note 7 Pro's Camera being compared with the Samsung Galaxy Note 9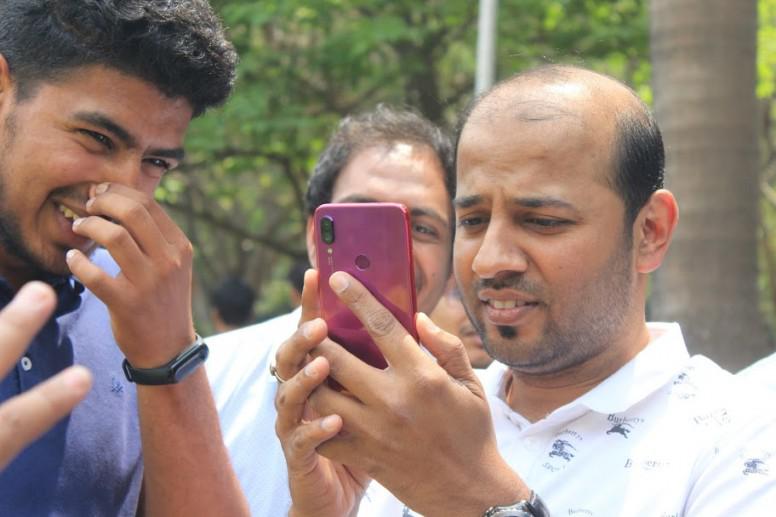 Mi fans having a light hearted moment while testing out the device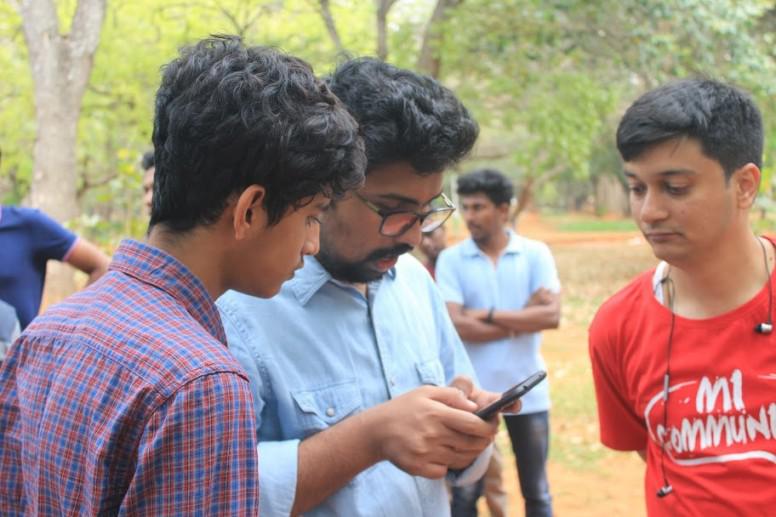 President marking attendance of members, Sir Proxy Please!
Camera Samples shot on the Camera Beast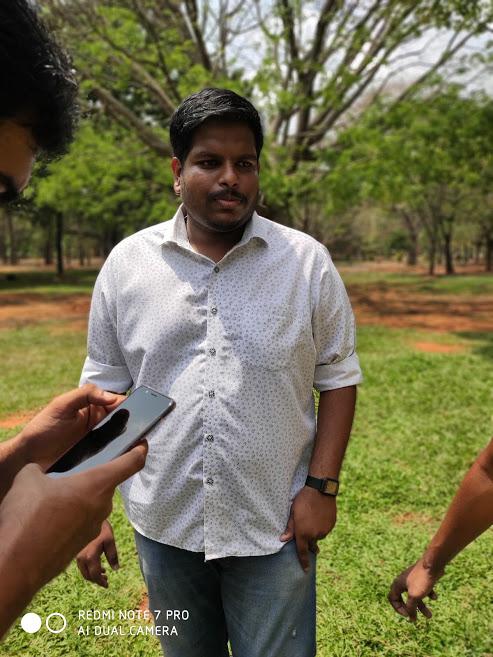 Here is our Cooldude- Akshay Kumar!
Our Mi FC Photographer being shot while taking a Click in his DSLR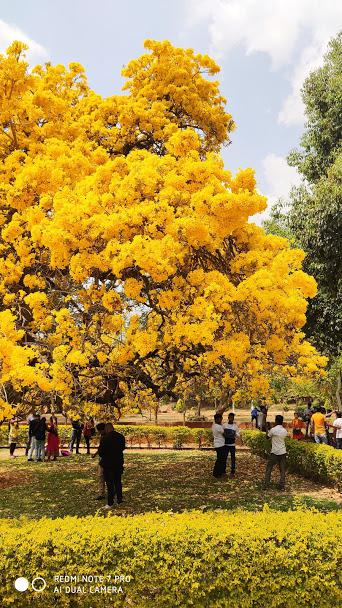 Yellow Flowering Tree is a treat to watch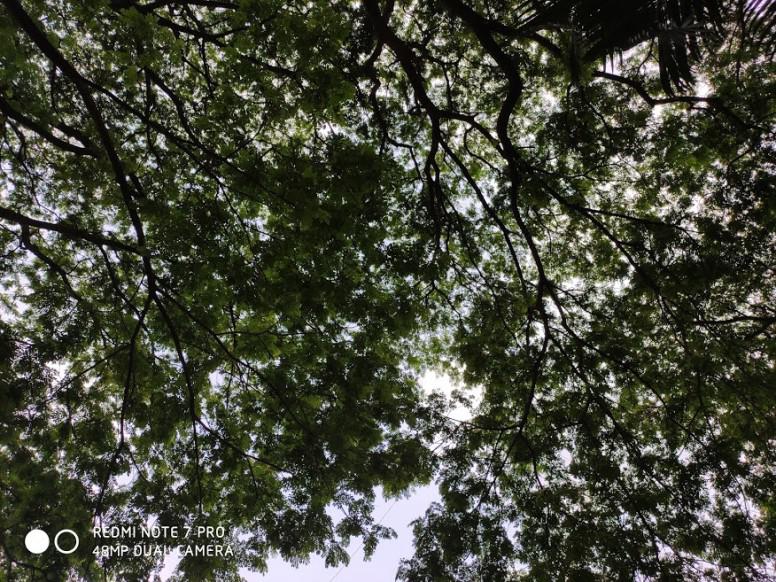 Bangalore's Evergreen Green Cover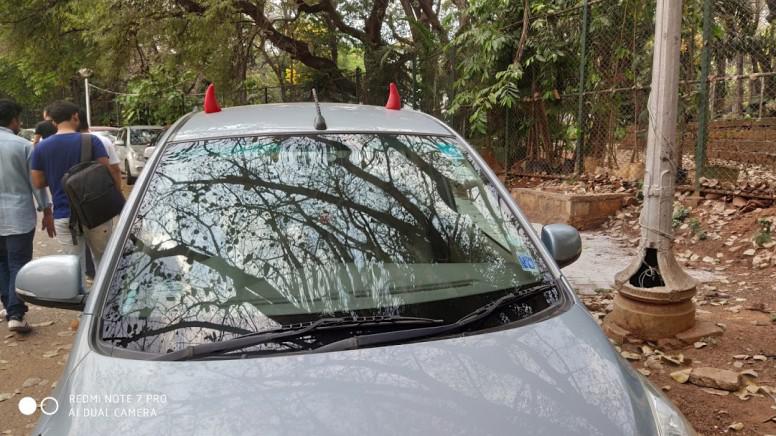 Car with Red Horns!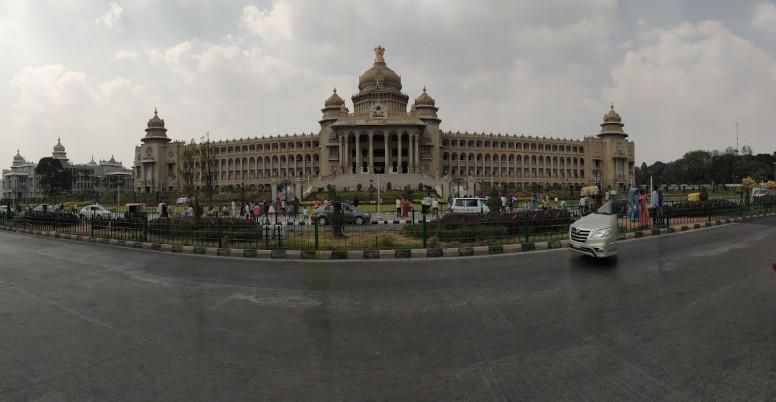 Iconic Vidhan Soudha's Panoramic shot!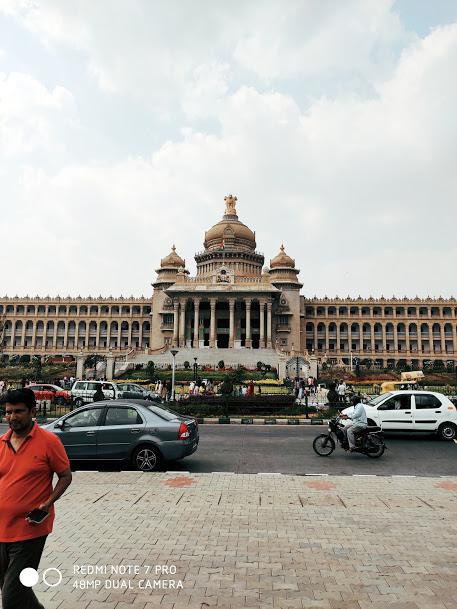 48MP Shot of Vidhan Soudha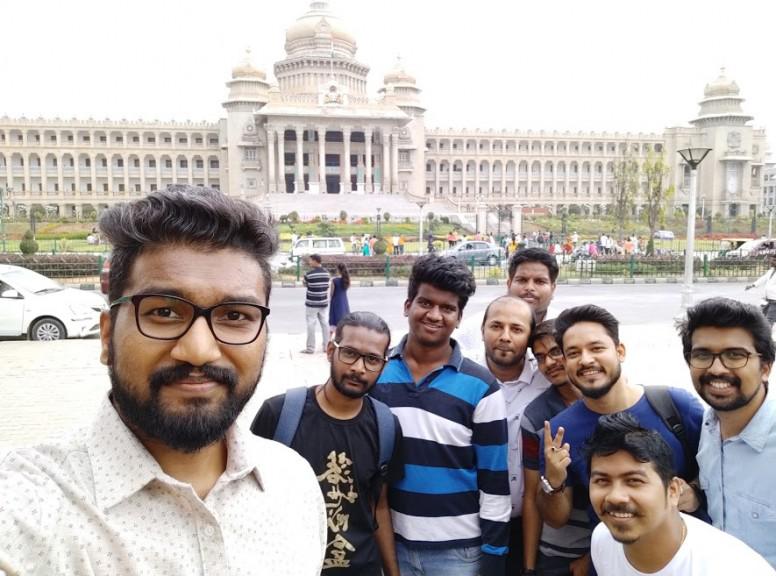 Groupfie before Vidhan Soudha!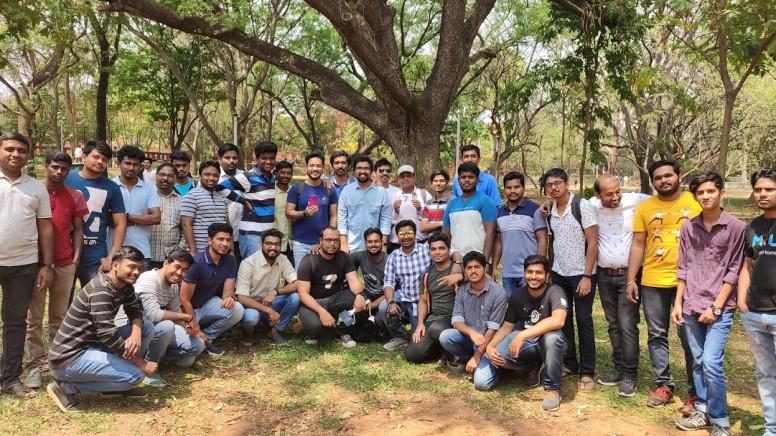 Last but not the least,Group Photo of Mi FC members who attended the meet!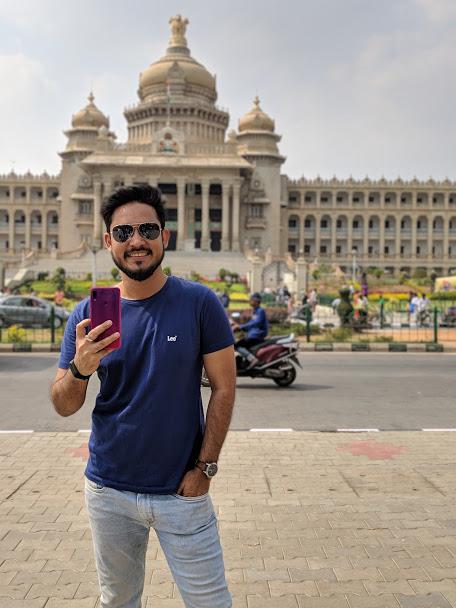 Who need Ranveer Singh, when we have our own Superstar Sangat aka R0user!!!!!




That's it for now, hope to see the same strength and see more new faces in the upcoming meets!







Cheers

Adithya M

Mi Fan Club Core Team

Bengaluru
Rate