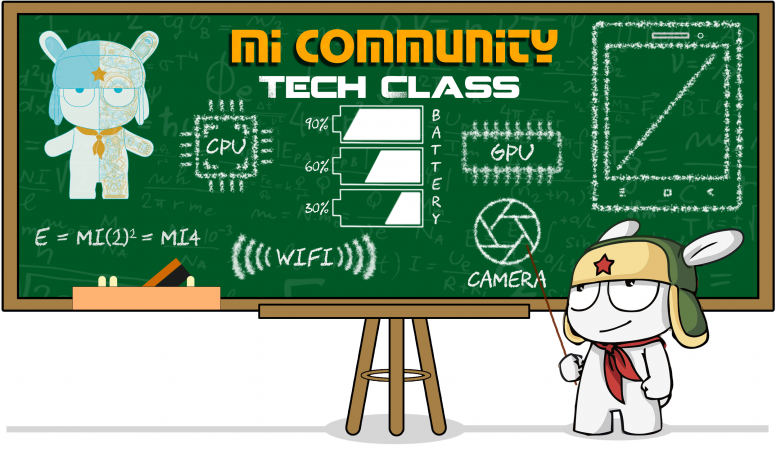 Hello Mi Fans,
Welcome back to yet another Mi Community Tech Class Session. In the previous chapter, we dealt with DDR Memory and in today's chapter, we will be learning more about USB 4 which supports up to 40GBPS transfer speed.
What Is USB 4? What Difference Will It Make?
The major difference which a user will be noticing is a 100% to 700% jump in USB (non-Thunderbolt) speeds, depending on your gear. If you're still rocking USB 3.0 ports, those top out at 5 GBps throughout which the 40GBps USB 4 will blaze past.
Inside of the announcement, news came that USB 4 would be compatible with Thunderbolt 3 (as well as USB 3.2 and USB 2.0). Als,o Thunderbolt 3 will now be available to more companies to use — without the fees formerly attached to the speedy technology — so companies have one fewer excuse for why it's not in their products.
According to news, the integration of Thunderbolt 3 into USB 4 "enables the simultaneous transfer of both data and display protocols, meaning that you can daisy-chain 4K monitors and other Thunderbolt 3 devices, like external storage or GPU enclosures, together into one cable that connects to your PC."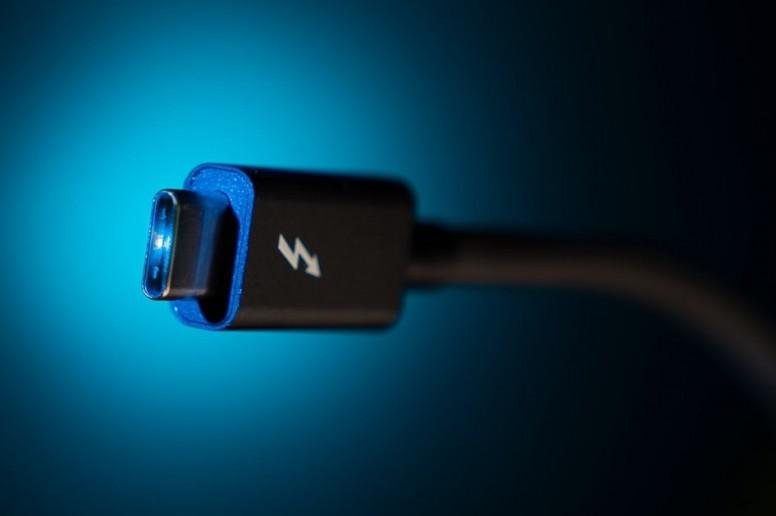 USB 4 announcement didn't include its specification, which a press release from the USB Promoters state is currently in the "final stages of review" by more than 50 companies. The release pegs the specification "to be published around the middle of 2019."
That release will also coincide with an updated version of the USB Type-C Specification, made for compatibility with USB 4. We don't know what male and female USB 4 ports will look like at this stage and hope to learn more at the mid-2019 announcement.
This all suggests we won't see actual USB 4 ports this year, with CES 2020 possibly being the port's big debut.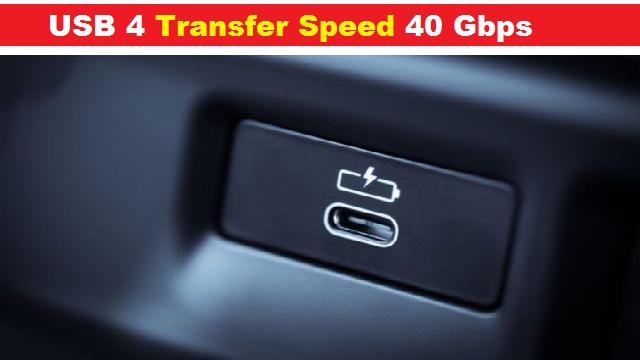 Brief Information and Quick Comparision
The USB 3.0 has already changed its name to USB 3.2 Gen 1 (5Gbps), the USB 3.1 has been renamed to USB 3.2 Gen 2 (10Gbps), and the USB 3.2 has been changed to USB 3.2 Gen 2×2 (20Gbps). But probably you won't pay much attention to these names, because today, USB-IF officially announced the USB 4. The standard organization USB-IF has recently announced it's planning to cancel the USB 3.0/3.1 naming. Note that it is not USB 4.0, it is USB 4.

Of course, it is much more open than Thunderbolt 3, because the use of Thunderbolt 3 must be strictly certified by Intel (only 463 models so far). To put it simply, USB 4 is equivalent to the current Thunderbolt 3. After all, Intel has announced that it will be open to the public and will be exempt from licensing fees. Starting from 10nm Ice Lake, it will integrate support for Thunderbolt 3 at the processor level.
While USB 4 is open, Thunderbolt 3 is not, and Intel requires manufacturers to be certified to use it. It also offers these manufacturers more support with reference designs and technical support. USB 4 might have the same specs, but Intel provides other Thunderbolt 3 services that go beyond the hardware itself. While previous versions of USB have used different color ports to indicate which version of the standard they support, that's not possible with the USB-C ports that USB 4 will exclusively use
Full USB 4 specification is currently due to arrive in the second half of this year, after which point the USB-IF said that it expects it to be another year and a half before manufacturers start producing devices. After all these years, it looks like the particular annoyances of the USB standard aren't about to disappear overnight, but at least soon we'll be able to stop worrying about getting USB confused with Thunderbolt 3.