Good Evening Everybody
You will be glad to know that we are back with our monthly
Recap Thread

Hope you all enjoyed our last meet at Gandhi Bagh, Mall Road, If you missed it do check out our Recap Thread,

We had announced in the very beginning of this month through our Announcement thread that we will be having an experiential fan meet for the most anticipated "Redmi Note 7 Pro" in Meerut on 3rd March 2019 at Suraj Kund Park.



The reporting time was 10 AM at the venue, but due to the rainy atmosphere, we have shifted it to 11 AM but so cool of the MiFC Meerut members that around 9 of them came before time to the venue defying all odds, and around 6 more members joined us under 5 minutes, which in rune relates to the JOSH & ENERGY that was building up.



But wait, the beast is yet to come, till then let's have a quiz competition

This time some new members joined us, so we want to give them a chance to win f-codes.

And now here comes the beast #Redmi Note 7 Pro #ǝɟᴉ7ƃnɥʇ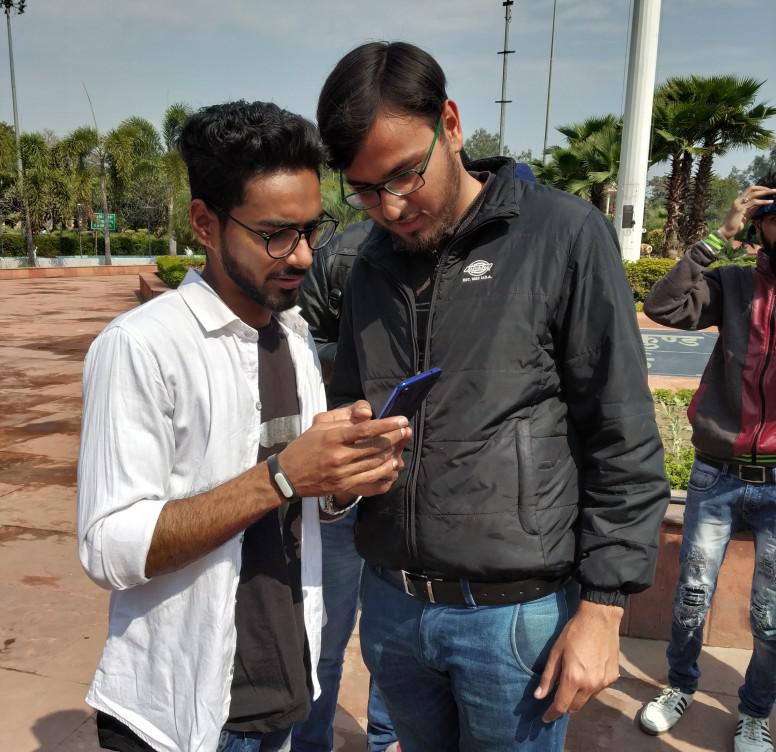 So without keeping their nerve high, we handed over the device to them to explore it before anyone else.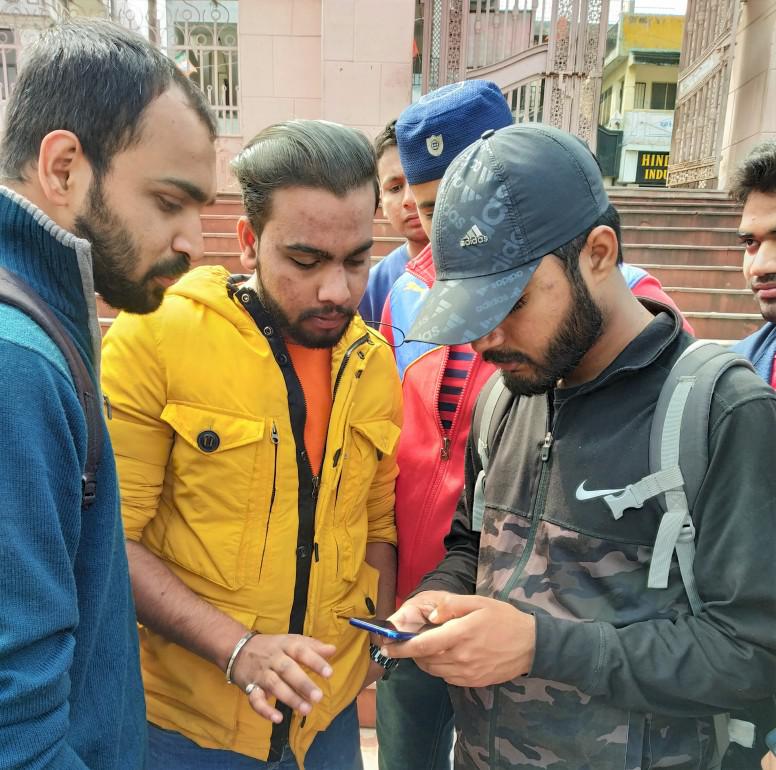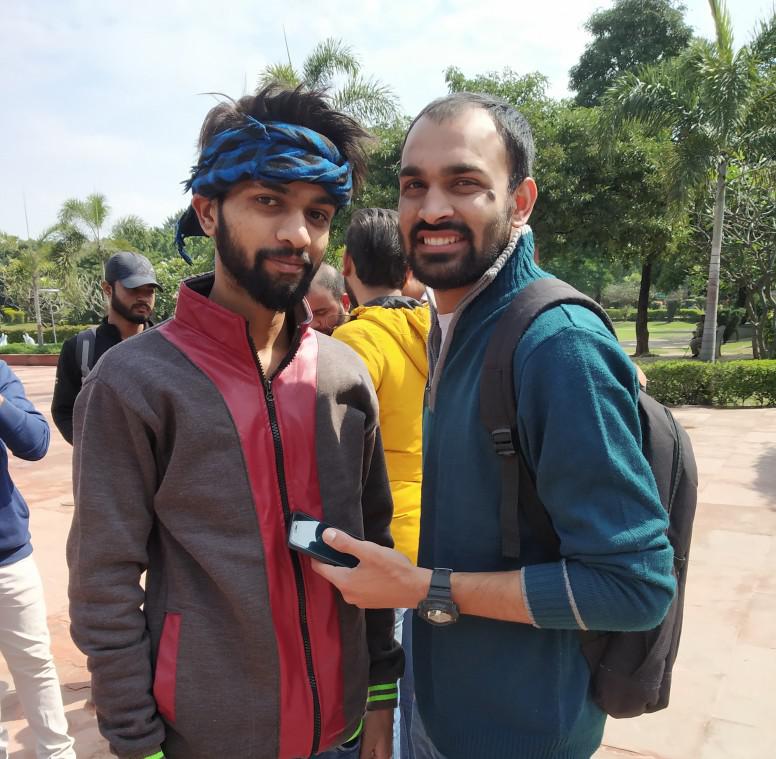 Every Mi fans' first interest was to check the new camera and why not, it comes with a whopping 48 MP which set up a new benchmark in the price segment and SD675 which is the first SOC in any device. Everyone was capturing various photos in the device and exploring every bit of the device running benchmark apps to the latest games. Mi fans were extremely happy with the performance of the device.
Thank you everyone for Sparing your valuable time and going through this thread. Hope you liked it and do Reply and let me know how you felt about it. Your feedbacks are most welcomed.
For the People who are from Meerut and not a Member of the Club yet and want to join the club they can go through the below link. Just click on the Join link: