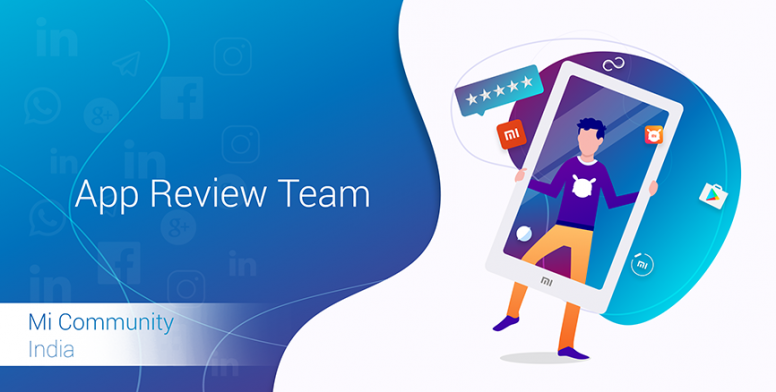 Hey MI Fans!
Brain games are always bring something interesting. Don't miss it. Here is the app that has hundreds of levels to challenge your brain. Join the newest physics puzzles game "Cut It: Brain Puzzles" to training your mind with hundreds of levels and become a cutting master!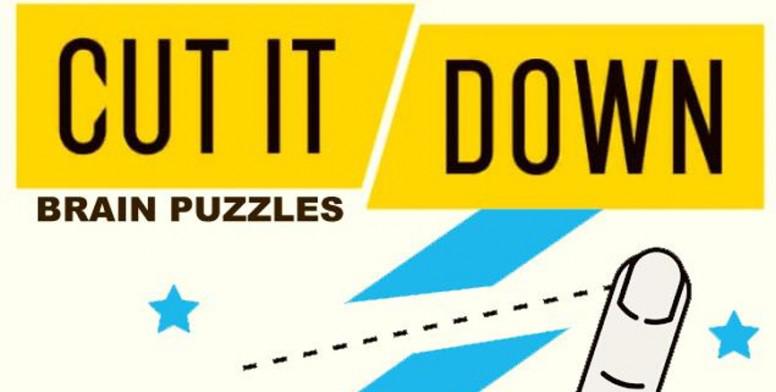 The game going in a simple way. The app will show some drawing lines. Draw that Drawing straight lines, slash to cut the shape and collect all stars to become a winner. Ya! Seems it quite easy, But coming to next steps it really tough to complete. Play brain puzzle game free and explore all amazing things in "Cut It: Brain Puzzles". Do check out this


KEY FEATURES
✱. Training and improving your logical thinking in physics with hundreds of unique levels.
✱. Conquering new levels with limited cutting strokes. Even pass the challenge with just one single cutting stroke.
✱. Challenging your thinking abilities and improving your cutting skills when exploring the high difficulty level. More and more interesting levels will be updated continuously.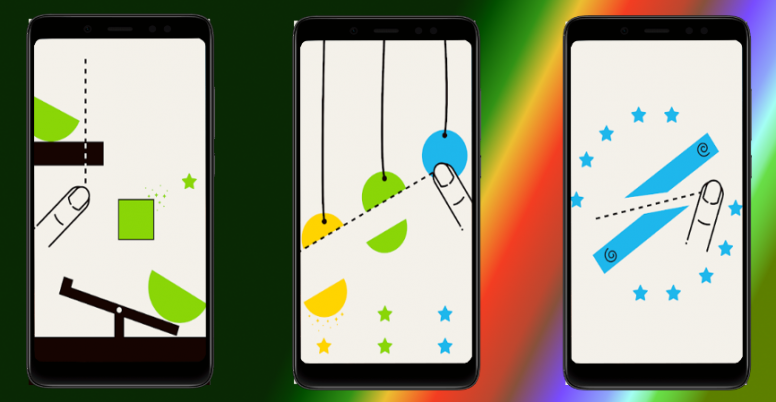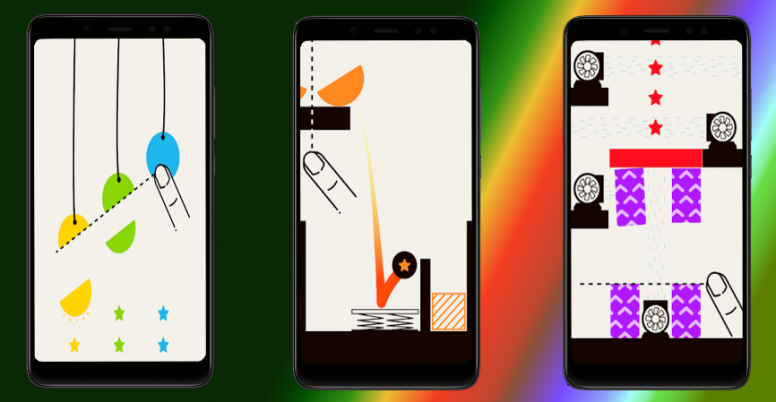 PROS & CONS
✔ It improves our logical thinking
✔ Hundreds of unique levels
✔ Free to download, and small size
Cons
✖ Advertisement pop-ups
✖ Average Graphics
Cut It: Brain Puzzles is recommended for those who are into puzzle games and wish to exercise their brain while passing time. Let's be smart to win the brain puzzle game. After a few levels of try, it's so interesting to do and play. As going to a higher level it really challenges and will improve our cutting skills.
DOWNLOAD
✒ Previous Threads!