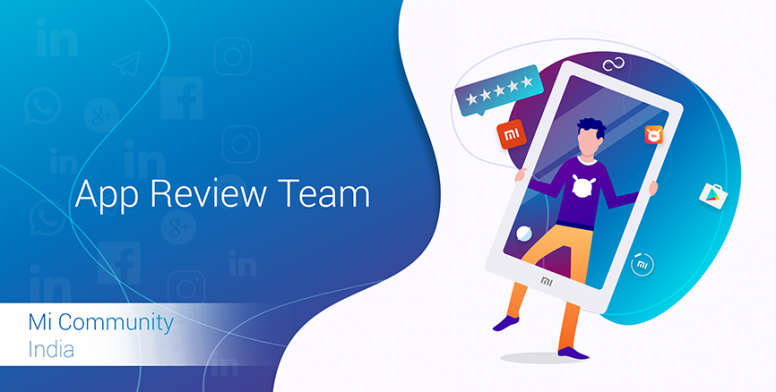 Hey MI Fans!
Brain games are always bring something interesting. Don't miss it. Here is the app that has hundreds of levels to challenge your brain. Today we will review a unique App this testing your brain. Drawing here to solve all logic puzzles and collecting stars. It's time to use your brain.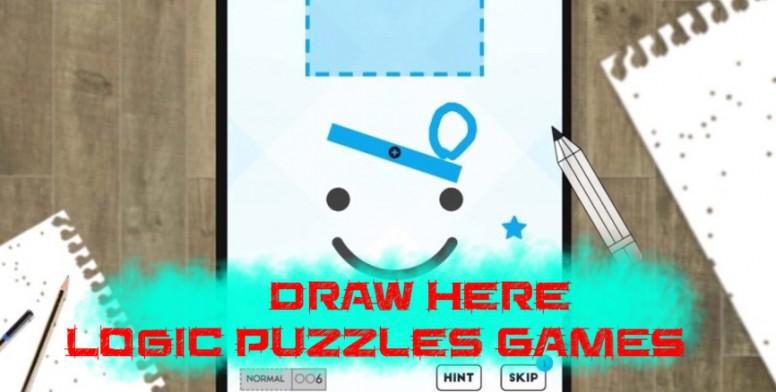 A brain new drawing physic based puzzle game "Draw Here: Logic Puzzles" is ready to play. This is an amazing logic free game. Let's join now! The app runes with some Easy rules, just draw lines or shapes in the box and collect all stars, you will need your brain and imagination. Feel free to be creative and enjoy with hundreds of logic puzzles. You will love it. We promise! Do check out this. Play brain puzzles free game and explores all amazing things in "Draw Here: Logic Puzzles":


KEY FEATURES
✱. Training and improving your logical thinking in physics with hundreds of unique physic puzzles.
✱. Free to play, play anywhere, any time.
✱. Simple control just draws and draw, you'll find addiction.
✱. The best way to boost your brain.
✱. Design in the game is really interesting.
✱. Play now to give yourself a time to relax and share it with your friends.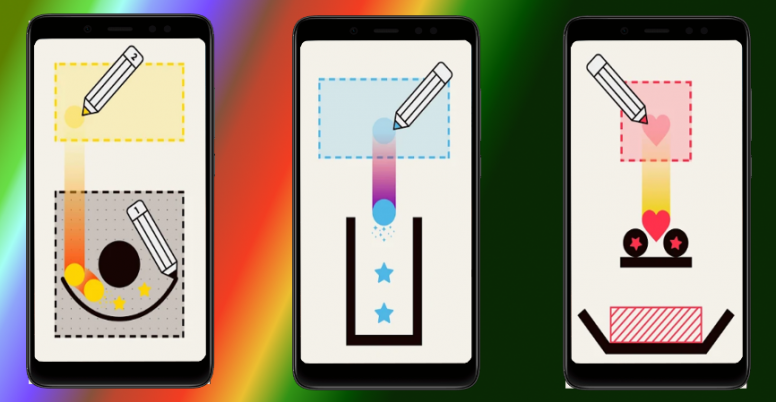 PROS & CONS
✔ Best way to boost your brain
✔ SimplE control
✔ Hundreds of the level to compete
Cons
✖ Advertisement pop-ups
✖ Average Graphics
The app is really simple and interesting to play. It includes our playing and brain skills to win. However, the ads on the application make inconvenience in gameplay.
DOWNLOAD
✒ Previous Threads!