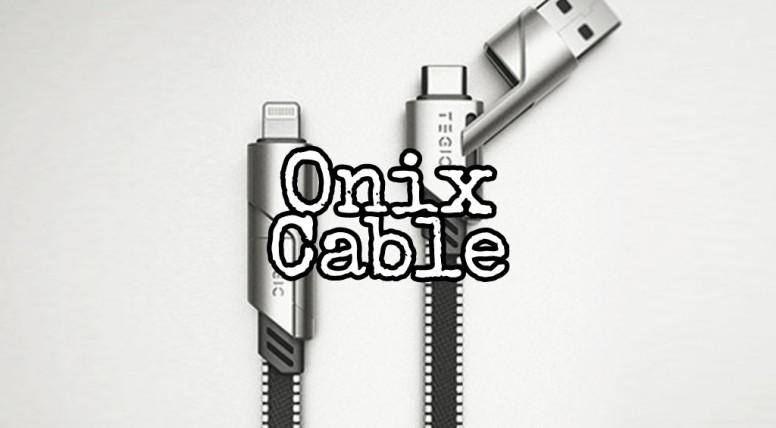 Hello Mi Fans!

In today's generation, we are getting to see so many devices arriving with latest technologies mostly in smartphones and laptops. We all know that no device can run without charge we always need a thing which can charge our laptops and smartphones using a USB cable but if you see, that the charging ports of all devices aren't same always.


If you are using a different type of devices which are having a different kind of charging ports it's very difficult to keep different USB Cables and here comes the Onix Cable which is going to solve this problem for you. The Onix Cable plays four different roles singlehandedly. Now there is no more need for you to carry too many USB Cables.

Highlights:


Onix Cable is a cable which helps you to avoid too many cables for charging your devices.
It does the work of four USB cables being single. It can be used for charging all your devices.
It uses the most advanced connecting port which is USB Type C for faster data transmission speed.
In this Onix cable, you will get USB Type C, USB Type C with USB A and Lightening, attached at both the ends of the cable.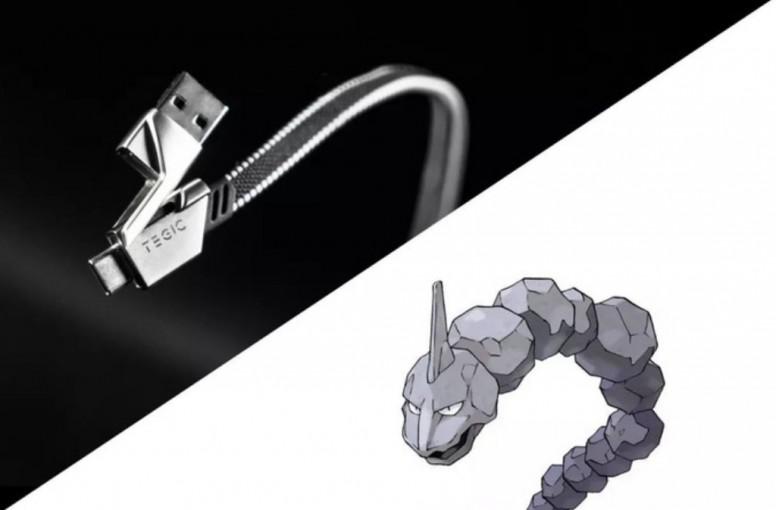 Looks similar to Onix from Pokemon




The arrival of different types of smartphones and other devices in our life is growing at a lightning speed and for those people who used to stay busy with their smartphones and laptops for works and social life, it's true that because of using different devices with different charging ports we have to carry various types of USB Cables too.


There are many people's who used to use many devices for performing their works and they also have to carry various types of USB charging cables for charging their devices which creates problem as all the USB Cables gets mixed with each other it becomes a lot hard to find the perfect USB Cable which is required for charging a particular device.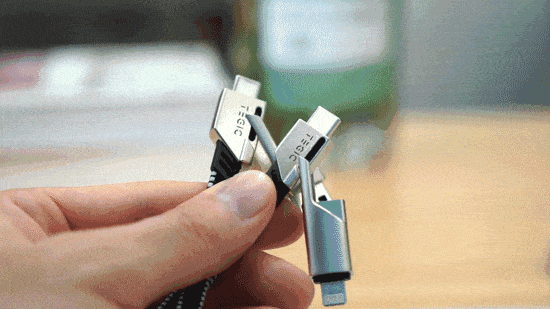 Pull and Plug the head for making connections


There's a new cable known as Onix Cable from TEGIC. It has got the name "Onix" because it looks like a lot like Onix from Pokemon, Isn't it?
The slogan of TEGIC says "No More Micro USB" which makes sure that there is no Micro USB available in this Onix Cable but there are lot more USB functions available for charging. It does the job of four USB Cables easily.

How it does the job of 4 USB charging Cables? Well, first of all, it uses the most advanced charging port which is USB Type-C which is for faster data transmission speed. Other than this it comes with USB Type C functioning and also it has a USB-A and Lightening function making it an all-in-one charging cable to satisfy all your devices charging needs.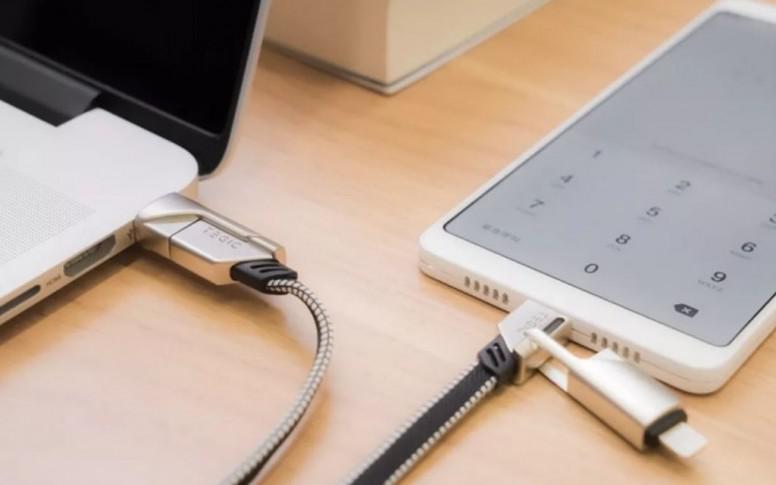 Can charge all your devices


The Onix Cable consists of four different types of USB Chargers but the working process of this USB Cable is interesting. There are two separate connectors, one for USB-A and one for Lightening, attached to both the ends of the charging cable. You can easily get access to these by simply pulling and plugging the head and the connection is built within seconds.

This charging cable supports PD Chargers as well and the Type C functioning which this cable consists of is most useful for charging all Android devices. It's also compatible with switch and devices. If you want to avoid carrying lots of USB cables with you everywhere, you should go with the Onix Cable. It'll help you get rid of carrying those messy USB cables.



Check out the Onix Cable here




So, Friends, these are some information about Onix Cable. If you want to know more just click the source link given below. Don't forget to share your Thoughts in the Comments section below.





Thank You For Reading
Be the first to be informed: Follow us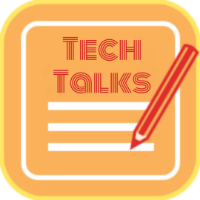 Rate