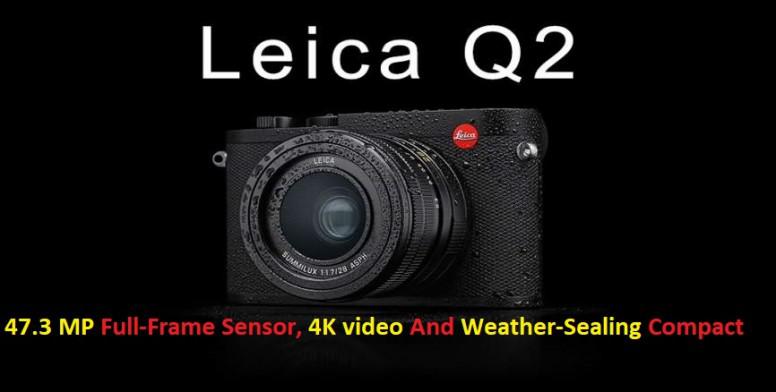 Hello Mi Fans!
Leica has just announced its newest camera, the Leica Q2. More than just a standard upgrade to its predecessor, the Q2 takes what was already a decent compact camera and makes it a strong competitor in the compact fixed lens market. The Leica Q2, like its predecessor, is Leica's take on a full-frame compact camera in the style of the popular M series. At first glance, you could easily confuse its minimalist design, magnesium body, and button layout for the M10, just in a slightly smaller package. So now let's talk about Leica Q2 compact camera now without wasting time.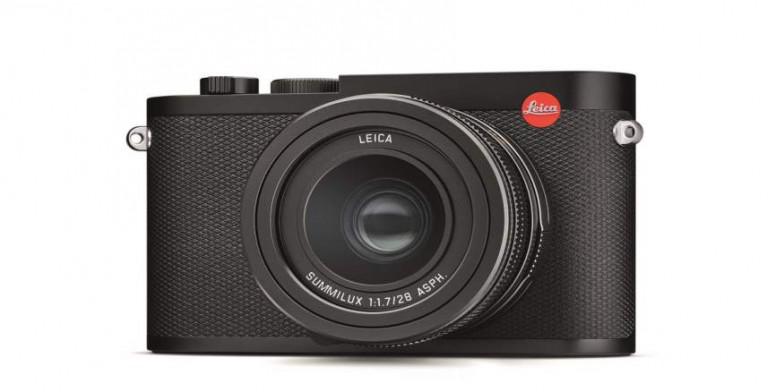 -: Product Highlights:-
47.3MP Full-Frame CMOS Sensor
Maestro II Image Processor
Summilux 28mm f/1.7 ASPH. Lens
3.68MP OLED Electronic Viewfinder
3.0" 1.04m-Dot Touchscreen LCD
DCI 4K24p, UHD 4K30p, Full HD 120p Video
ISO 50-50000, up to 10-fps Shooting
35mm, 50mm, and 75mm Crop Modes
Bluetooth LE and Wi-Fi
Weather-Sealed Construction
3.68MP OLED EVF with 0.76x magnification
Fast autofocus and smoothly damped manual focus ring
4K video capture
Leaf shutter up to 1/2000 sec
E-shutter up to 1/40,000 sec
IP52 rated dust and water resistant
Magnesium-alloy body




-: Feature:-



There is a classic build that comes with protective sealing against dust and water spray. Nevertheless, the German company has provided some significant changes to the new model to make it easily distinguishable from its predecessor. There is a new thumb rest as well as a diamond pattern on the leather trim.


Among other major changes, the Leica Q2 comes with a 47.3-megapixel image sensor that is capable of not just capturing high-quality stills but also recording 4K videos with frame rates of 30 or 24fps. It can also record full-HD (1080p) videos with a frame rate of 120, 60, 30, or 24fps. Moreover, there is a set of microphones to support stereo audio recording.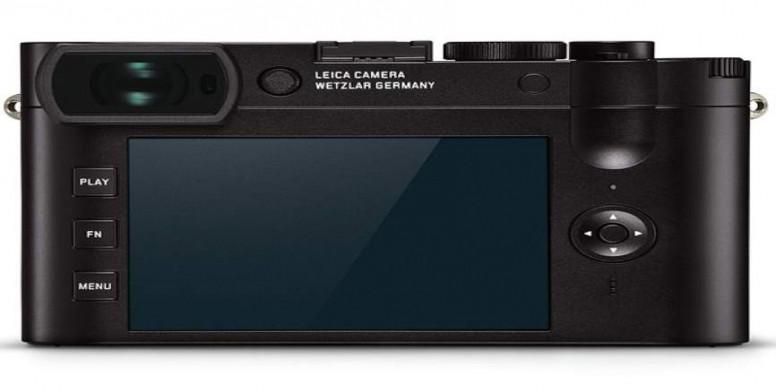 In contrast, the Leica Q had a 24-megapixel image sensor. The company has, however, retained the 28mm Summilux f.1.7 ASPH lens in the Q2. The camera also has a 3.68-megapixel OLED viewfinder and a 3-inch TFT monitor with support for touch inputs.
The Leica Q2 is capable of capturing 10 photos per second and comes with an image processor from the Maestro II family. Also, there is a proprietary autofocus system that is touted to lock the focus on a subject in 0.15 seconds. The new Leica camera can also simulate focal lengths such as 35mm, 50mm, and 70mm. It by default, of course, supports the original 28mm of focal length.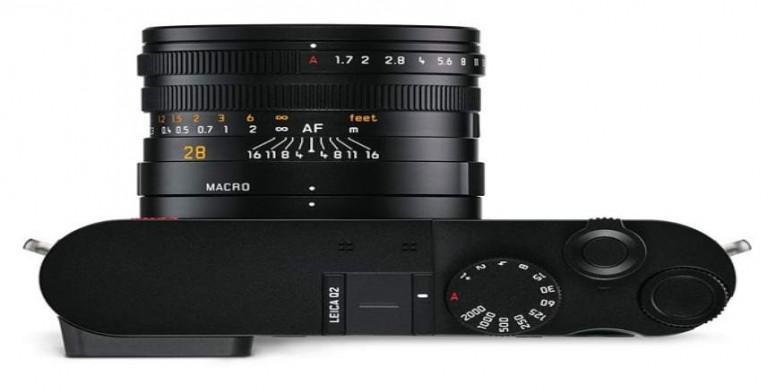 Leica has provided the option to save the cropped images with a correspondingly reduced resolution of 47.3, 30, 14.7, or 6.6-megapixels. Furthermore, the camera saves the uncropped image simultaneously in DNG (raw) format with full, 47.3-megapixel resolution.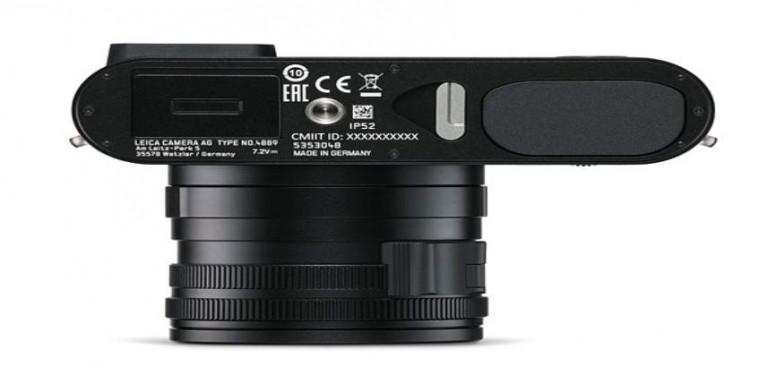 The Leica Q2 features Wi-Fi and Bluetooth LE (Low Energy) connectivity. It can also be used with the Leica Fotos app that allows users to share their photos and videos on social media or remotely control the shutter of the camera.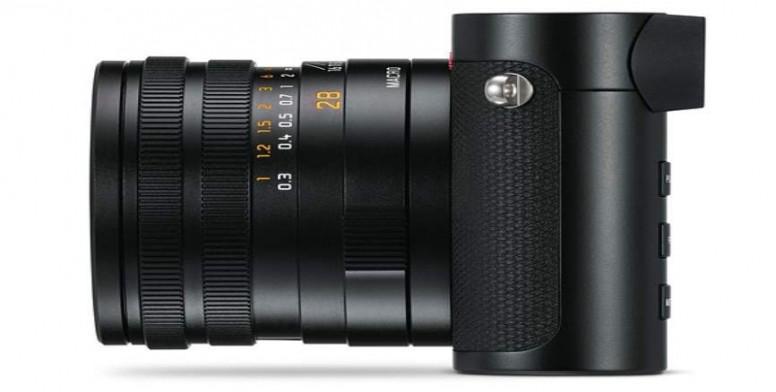 The Leica Q2 has a new shutter release button that controls only the on/ off function. This is unlike the Leica Q that was offering continuous shooting by long-pressing the shutter release button. Nevertheless, the users can access the continuous shooting feature from the camera menu.
The Leica Q2 packs a 1,860mAh battery. Besides, it measures 130x80x91.9mm and weighs 734 grams (with battery).
It sports a three-inch touch display paired with a 3.68MP OLED viewfinder. These are the same modules found on the Leica Q. It comes with features like Wi-Fi, Bluetooth LE, and support for the Leica Fotos app. The Q2 also packs a larger 1,860mAh battery and is claimed to offer up to 30 percent better battery life than the original. the Q2's viewfinder has the same resolution as before, but it is now an OLED screen with a higher refresh rate and greater magnification.
One of the big upgrades to the Q2's design is weather sealing, which allows for IP52 dust and splash resistance. It's not the kind of protection that lets you completely submerge a camera or get it soaked, but it should give peace of mind to shooters who occasionally find themselves stuck in a rain shower. The camera comes with protective sealing against dust and water spray and is ideally equipped for shooting in all weather conditions.
In combination with the Leica FOTOS App, the camera's integrated Wi-Fi module makes it possible to quickly and easily share pictures and video in social media, change numerous camera settings from a smartphone or even or even remotely control the shutter release of the Leica Q2.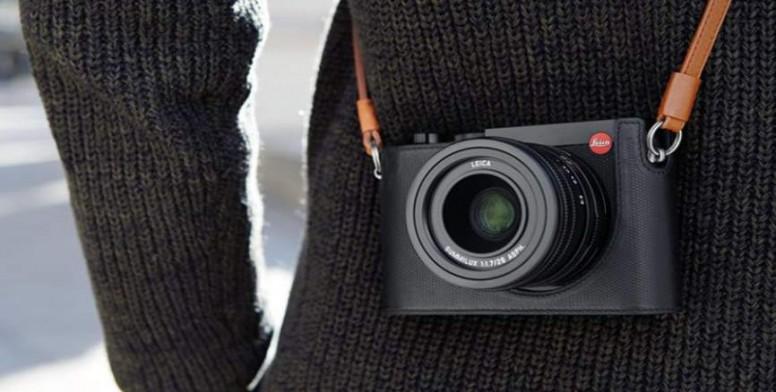 its image quality, electronic viewfinder, and overall professional features. Its biggest downside was its overall size and weight. it's compact and stealthy when walking on the streets or traveling. the Q2 remains a stills camera first and foremost — the lack of articulating display, mic input, or fine-grained video controls will put off most videographers.but if you want to own one of the most unique and enjoyable to use cameras on the market, that's what it will cost you.
Be the first to be informed: Follow us
Recommended Threads:
Big Thanks to
Thanks to Our Beloved S Mod @Furqaan Saikh And Our Mods @Patitapaban & @Harisankarg For Continuous Inspiration And Guidance And Supervision.
Thanks for Reading
So, what do you think about this Leica Q2 compact camera? Please share your thought in the comment section below
Rate