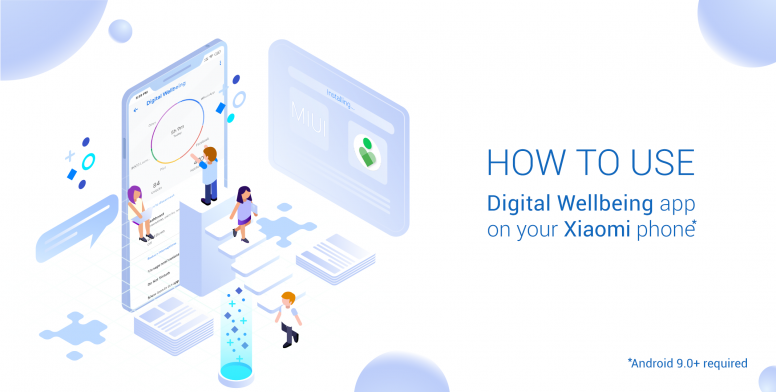 Hello Mi Fans!
The consequences are always unusual when we get addicted to some stuff. Considering the uses of smartphone beyond the limit is something a worry state. Well, we try to get rid of these kinds of activity whatever may be the reason.

With the introduction of the new Digital Wellbeing app now the solution is quite easy, and the consequences is of course in your side.


Note: Android 9.0+ required!
In this tutorial, I'm using my POCO F1 running on Android Pie!


Now follow my steps to install and enable Digital Wellbeing on your Xiaomi phone.

1. Firstly, download the Digital Wellbeing apk from here:
Digital-wellbeing.apk (4.62 MB, Downloads: 1985) (Google Drive Link)
2. Now simply install this apk.
3. After successful installation, install Activity Launcher from here: Play Store Link

✒ What to do with Activity Launcher?
Ans:

Open "Activity Launcher".
Tap on "Recent activities" and go to "All activities".
Swipe down the activity list, you will find "Digital Wellbeing".
Tap on "Digital Wellbeing".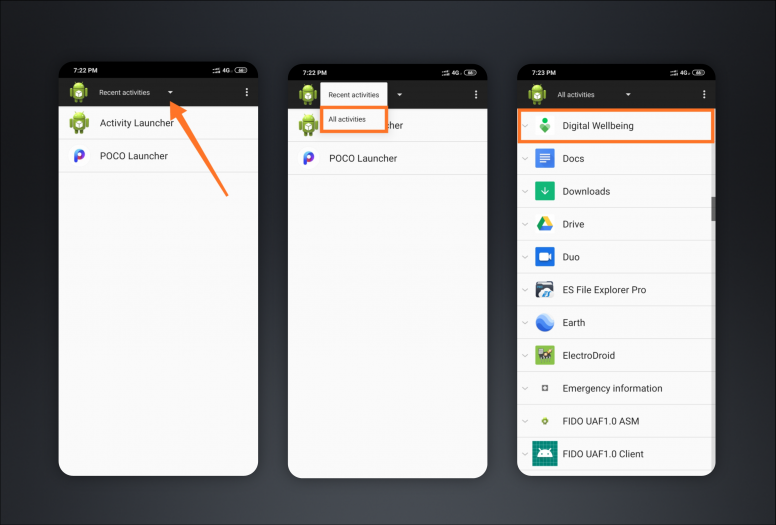 Tap on "com.google.android.apps.wellbeing.home.TopLevelSettingsActivity" to access "Dgital Wellbeing".


That's all for "Activity Launcher" app. Now you have to configure some settings in the "Digital Wellbeing" app.

✒ What to configure?
Ans:

Turn on "Show icon in the app list".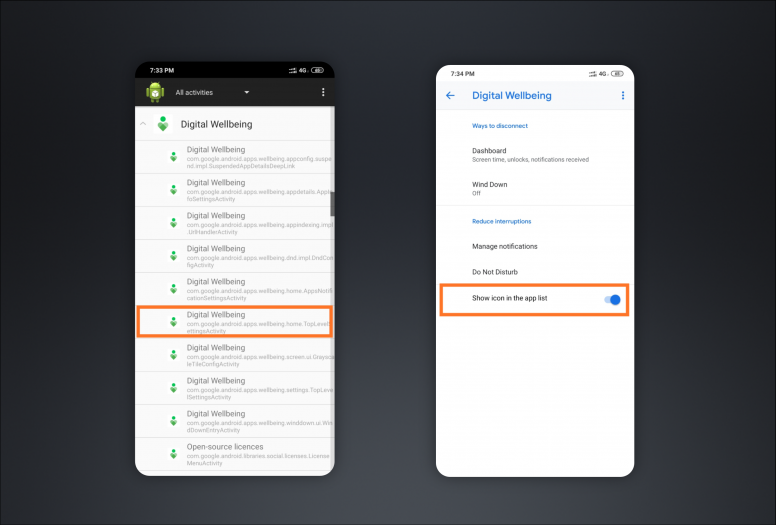 Go to "Dashboard".
Tap on "Digital Wellbeing".
Now give usage access to this app by turning on "Permit usage access".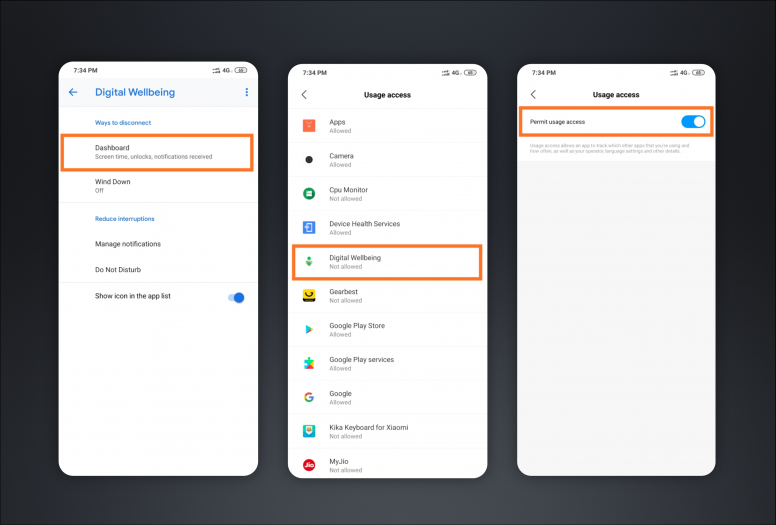 Overview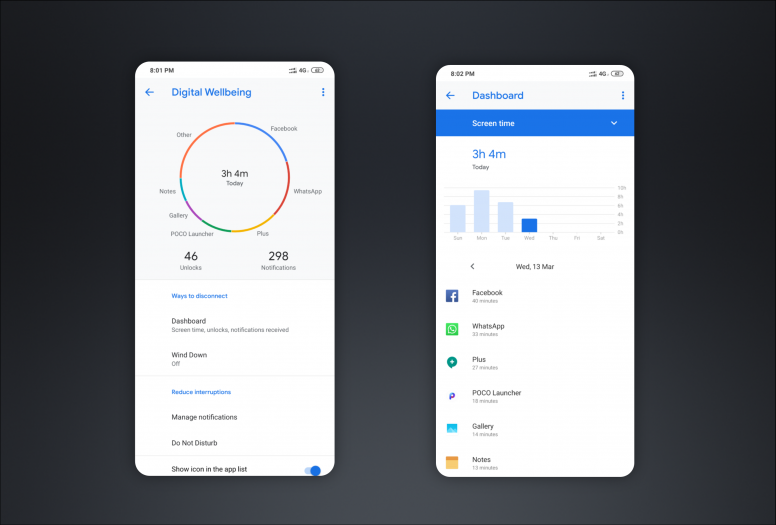 FAQ:
Q: Why I need to install Activity Launcher?
A: Because there's no way to open the Digital Wellbeing app. The regular way is through settings, but there is no option in MIUI settings. That's why, you need to install any activity launcher to access it.
Q: Can I uninstall this Activity Launcher, after doing all the process?
A: Yes, now you can uninstall this app if you want. Icon of Digital Wellbeing will stay in your launcher/app drawer.



This process should work with other Xiaomi devices, but I'm not sure about that.
Please comment below, if it works for you!


✒ What's hot on Mi Community:

✒ Popular Columns across Mi Community:


Rate