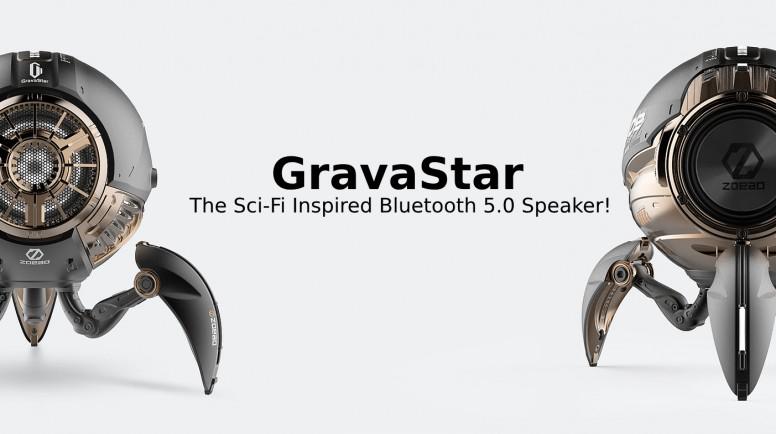 Hello Mi Fans!

Bluetooth speakers have become common place, but a desktop spheroid robo-speaker with glowing lights? Gravastar could be the most arresting yet, given that it resembles a metal spider robot preparing to laser your face off. Fortunately, Gravastar is more interested in sending music to your ears than removing them. Its shock-absorbent zinc alloy shell houses a 15W speaker, and two Gravastars can be paired for stereo output. The tweeter/subwoofer separation reportedly provides "crystal-clear distortion-free sound". And there's ambient psychedelic lighting, to make sure no-one can miss the little metal critter sat in the corner of the room. Assuming it's still there, of course. If it starts moving of its own accord, run.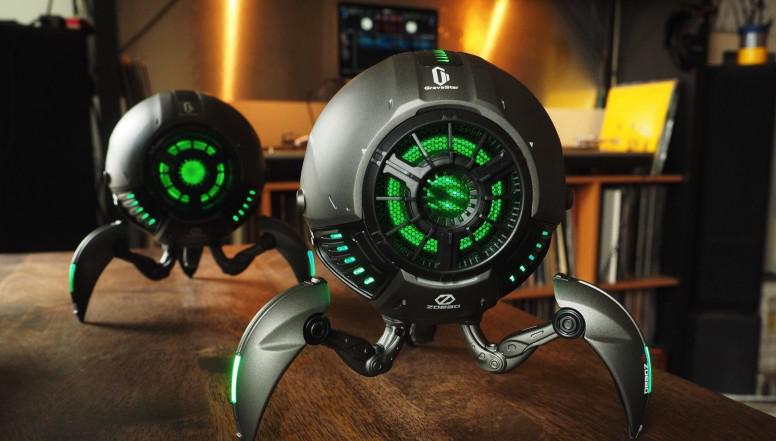 The GravaStar has a diameter of 140mm (5.51in) and a radiator of 80mm (3.15in). Its large bass driver delivers full and powerful bass to your music and gaming experience. In addition, the GravaStar uses a 70mm (2.76in), 20W full-range speaker. The natural spherical diaphragm reproduces clear mids and crisp highs for a clear and smooth sound up to 20KHz. The bass driver is made from a polyphenylene composite and a metal magnetic core to reproduce deeper drums and clearer vocals.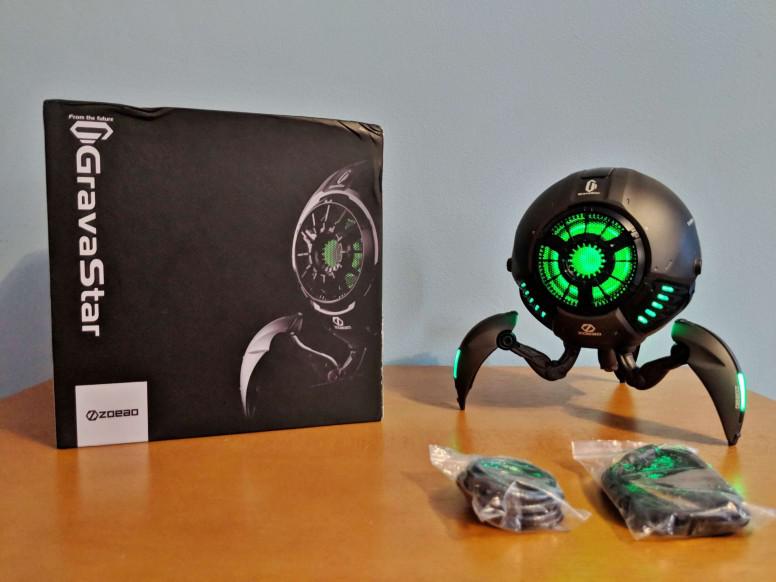 Features of the GravaStar speaker include :
Deep bass
Stereo pairing
30h Playtime, great for outdoors
Powerful sound anywhere anytime
Bluetooth 5.0, enhanced audio experience




Check out GravaStar:


Zoeao, the manufactures of GravaStar, seem to have come up with something very different, with an arresting design concept, which began as a Kickstarter campaign. This takes the form of a metallic, spider-like robot. The tripod design triggers images of H.G. Wells' The War of the Worlds. Leaping forwards to 2019, the Gravastar design is certainly futuristic. Another image that comes to mind is that of a TIE fighter from Star Wars. The green ambient lighting adds to this allure.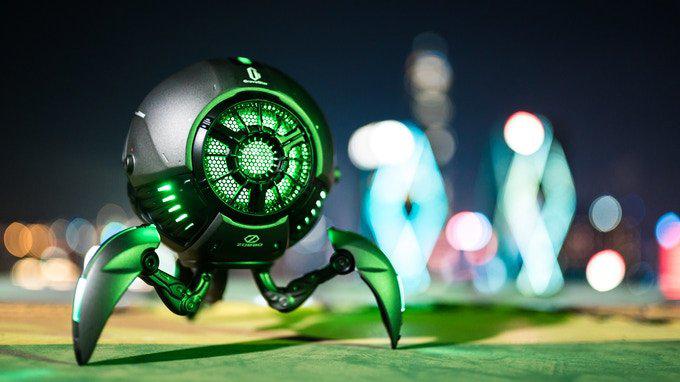 Design aside, the speaker is functional. It is made of a shock-absorbent zinc alloy shell. With the shell is a 15W speaker. The sound is impressive and it can fill a standard room easily, with the volume at just 50 percent. Changing the volume is easy, a simple swiping action at the top of the speaker. Sound-wise, the sound is deep with a lot of bass, certainly suitable for music ranging from rock to electronica. Subversive music also works well; for this review, Thom Yorke's soundtrack for the movie Suspiria was put to the test and the effects were pretty good. In terms of functionality, as well as Bluetooth connection to a music streaming service or video game platform, its is possible to link two GravaStars together. This pairing enables stereo output. Linking to Bluetooth was very easy, taking a matter of seconds. Once fully-charged the device will operate for 16 hours.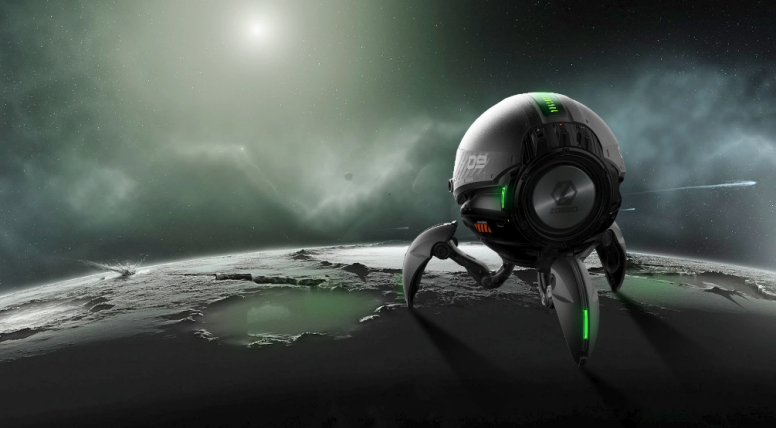 So what do you guys think about Gravastar, the awesome looking bluetooth speaker?

Do REPLY down your opinions below!


Source: 1, 2


Rate