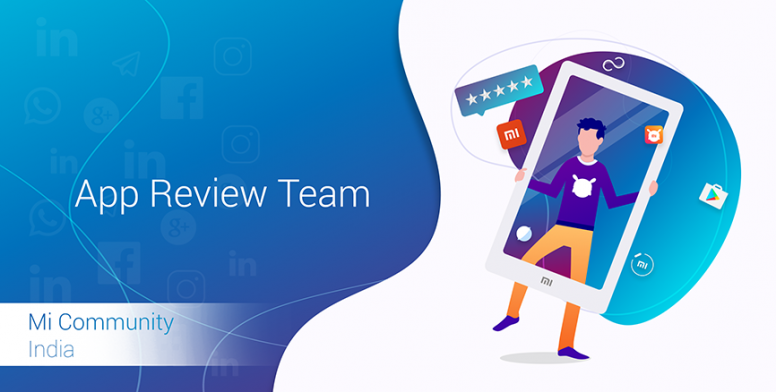 Hey MI Fans!
The Times of India (TOI) is an Indian English-language daily newspaper owned by The Times Group It is the third-largest newspaper in India by circulation and largest selling English-language daily in the world according to Audit Bureau of Circulations (India). It is the oldest English-language newspaper in India still in circulation, albeit under different names since its first edition published in 1838. It is also the second-oldest Indian newspaper still in circulation after the Bombay Samachar.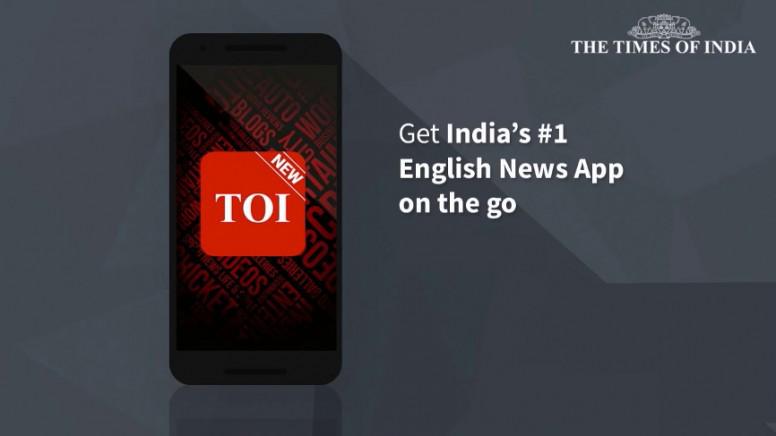 The official Times of India app brings you the latest English news, breaking news headlines, live news alerts from Central Budget 2019, Bollywood News & Photos, Cricket, Football, Business, Travel, Gadgets, Education & City news updates on the go from India and around the World. Download the TOI news app on your mobile to watch live TV, news in photos & videos from across the globe - anywhere, anytime!
KEY FEATURES
✱. BRIEFS – For those who read the news in a hurry enjoy articles in a short and crisp format and stay updated with the latest news on the go
✱. Morning and Evening Updates – Get updates every morning & evening. Catch up on the latest news and happenings of the day with our smart updates feature.
✱. Live TV – Watch as it happens! Catch the live coverage of all breaking news, business and Bollywood news on Times Now, ET Now and Zoom Live TV along with audio
✱. Latest, Trending and Breaking News – Get the latest, trending and Breaking news updates from India & around the world.
✱. Offline Reading – Read news in offline mode even without the internet!
✱. Bookmark Articles – Now bookmark articles & news stories via the bookmark feature and read it at a later point in time.
✱. Customize Notifications – You can now control the time and frequency of your notifications & also receive them based on your interests!
✱. Night Mode Reading – Don't stress your eyes anymore! Use the Black and Sepia themes built in the app to have a pleasant reading experience even in poor lighting conditions.
✱. Save Data – Download images only when you want to. Download them based on your preferred network settings (Wi-Fi, 2G, 3G, 4G)
PROS & CONS
✔ Offline Reading
✔ Bookmark Articles
✔ Customize Notifications
✔ Night Mode Reading
Cons
✖ Scroll Down issues
✖ Doesn't have a comments option
✖ Ads on the App
The Times of India live news app offers everything that an avid news reader is looking for – breaking news, latest headlines, trending stories and in-depth coverage of sports, cricket, entertainment, business, technology, politics & more!. Its Night mode and offline Reading tools are very handy!
DOWNLOAD
✒ Previous Threads!